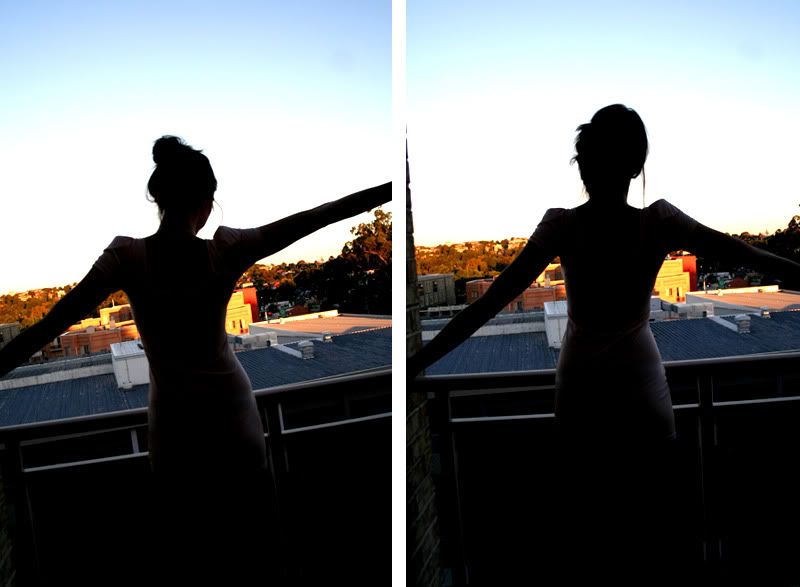 F*ck!
Sometimes people shit me. People who
don't understand
that good things take time, that reputations are easily runied and that a half-ass job will
never
be good enough. Inconsiderate people are second to worst,
I can't stand it.
Now that I have that off my chest,
sorry
for the lack of updates. I have been super busy at the office and with other personal things that I feel like I haven't really had time to even stop and think for a second. And no, I haven't finished my dress yet. But
I am
doing that tonight and
I am
wearing it tomorrow.
Period.