I have too many photos! Excuse the image rain...
The night started out quietly in the
Audi Show Room
to escelate to a level of
buzz and unique styles.
The runway offered summer
fresh dresses and flowing gowns mixed
in with hard core
leather details and zips
. Basic and easy to wear, this label seemed
very approachable
in every way. The models carried roughed up hair, almost in
dreads
leaving the make up and other accessories unnecessary. Over all a
simple
, wearable and elegant show, which at the same time was entertaining and engaging.
Thank you to the MOK Theorem team for inviting me to the show!
I had a good night, me and
Bahar
walked off very inspired to start something of out own.
If only.
I
swear
to myself that one day I will get to where my dreams lie. Becuase if these people can do it so can I. Be sure to keep an eye out for the new collection on
MOK Theorems website
, which will be posted soon.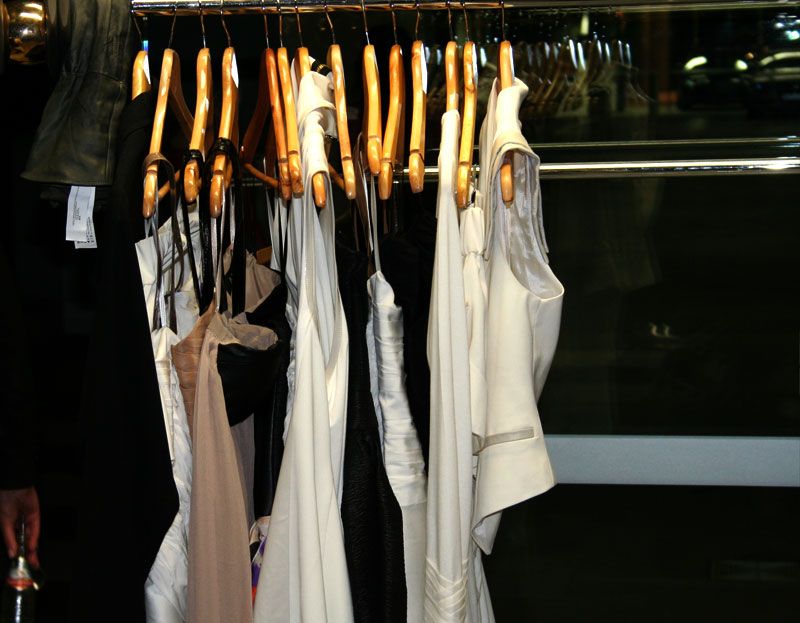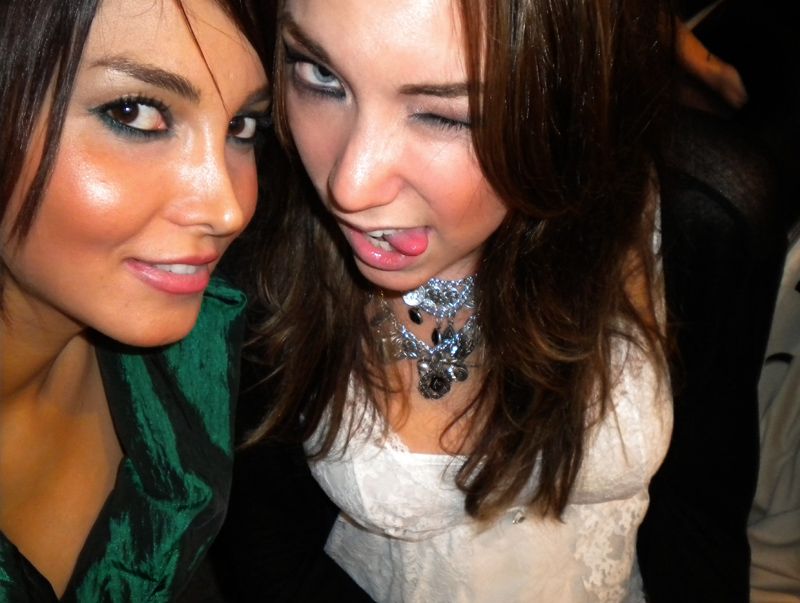 me and B (are a little insane)
my new (dream) car.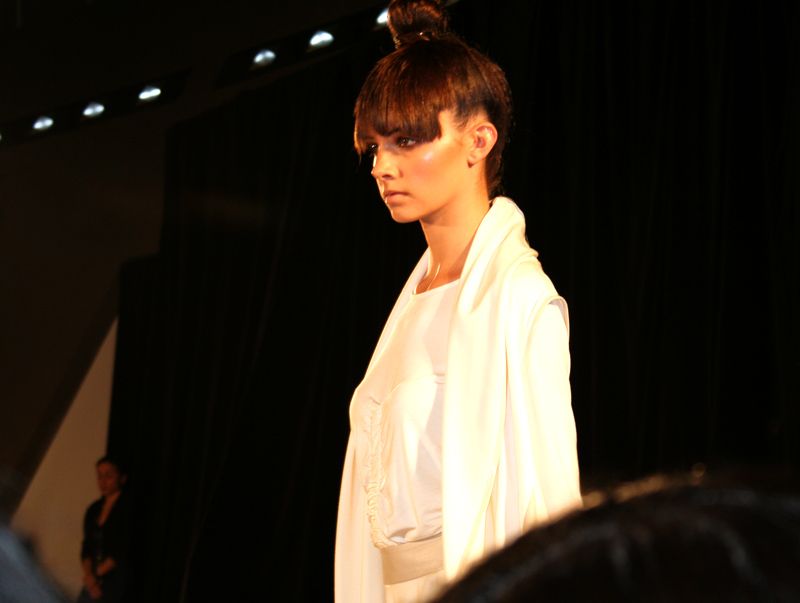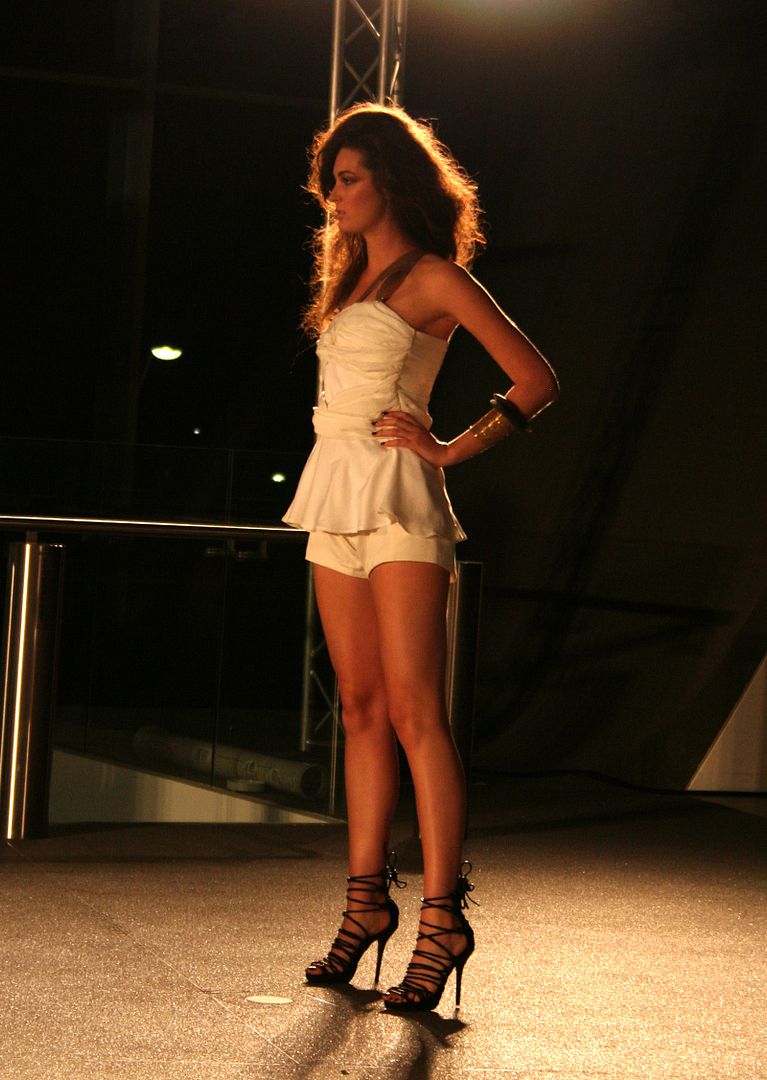 found the maxi dresses different, stylish. which they are usually not.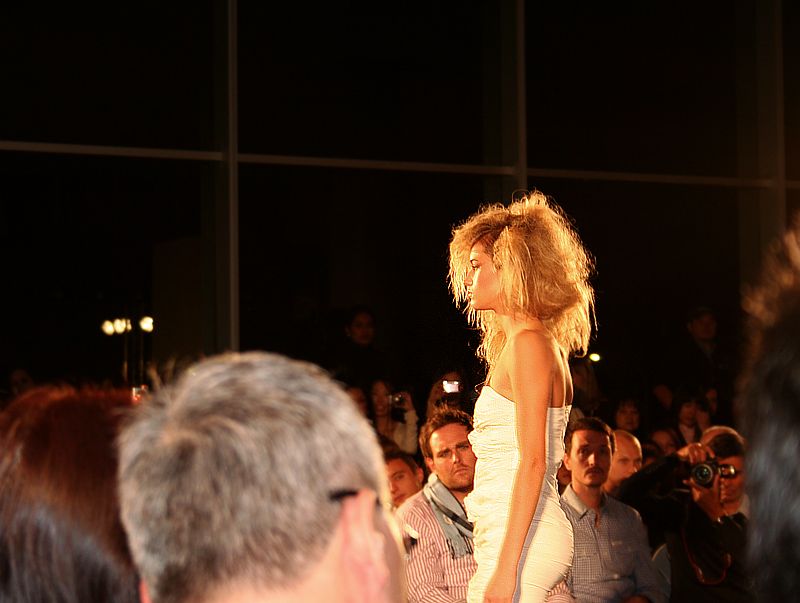 definate favourite. loved this dress
was crushing on the girl second from the left... stunner!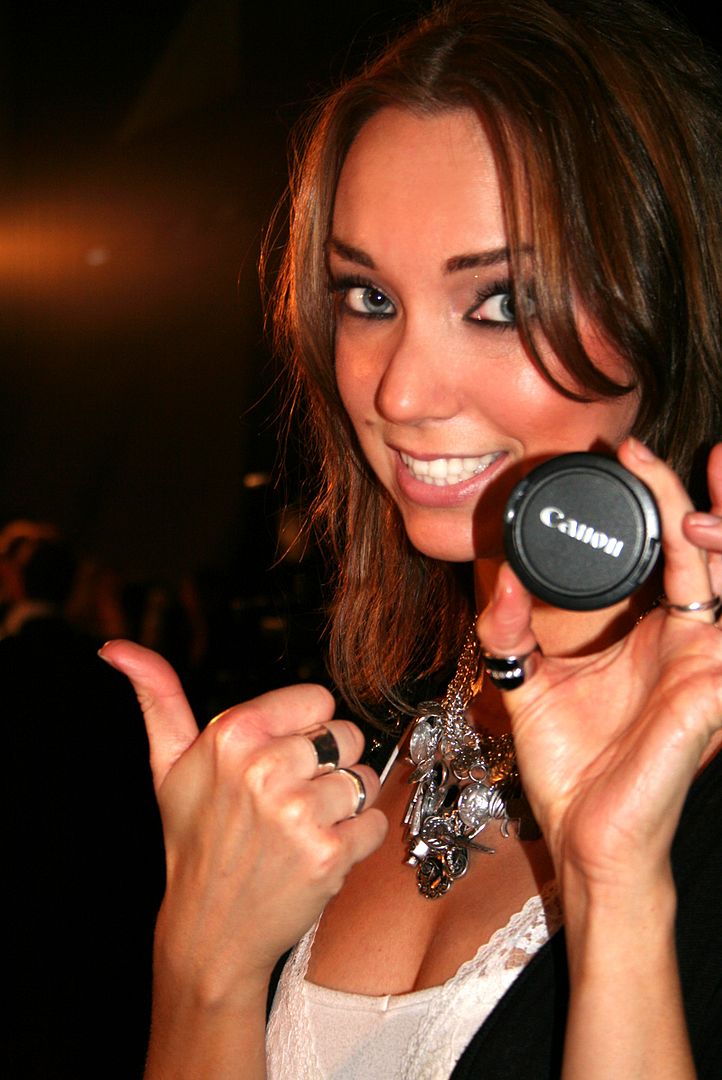 canon moment.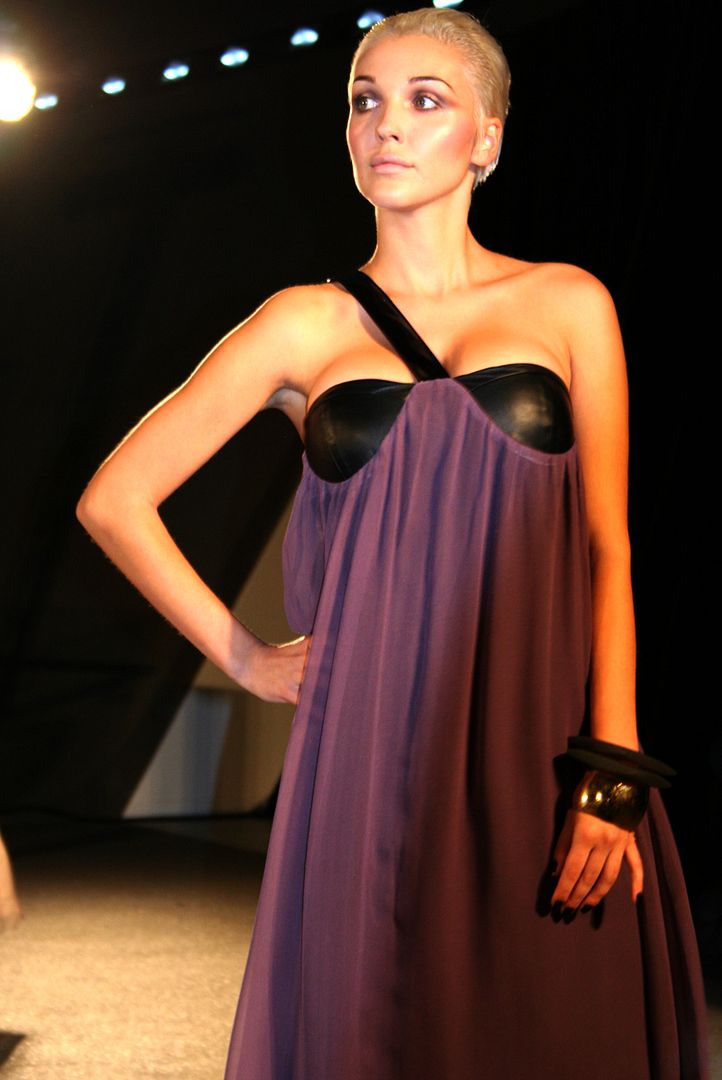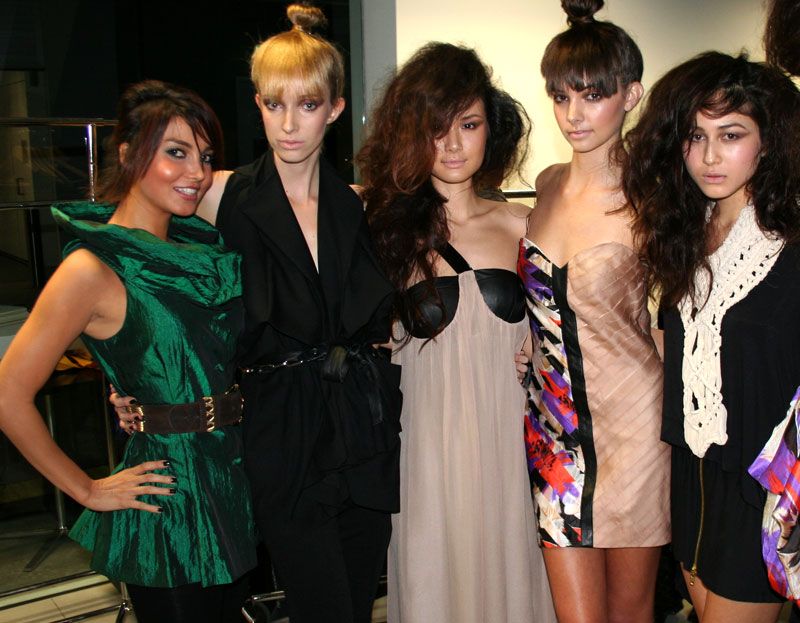 goodies

- paul mitchell, white glo, ferro rocher
I was in

- tights from SUPRÉ, a lacey top bought in France, MINKPINK cardigan, shoes: Therapy, necklace: own make