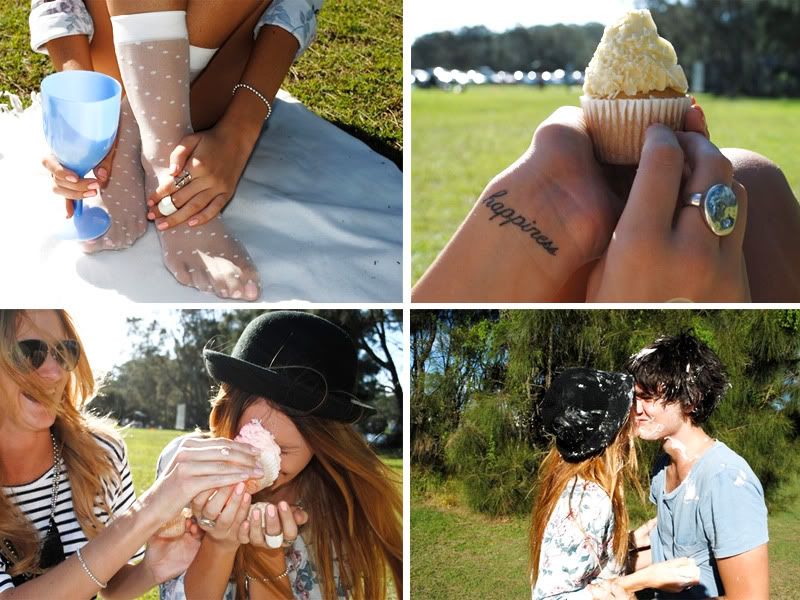 tfs tuula.tumblr.com
It looks like we have gone in to full Autumn swing here down under. I don't leave the house in the mornings without a
scarf or a jacket.
Pants / tights are usually on, shorts with boots teamed with a back up knit cardigan or warm jacket will sometimes do. I must admit I am
not
a winter person. As much as I
love
snuggling up next to a fire, go skiing, build snow men... There is not much of that here in Sydney. It's just
cold and windy.
Poo.