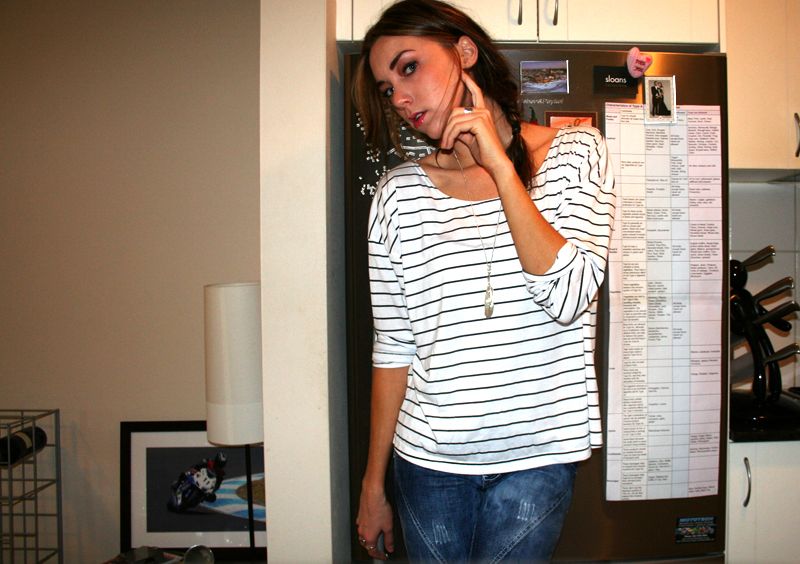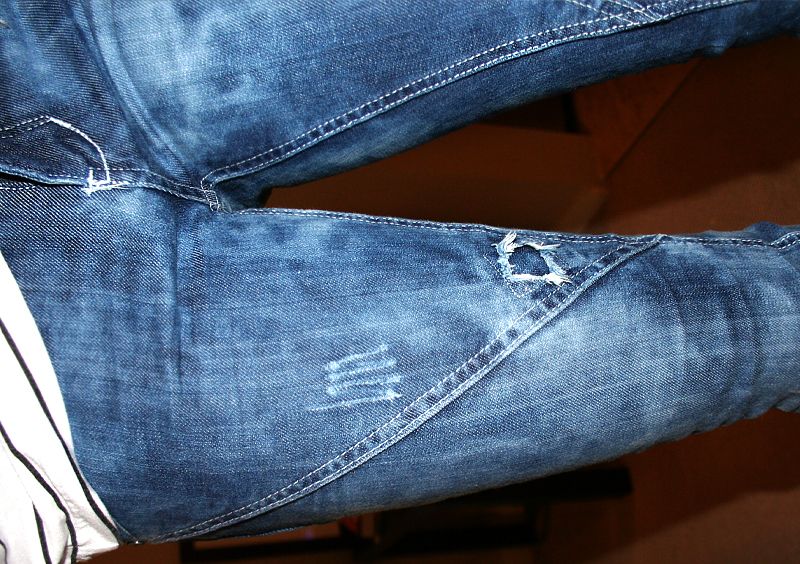 jeans: tattoo, top: SUPRÉ, necklace: thomas sabo
Farck.
What a week.
I can't believe it's over! I've been busy with new posters and ads as we got the photos from the
latest campaign today.
Somehow I managed to get it all done, and it looks fabulous. Once I can, I will give you a little preview. I also figured out what I'm wearing to
Tonia's hens night
tomorrow... it's going to be a wild one. But now I'm going home to cuddle with my bunny called Shanks and make dinner for me and my boy.
And maybe cuddle him a bit too.
PS

- I picked up these jeans for

$40

at

Tattoo

. LOVE much. They are

so

awesome.