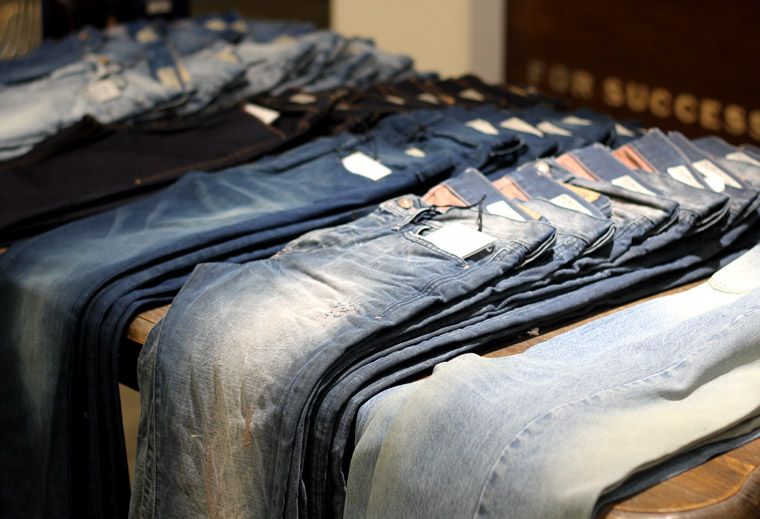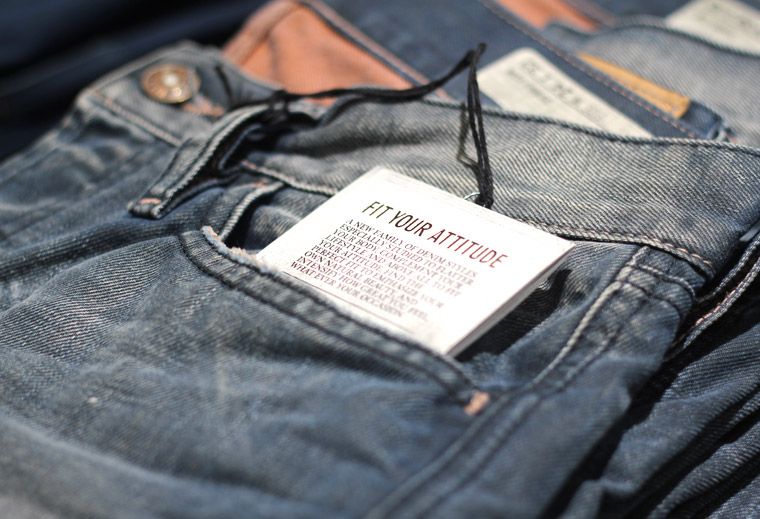 'Fit Your Attitude'

is the renewal of denim Diesel style - with fits, shapes and sizes to suit everything from the Boyfriend-jeans wearer to the ladies who only want to wear your standard black skinnies. The range guides you through fits for different purposes and offers washes in all colours of the

(denim)

rainbow.

To celebrate this, I'm giving you the chance to win a $1000 Diesel wardrobe to spend at the Diesel VIP night in their stunning Paddington store on the 16th August.

Just answer in 25 words or less-


"What would you buy with your Diesel voucher and why?"



Click here to enter.

the winner will be announced on 15th August at 6pm.

Whilst getting familiar with the new range at their Paddington location, those of you who follow me on Instagram might have seen that a pair of 'Grupees' made their way home with me. This blue wash will be replacing my black skinnies from Winter - starting... now.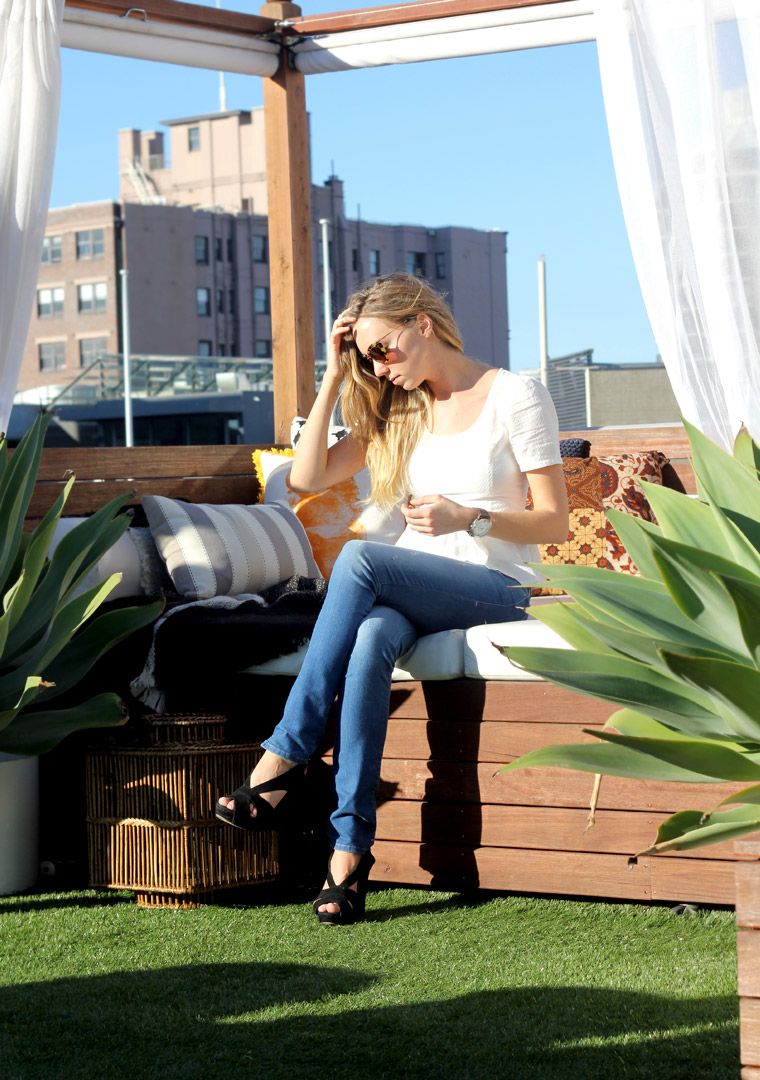 diesel 'Grupee' jeans, Shilla top, miu miu 'Noir' eyes, tusk collective rings