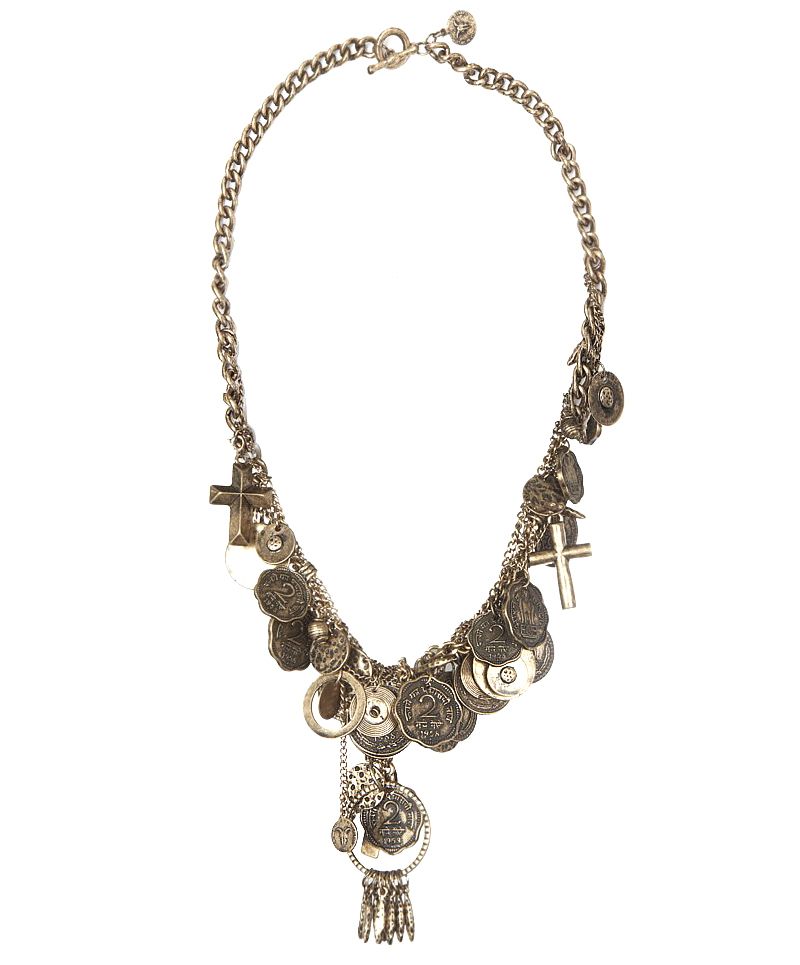 How
beautiful
aren't these pieces?
Bring me back to Europe!
I swear that is where
all the good fashion
is and comes from.
Sigh.
I miss it. These are all from
All Saints
, and available online from about
AU$100
a piece. I find jewellery like this very inspiring. I have a bit of chain left over at home.
Hm...
Maybe a little
DIY
for me. xo