Yesterday I was not in the mood for anything let alone a day in front of the computer so I threw on an
old vintage oversized knit
that I pretty much
drown
in. But it was all that I could master that day. Me and Son sat in the sun for a few minutes to catch some vitamin D.
How cold is it in Sydney town!?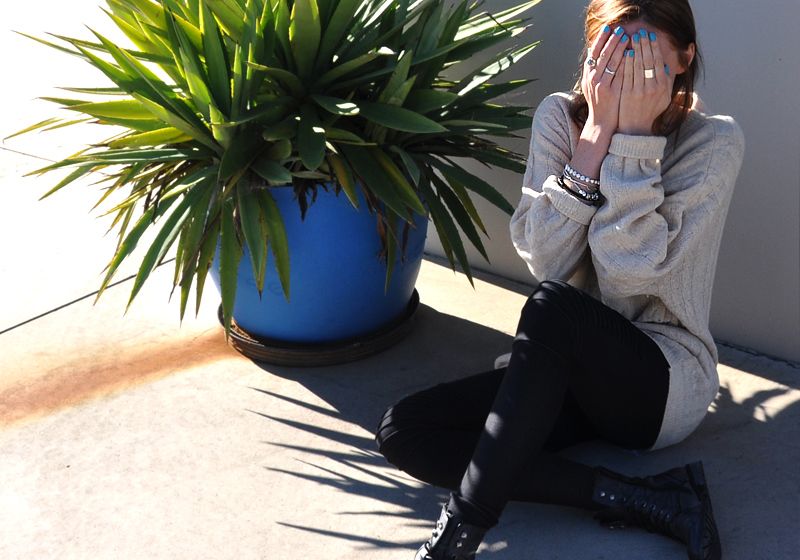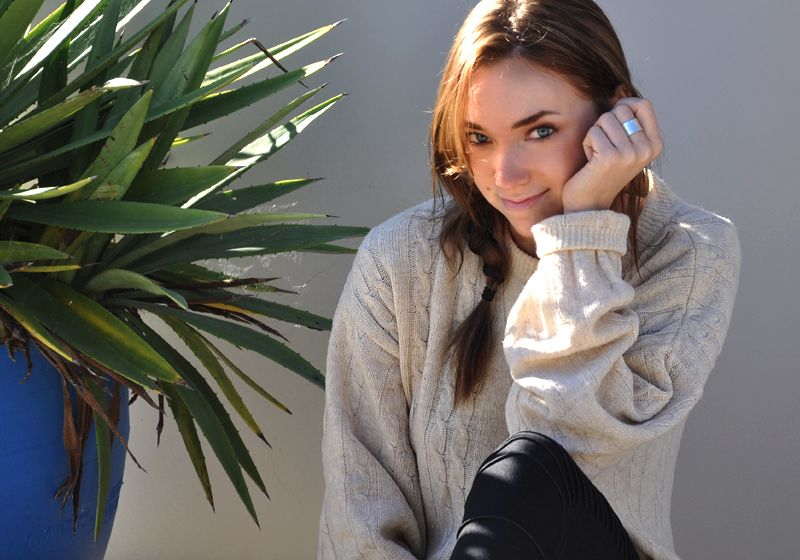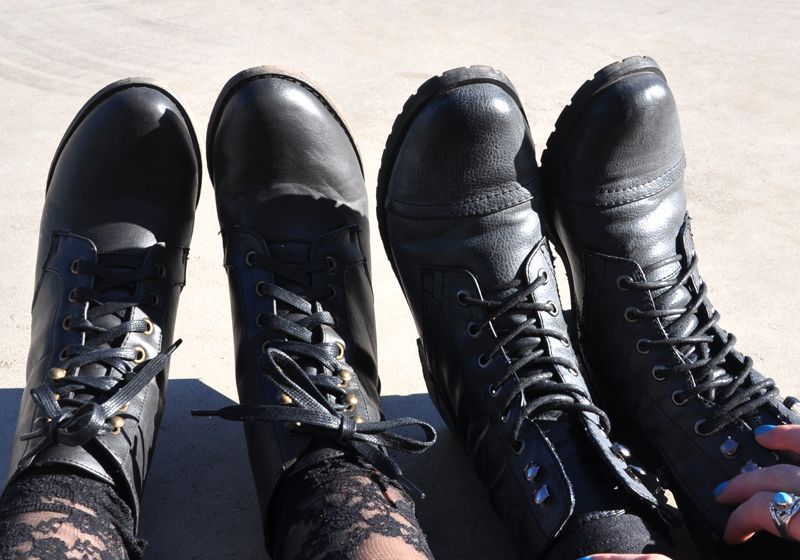 vintage knit, biker tights: SUPRÉ, boots: payless shoes, rings: markets
Note
Sonia's awesome booties
(left)
from Rubi Shoes. Bargain at $50. Thinking about it...