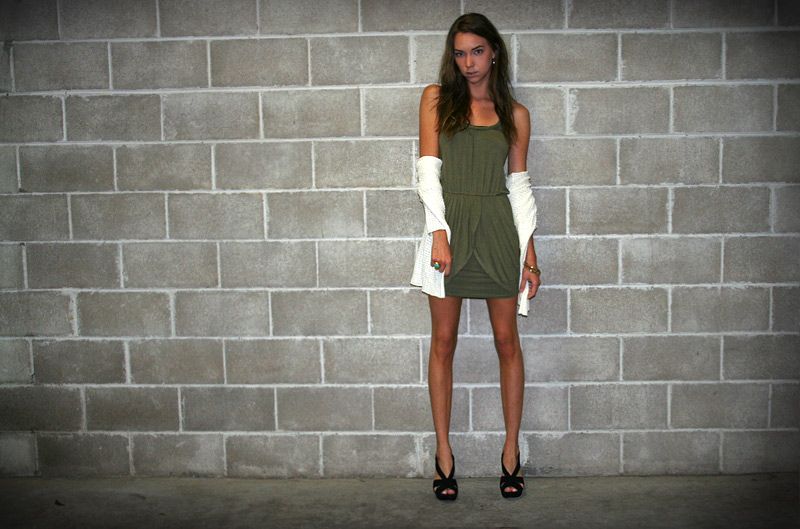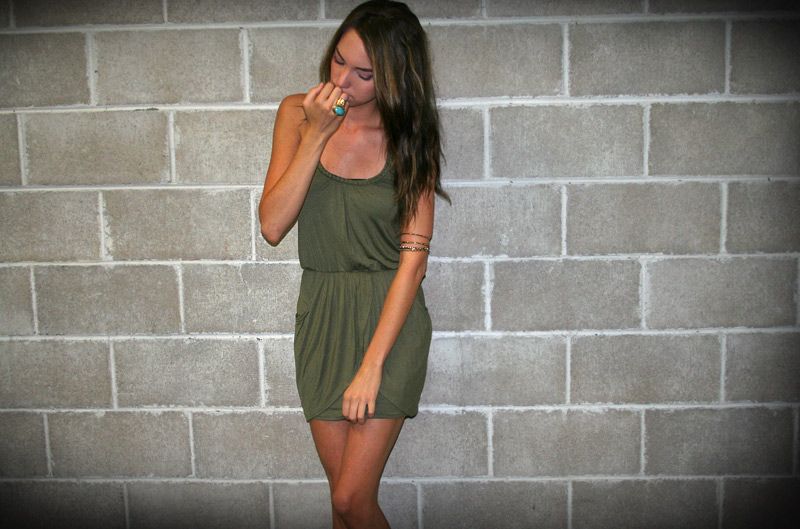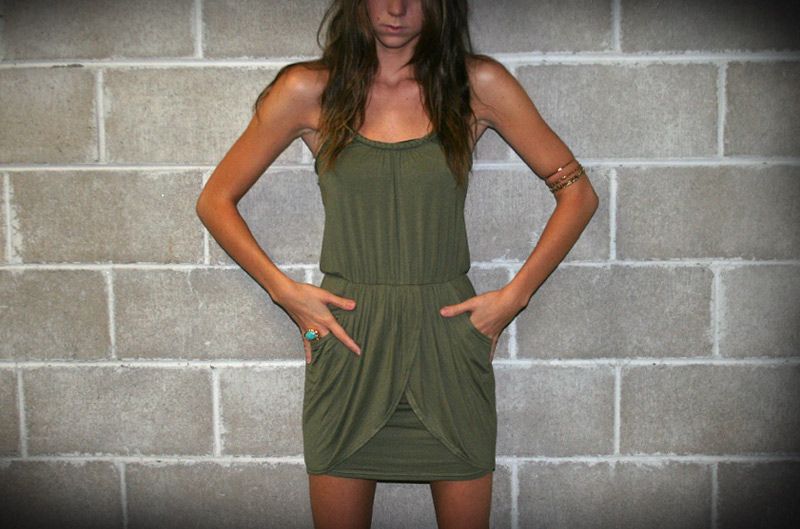 lola vs. harper dress, sportsgirl shoes, YSL ring
This dress felt like it was
made for me.
LOVE LOVE LOVE
. Again a massive thank you to the ladies at
Lola vs. Harper
, and to those of you who want to get in to the good stuff, you're unfortunately going to have to wait until January next year, as the collection is yet to be released. But trust me - it's worth the wait. I suggest you join their
Facebook page
, sign up to their newsletter or shoot them an email at
enquiries@lolavsharper.com.au
Trying to get myself back to positive thinking - no one likes a sad face. I have always found it hard to motivate and believe in myself, but after a few years of practice I am slowly getting better at it. So happy it's Friday, and
HALLOWEEN!
:)
xo