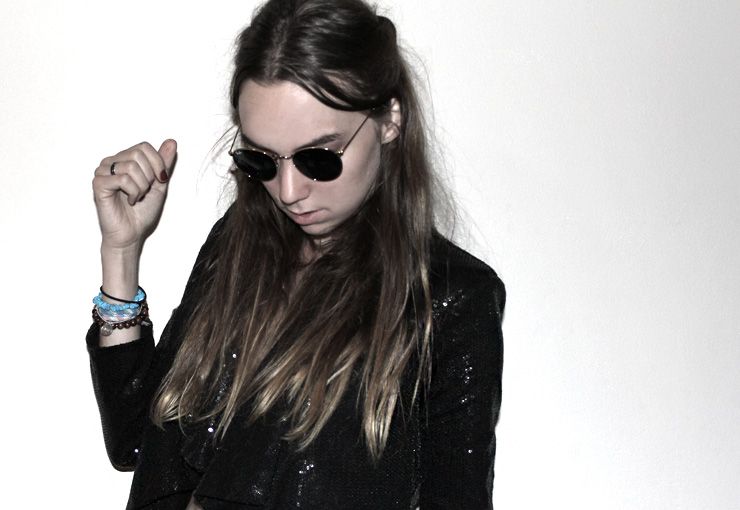 Lola vs. Harper Sequin Jacket & John Lennon Ray-Bans via The Sunglass Hut

Those of you of follow me on Twitter would already know of my recent purchase of the John Lennon inspired

Ray-Bans.

They are beyond cool. Speaking of cool, this Lola vs. Harper sequin jacket makes me wanna party... I have always dreamt of the perfect sequin jacket, this one is

party time.



A couple of weeks ago I hung out

@ The Winery

with fellow bloggers to celebrate the launch of

Sunglss Hut's

new project - The Inner Circle. Their site is now up, urging you to head over when you seek eyewear inspiration. They've brought together the world of eyewear, street style high fashion and blogs - sounds pretty perfect. Check it here.