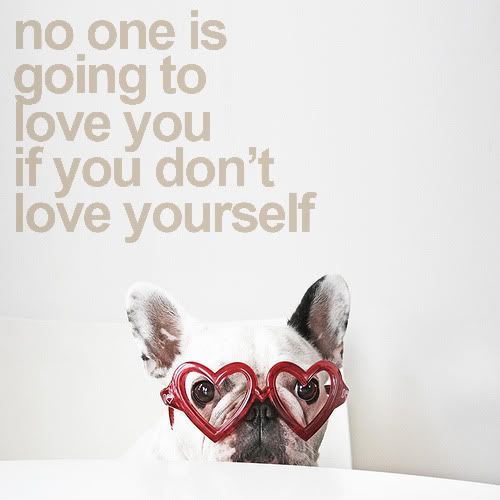 Blogging at 9:30 on a
Friday night
. Yes, there is something wrong with me. Dying to be out with my friends. I want to party, I want to drink, I want to dance. Next week the
Greenwood XMAS party
(lil brah, do you remeber?!) is going to hit the
roof
. And it's all going to be because of me. Mwhaha.
Trouble trouble.
So I feel much better. I got over my mid life (23 year old) crisis. Two days ago I was honestly ready to pack up my moisturizer, my ipod and my Thomas Sabo (
essentials..!
) and move to Hawaii to sell surfboards and live off coconuts. I wanted anything BUT the life I had. Strange. Does any one else just get sick of EVERYTHING without reason sometimes?? Or am I just insane? My Dad talked some sense in to me. And so did the comment from my little brother. If it wasn't for my fam I don't think I would be able to get through anything.
I luv you guys.

The image is inspired by you...



Tomorrow morning the
BEACH
calls. Until 1 pm when I have to go and help out open the new and bestest BOOST shop. Wow my life is happening.
KATE - Happy Birthday bitch. I am sorry I couldn't make it. You know I wanted to be there. xx