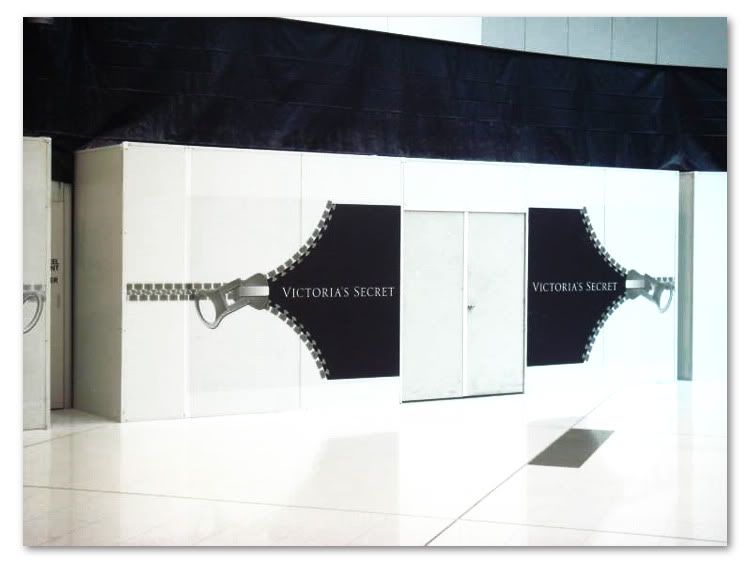 Guess what's coming to Sydney International Airport?! Yes ladies,
heaven
!
Victoria's Secret
is set to open up it's first Australia Store in 6-8 weeks and Sydney's International Airport. How
exciting
is that!? One little catch though. It's located
after
immigration, which means that you will
have
to take a holiday to be able to shop here.
Shame.
source: the lovely Sassisam