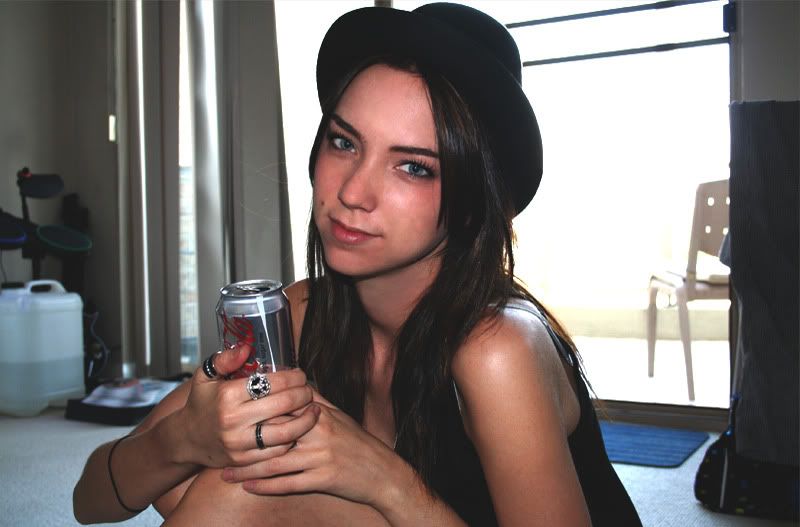 Alright lovelies,
happy Friday!
I am off to the pub to meet up my old
BOOST -ie
friends and have a drink or two.
So
happy the weekend is here, and glad that I am feeling better and have some
energy back
.
Whahoooo!
Test riding bikes in the morning, and then living it up on Saturday night. Here's my hate by the way. Love.