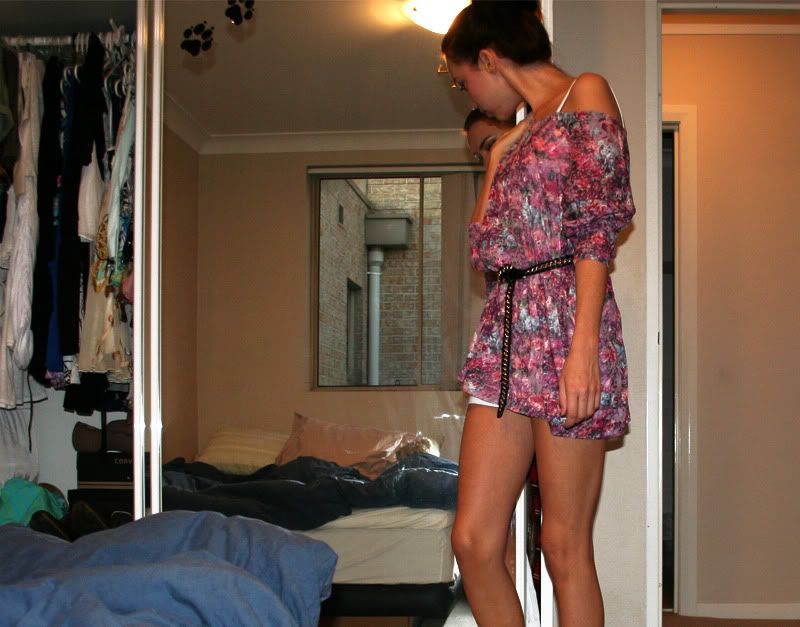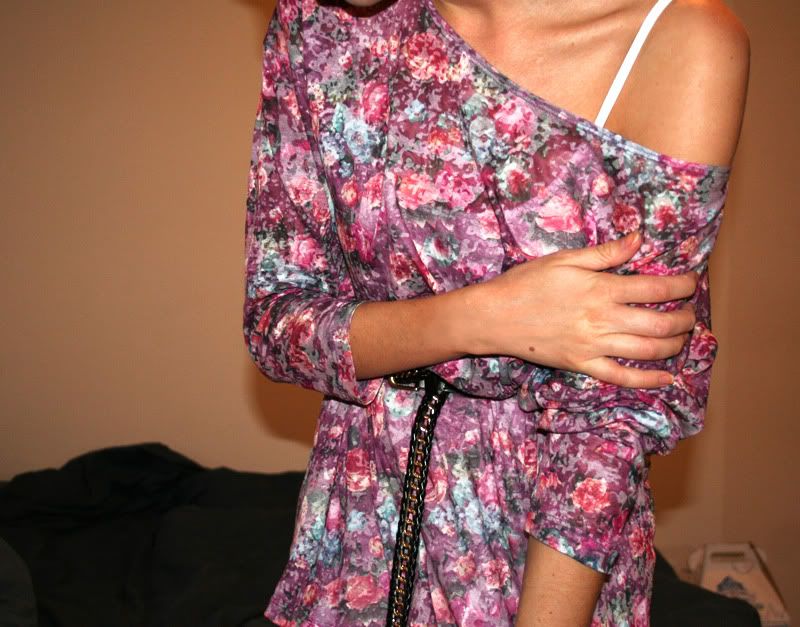 dress and belt from work
Lovlies, how are you all? I have a
very busy day
ahead - we just finished shooting the next campaign on Monday this week so I have been working on new lookbooks, posters, magazine ads and window fittings. I can't show you the shots yet but they look
AMAZING.
We've used
Shanay Hall
again, don't know if you've heard of her but this girl truly has somehting going for her. I have a feeling we will be seeing
more of her
with other big shots very soon. You might have spotted her on the cover of
RUSSH magazine
last year. I
love
her facial features.
As you might have noticed I am still feeling slightly off and empty. Don't mind me as I know it's what
you
, yourself make of it and I am trying to cheer up and just keep moving. Thank you for all your sweet comments it really does help me realize that I just need to
shake it off!
=) Back to work, speak soon.
xo