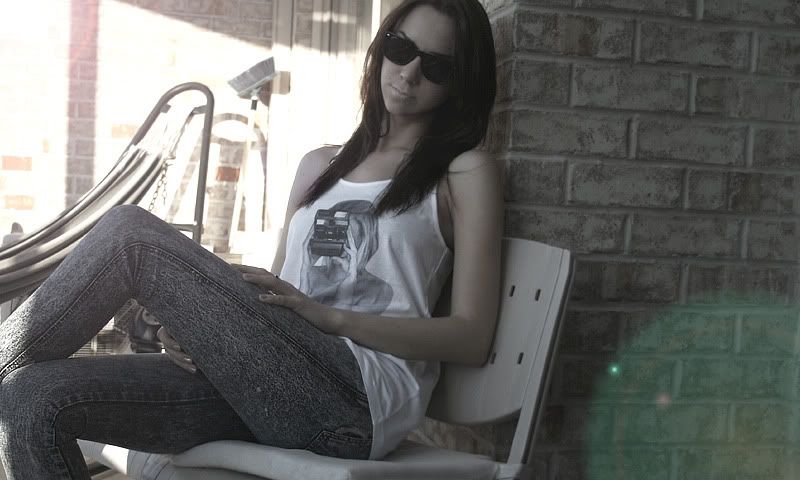 jeans: billycock, singlet: KON, sunnies: bondi markets
Morning!
Hey it's Tuesday already, but really a Monday. How good is that.
Love
long weekends. The few days off consisted of a bit of Bondi, a bit of beer, a bit of home made pizza, a bit of xbox and movies. It's getting cold here in Sydney, looks like winter is finally underway. This week we are shooting again, got lots of more work lined up. Hectic. Might be able to post you a preview of the
new campaign
later today. But first - I'm off to work. Cheerio
PS:

I am now officially a self-confessed

Calvin Harris addict.