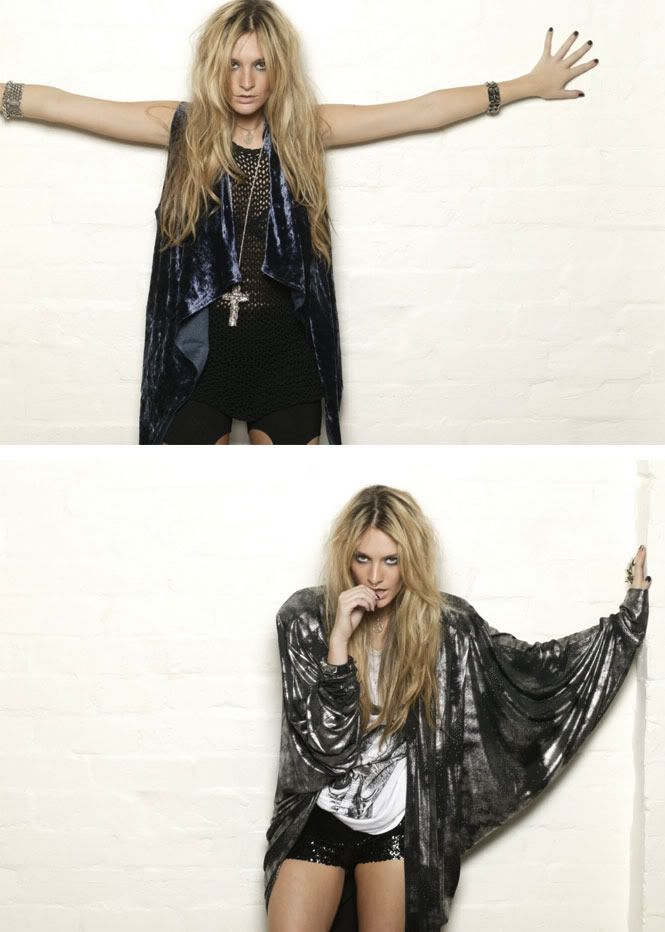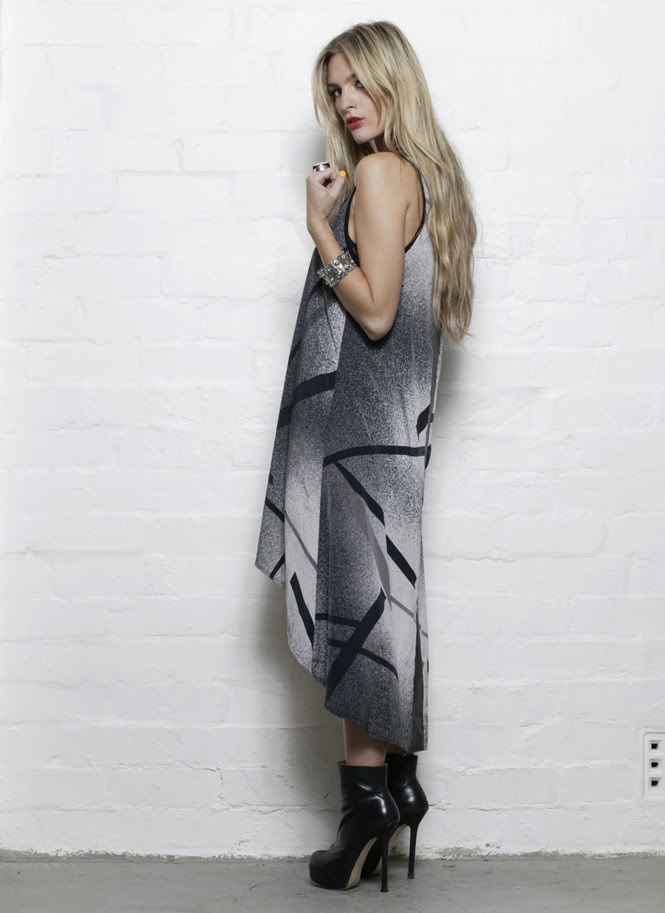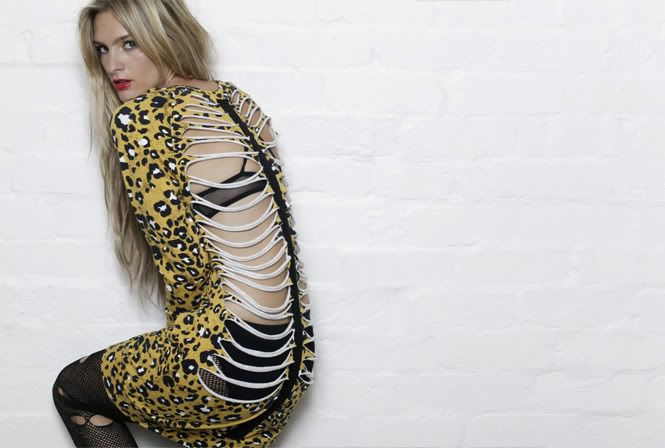 EVIL TWIN
/ noun/
(idiom)
A physichal copy of one's self whom has altered morality. A carbon copy of
Jodie (aka Jodes) Mckenzie's
take on fashion. Surely she wasn't the only girl out there who wanted cool, edgy but everyday-wearable clothes without the wanky-ness and big price tags? Fashion with a hard "don't-f*ck-with-me" edge?
Yes this brand
had me at hello
, and they have just released the images of their
Autumn / Winter 2010
collection. Spot on with
cut outs
, holes, slashes, tights,
black black black
and that whole underground / evil effect. I
love
it. The pieces are fun and flashy and can be
taken from AM to PM
quicker than you can change from beat up cons to multi-inch platforms. Plus I'm
digging this model
. Must find out who she is. Images are courtesy of
http://platinumevil.blogspot.com/
, the label site is
here
.

EDIT:
so I've been informed, the model's blog is
here
. Amazing, much.