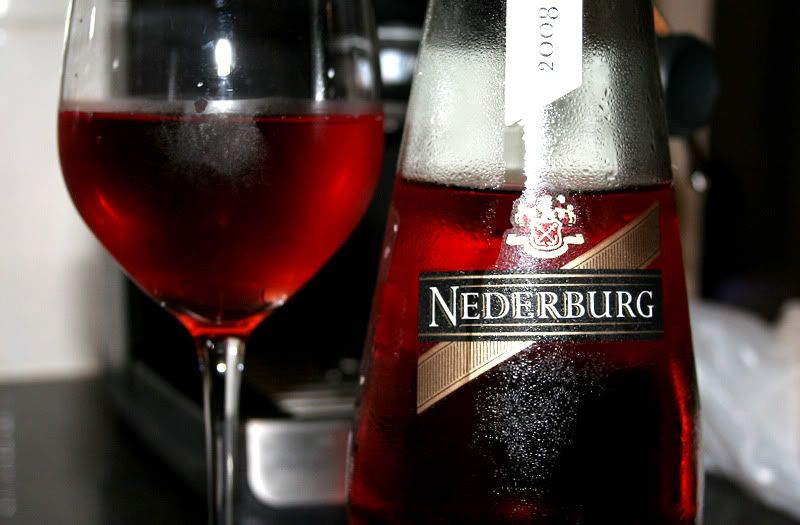 Lovely start to the weekend. I just had one of my
best girlfriends
over, and gosh do I miss having her around. I don't get to see her enogh. She was looking for a dress to wear at a wedding next weekend, and I think I might just have sorted her out. It's always a good feeling to find something that is just that
"perfect"
for a big event. Can't wait to see her in it, she is going to
steal the show.
Now off to dinner with a good friend in a few, and so goes the weekend. This morning my baby woke me up
extra early,
for a ride in the National Park. A cornering lesson, more like. We have these awesome little devices that let us talk to each other from helmet to helmet while we ride. He had the shits with me in the beginning. But said he was proud of me when we got home. I shall claim that as at least a semi-victory. Gosh I love him.