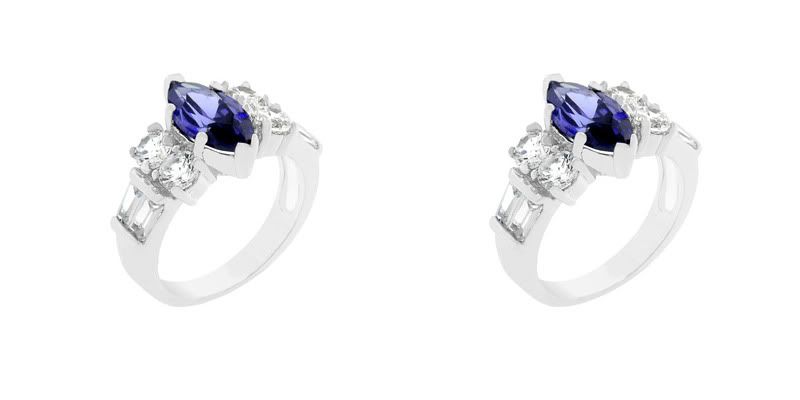 A few weeks ago I was contacted by
Lu Shae jewellery
and was asked to review their jewellery. I, as you probably already know, love jewellery. So when I visited their
website
I got very excited to find a beautiful range of finer jewellery. Two weeks later,
this arrived for me
at the post office: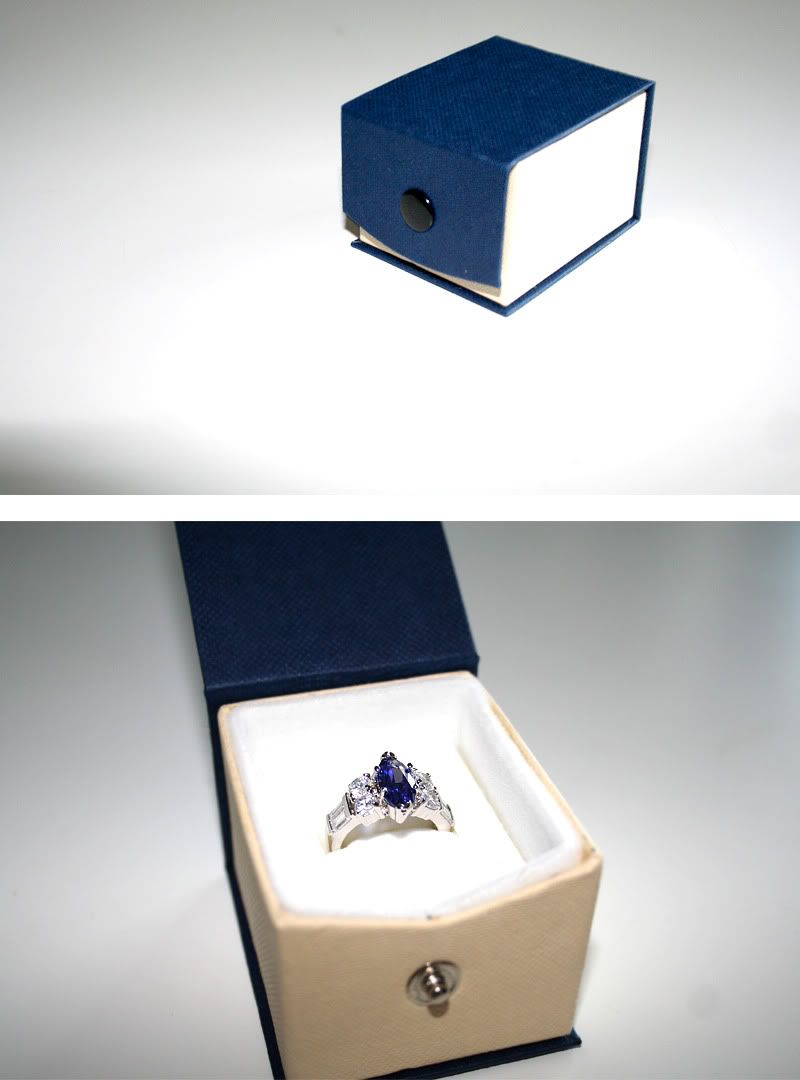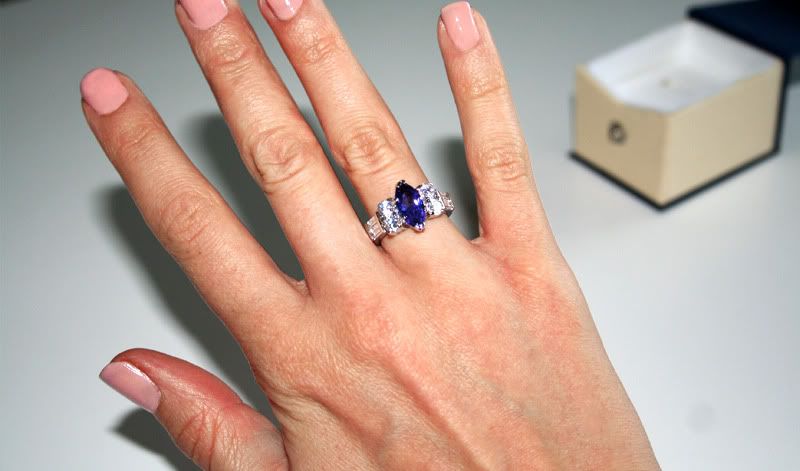 Now Lu Shae, as I read aims to offer
affordable, quality jewellery
. And this is
exactly
what this is. I was firstly very
pleasantly surprised
when I opened the box. The ring looks just as beautiful as in the photos on their
site
. What you see is what you get, which is a
must
with every online shop I believe. The stones are beautiful, elegant. The only ones I am not a fan of in this ring are the two skinny ones at each end, they looks slightly dull. But that was a part of the design and as a customer I guess you just
have to know what you want
. The only other negative I have to say about this is the actual metal that the ring is made of. The white gold rhodium is quite dull in colour, and feels cheap. I would much rather pure white gold or silver. But
considering the price
of this ring
(retails at $130 US,

Lu Shae

give it to you for $70 US)
I say it's a pretty good deal. So if you're looking for a more special piece with that luxury feel without a thousands of dollar price tag, I highly reccomend
Lu Shae
. A bonus is they
ship worldwide
, and
fast.

Thank you to Lu Shae for giving me this review opportunity.