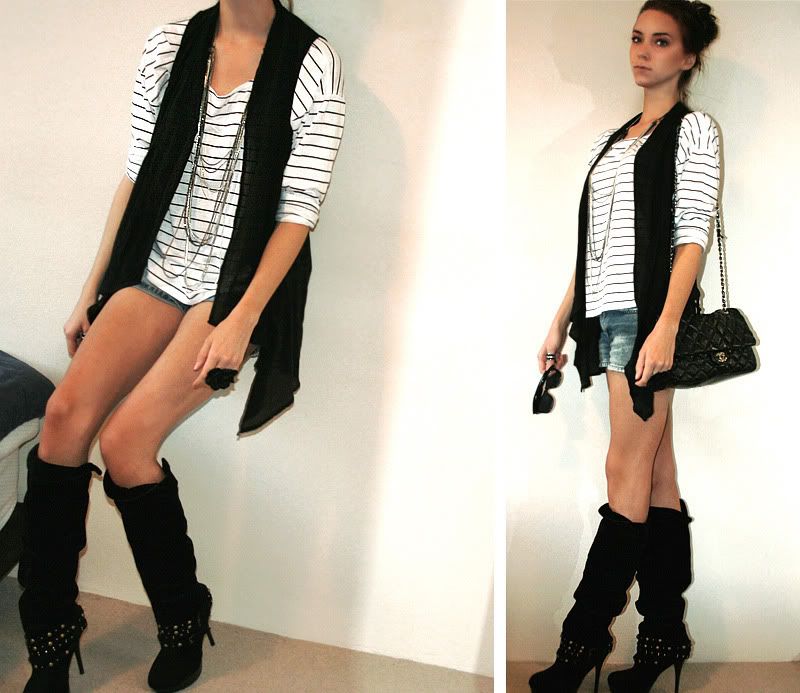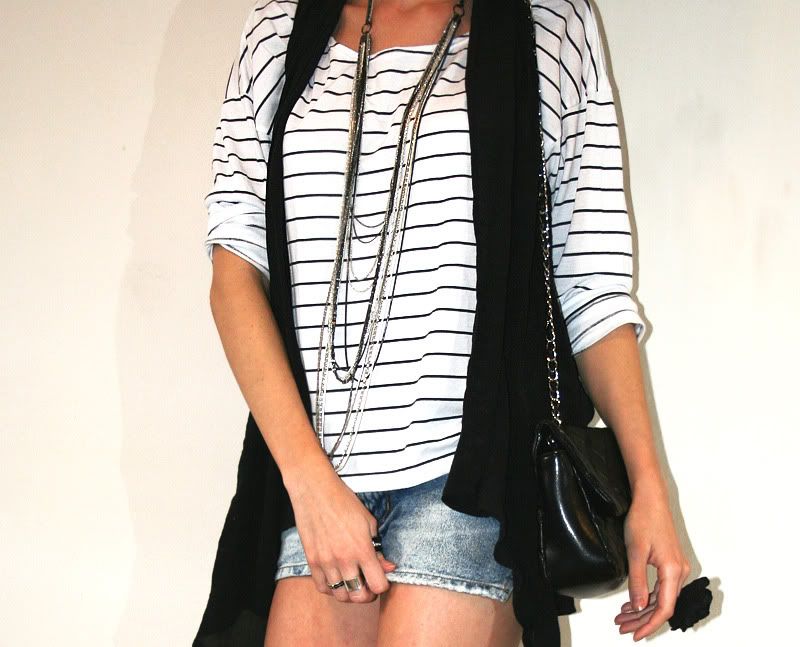 boots: betts, bag: chanel, chains: gift from our lovely stylist ♥
I got another
parcel in the mail!
Love
those. I don't know who it's from but I'm hoping
from home
. Trying to
rush
through work today so I can make it to the post office. After a whole heap of meetings yesterday I am
swamped
for another two weeks at least. I will do my best to keep checking in here too, cause
I love you all so :)
Thank you for all your support & sweet comments, and to those
38 new followers
as of last week,
welcome!
xo