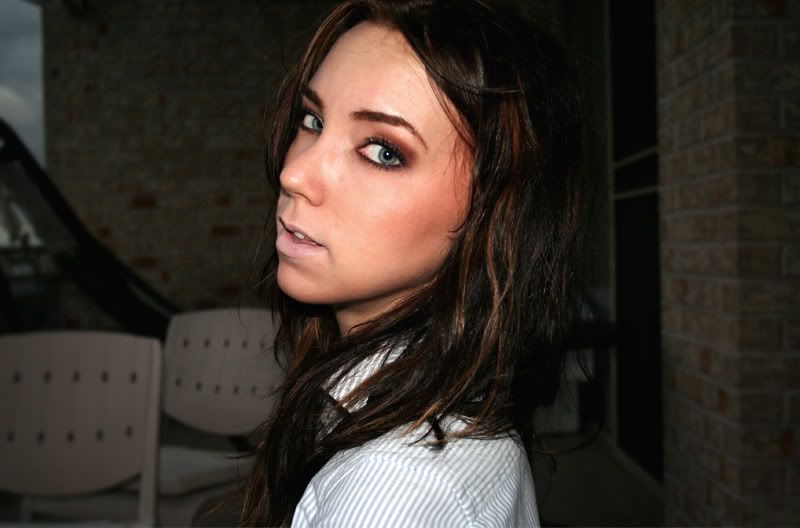 Sometimes it's hard to know what is
right or wrong
, in or out, do or don't. There are
so many things you want to do
and want to be and it all gets a little bit too much at once. I used to believe that
alone is strong
, and to never bother other people with your thoughts or your questions. But I have learnt through the last few years that alone might
sometimes
be stronger, but never as joyful and carefree. I realize from time to time what incredible people I have around me, and how much my friends, my family and
my love
means to me. I know that I have stumbled in the past, and I will always remember those of you who were there for me then. I am strong, passionate and dedicated today,
because of you.
I can't wait to go back to Sweden
in December and see all my friends and family. And I get to show my babycakes where I am from, my home. And I can't
WAIT
to go back to South Africa. Late summer nights, cocktails, beach and mischief. I can't
wait.