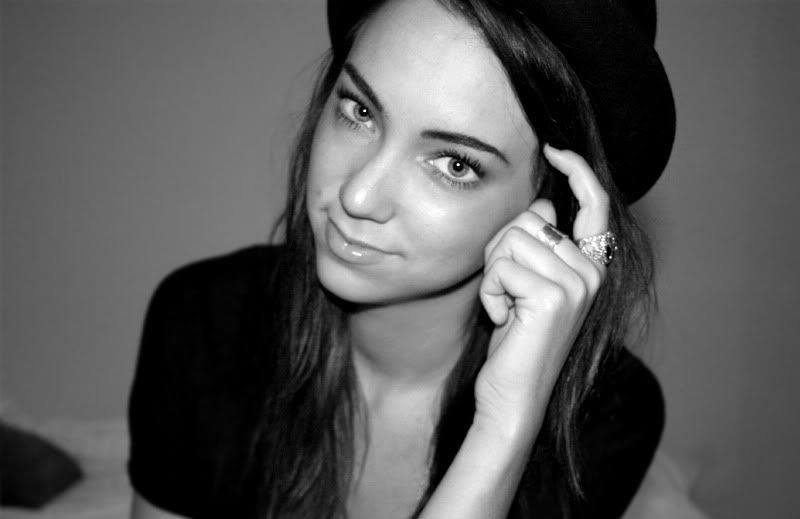 My sore throat managed to get
worse
despite the few extra days off over Easter, so I decided to premiere the scarf to work today.
Bu
. I've been told to eat my chili, my garlic and my honey, which I will be trying consciously today and the rest of the week. Went to the
Easter Show
, watched heaps of movies and just had down time with my man. There is nothing better.
How was everyone's Easter?