Sooo... It's Friday! How good is that? I just got home, made and unsucessful run to the city, was supposed to shop around for a bit but riding through I decided it was way too crowded. Boy am I getting old. Words like that only come from a chic 45 plus. Geeze. So anyway, took a detour home...
So Soho tonight. Shineys bday. Waiting to be fed first :) then I will get my dress on. Haven't worn my lacey little number out yet, so I might give that a go. Can't wait til Sunday I get to pick up my Cocks!! Now if you just found that last sentence slightly disturbing refer to previous post. I'm very excited. Be safe all you crazy party people. Happy Friday xx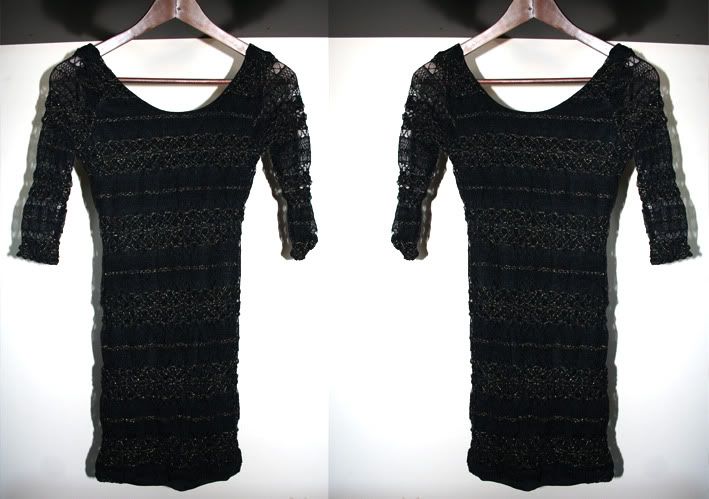 to lace, or not o lace. that is the question.