Hold your breaths. There is a
brand new denim
in town. I was lucky to get in touch with one of the guys who have started up this up and coming label called
Billycock Denim & co.
(lets not even go past the name, so awesome)
and I wanted to share their story so far, because this, ladies and gentlemen, is
not
something to look past.
Based in
Bondi
the duo have quietly started up a completely unique and outstanding label using Japanese denim to create nothing but memorable denim. Each piece is
hand made
in Australia using only the
finest Japanese denim from Kuroki
- known as one of the finest and most prestigious denim makers in Japan. So what you buy- is basically
yours
and yours
only.
Each piece is completely
unique.
To get your hands on a pair
start of by becoming a fan on Facebook -
click here
, and that will help you get in touch with them and placing an order. Because it's still so excusive there might be a litle wait- but it will be worth every single seconds wait. I am going to try to get my hands on a pair of
Womans Skinny "Azurite Acid"
- they look incredible. For a full look at their collection just head to their
Facebook site.
For now I will leave you with a bit of their imagery.
Happy drooling.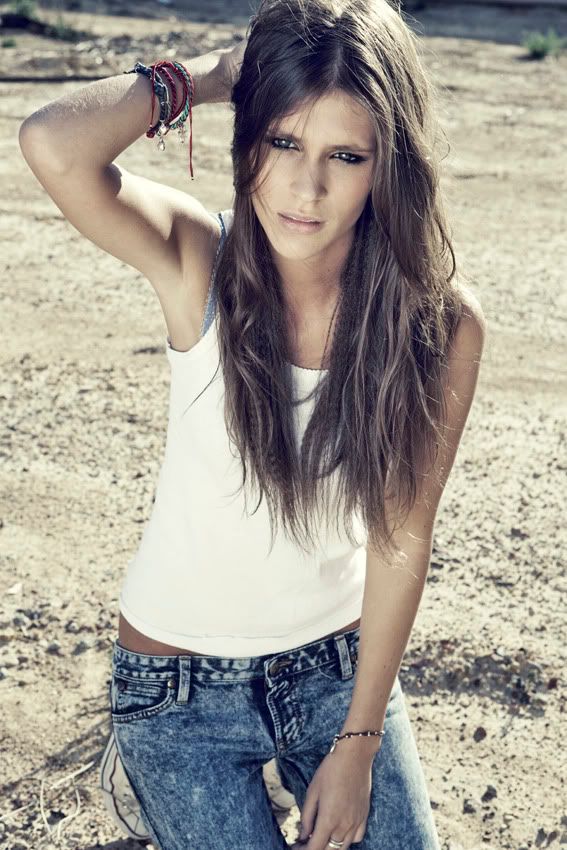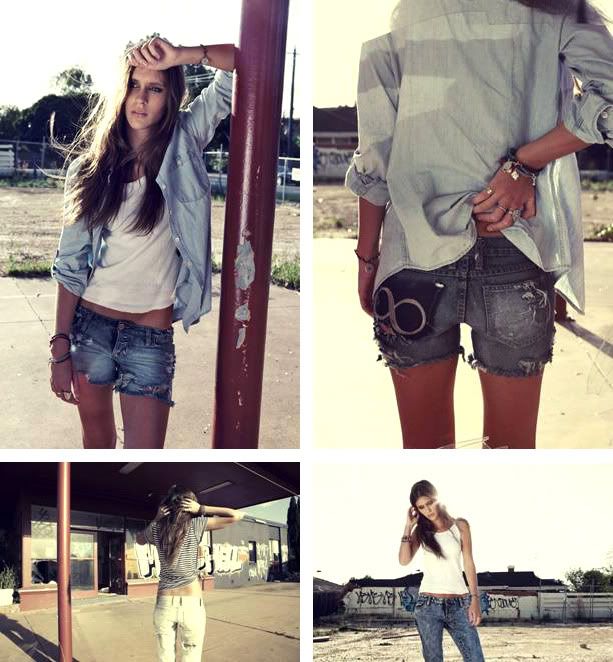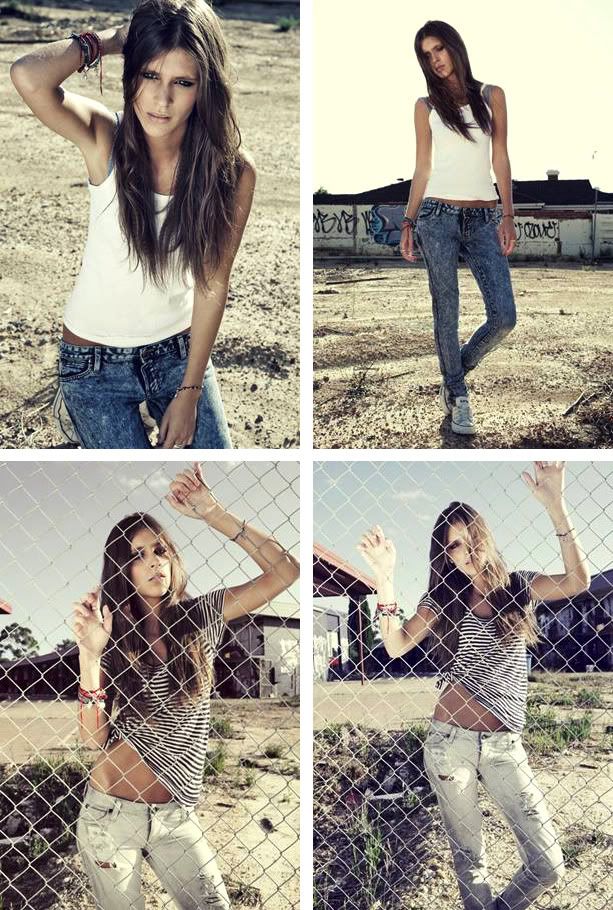 Photography by Emily Abay - http://www.emilyabay.com/ (amazing much?)