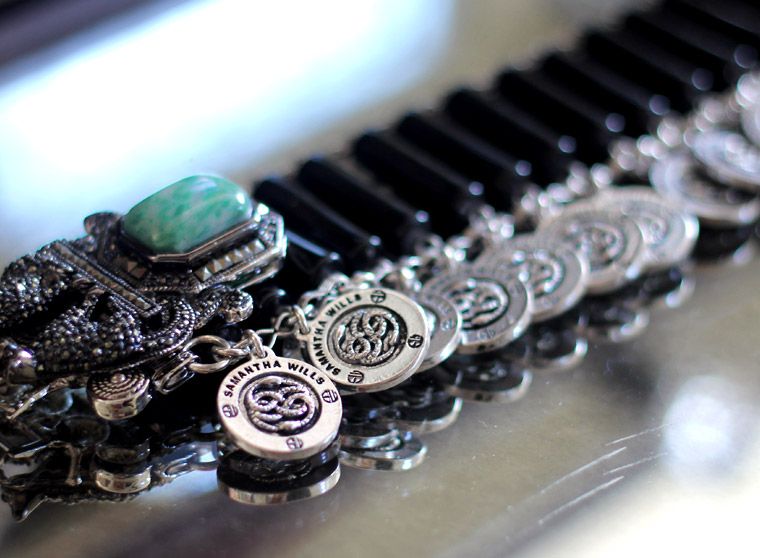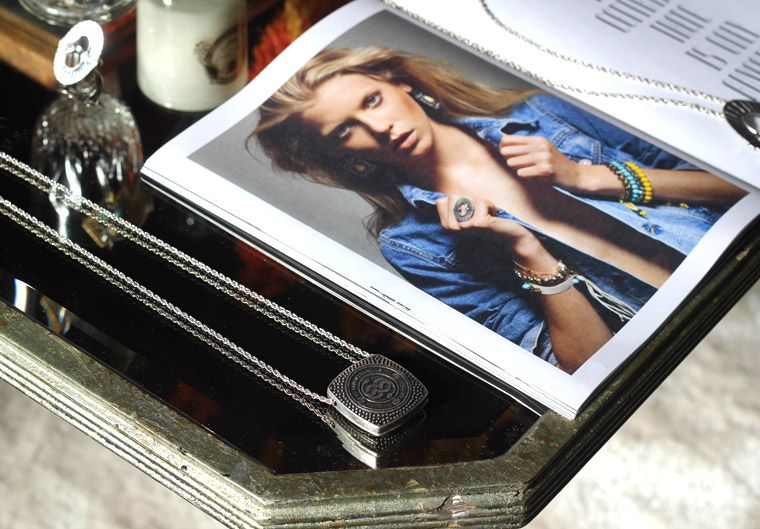 'wanderlust' collection by Samantha Wills

Yesterday I was invited to meet the ladies at the Samantha Wills HQ, and to have a bit of a peek at their new collection 'Wanderlust'. Besides being one of the coolest head offices I have seen- the carefully crafted, beautifully detailed pieces of treasure so intricately placed on the table made this a morning to remember.

Wanderlust is a celebration of Samantha's own philosophy that there are no rules in wearing jewellery - do what feels right and wear what you want - when you want to. Speaking the same language, this really appeals to me as I tend to go with staple jewellery pieces that I love, stacking on generously no matter if the occasion suits or not. Here we saw a mixture of carefully crafted fine earrings and bracelets in golds and silvers, accented in turquoise and rose. And those statement necklaces really do deserve a class of their own - wearing this completes any simple outfit.

You'll be able to get your hands on these treasures in July, so no need to start hair pulling. I'm going to be stacking on the beaded beauties together with a coin necklace, and of course

lots and LOTS of turquoise

- heaven.