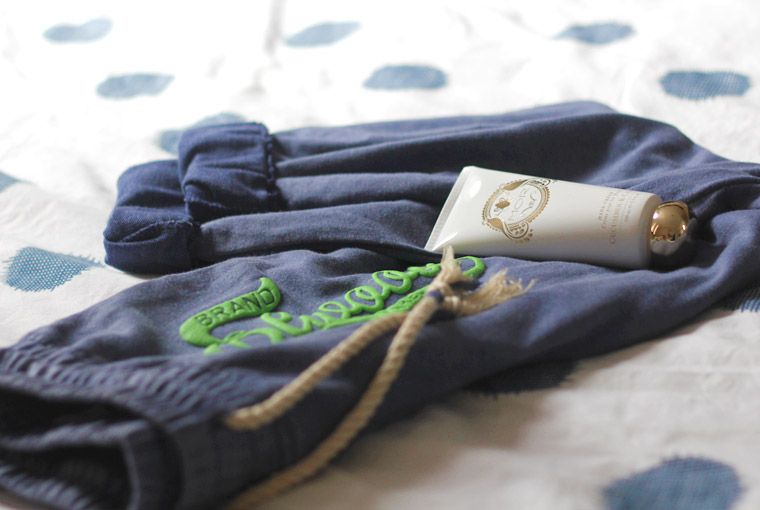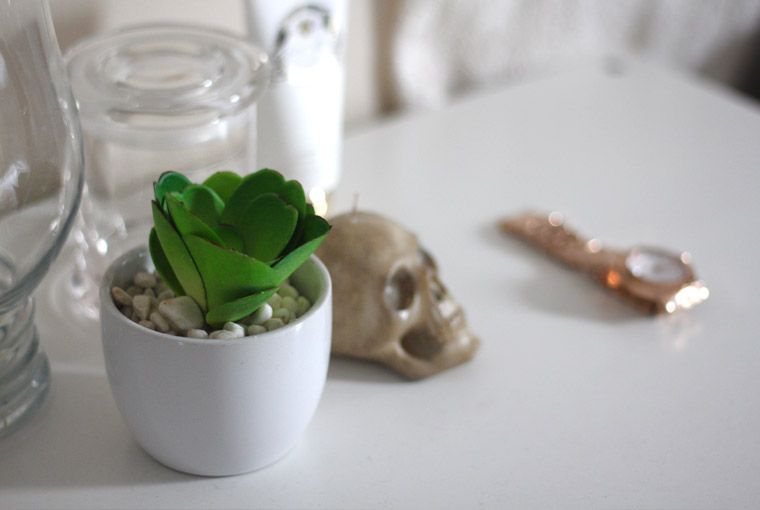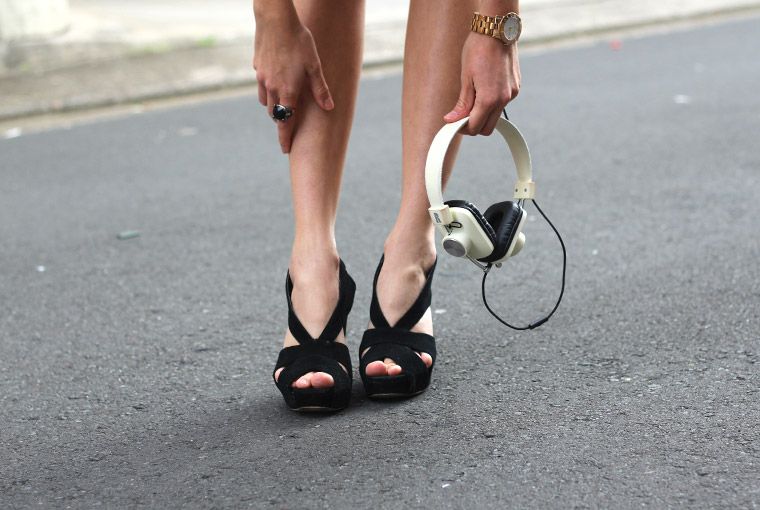 1. Elwood cropped trackies 2. MOR Cucumber & Casaba handcream 3. POSSO vs. Volcom headphones

Winter is not my favourite season, but things like these make it liveable. I guess. A good pair of trackies is definitely my go to, and these Elwood ones are both soft and look cool -

winning.



I never go a Winter without an amazing hand cream, a recent discovery is from MOR and is absolutely divine. And you all knew I can't live without my music.