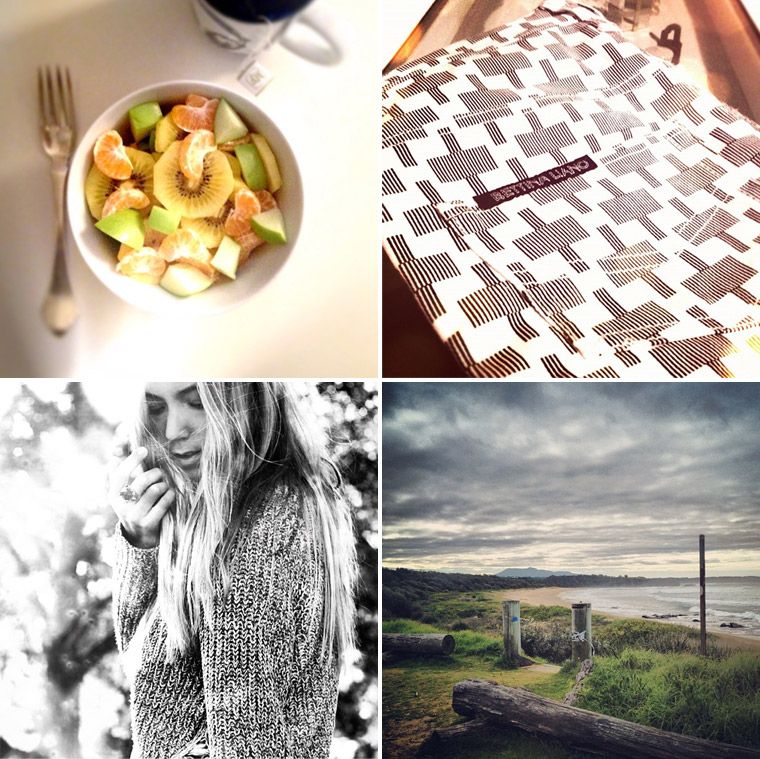 1. breakfast 2. new jeans @Bettina Liano 3. in Elwood knit 4. Bermagui getaway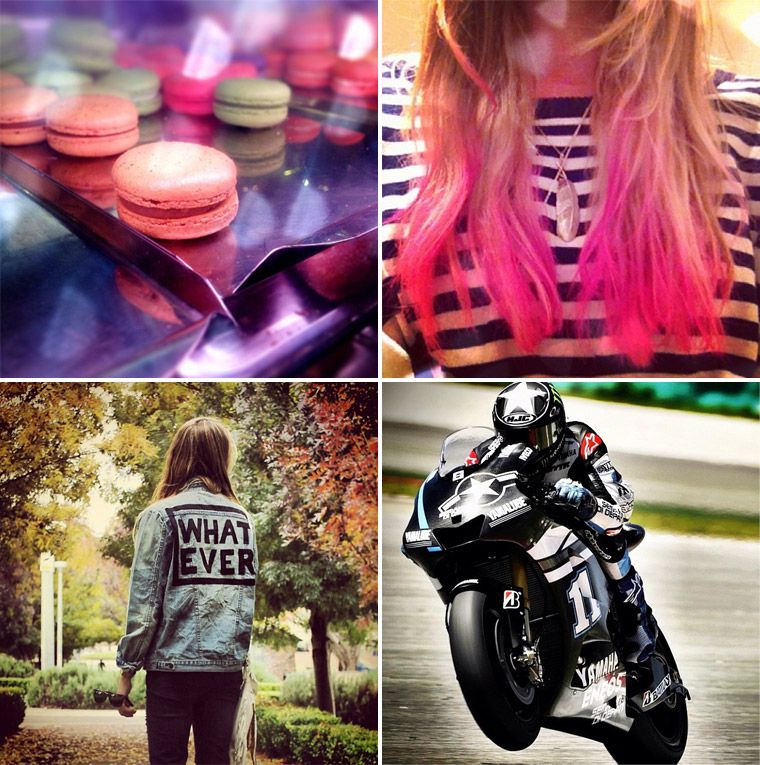 5. macaroon heaven 6. party hair 7. DIY jacket post 8. watching the GP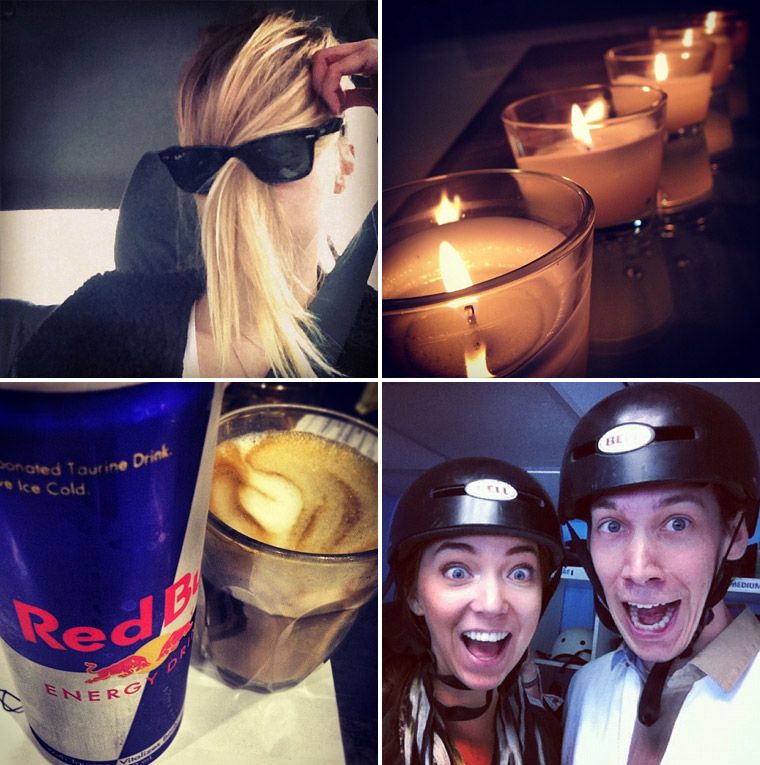 9. four AM starts on Sunday 10. nightlights 11. buzzing... 12. me and my brother being idiots in NYC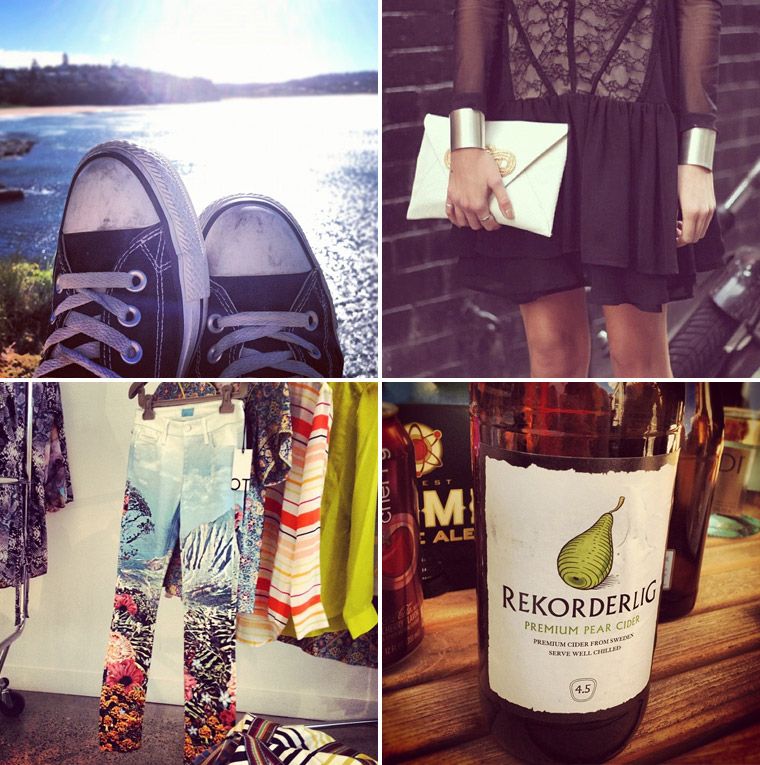 13. day in Dee-Why 14. in Camilla and Marc thanks to Frockaholics 15. Mother denim @ AMPR showing 16. like home.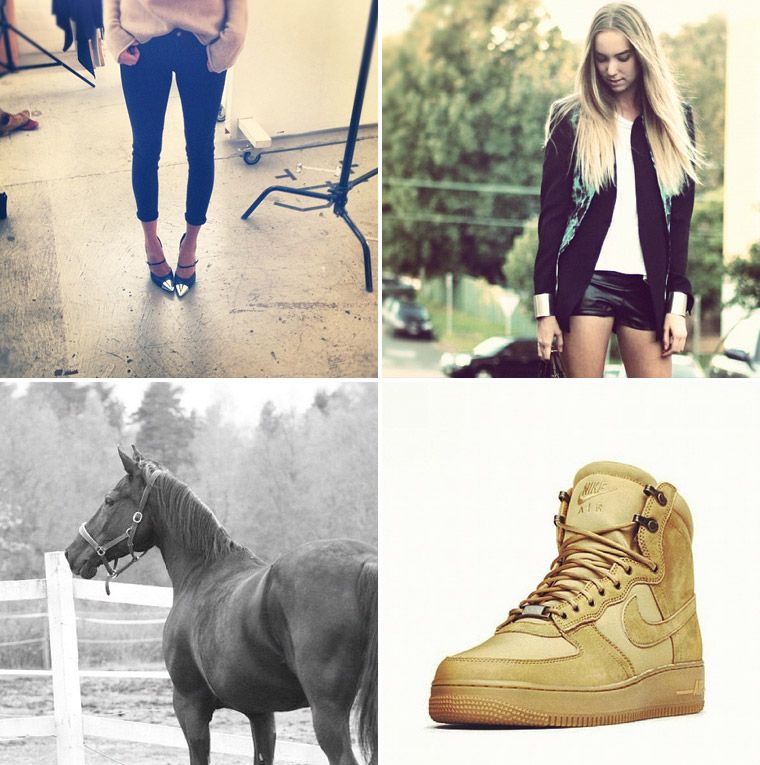 17. today in NOWHERE 18. Dion Lee LOVE 19. Ebony 20. on the wish list @Nike


When there is no time to blog there is Instagram.

Sometimes I take to this genius little creation to share with you the good, the bad, and the sometimes ugly of the little life of watermeloncrush. And don't mind the occasional 'outfit post' in a Jedi bathrobe, that's normal, at least for us.

Follow me @steph_kramer or click right here.