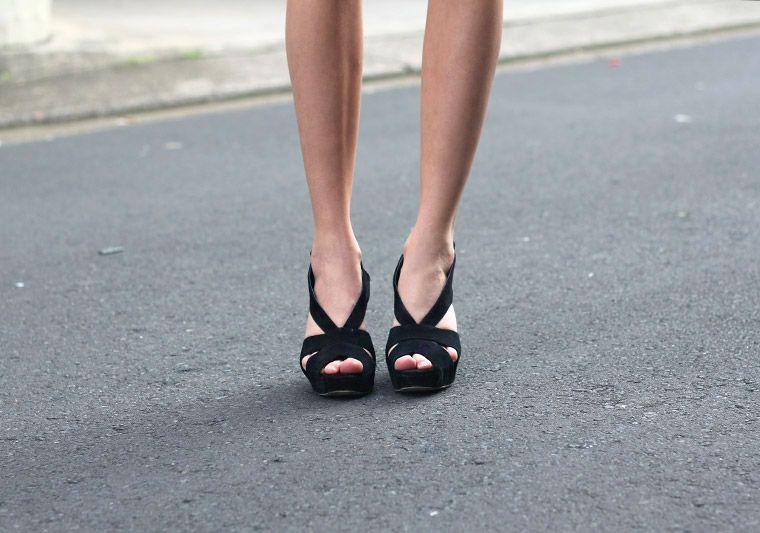 bless'ed are the meek skirt via westfield.com.au, cocolatte knit, sports girl wedges, POSSO vs. Volcom 'phones

Yes maybe it was a

liiiittle

bit too cold to wear this today, but I couldn't help myself when I received this insanely cool leather skirt earlier this week.

Om nom nom.

Bless'ed are the Meek have always been a dear favourite of mine, and their show at MBFWA was one I still think back to. I can't really pinpoint what it is about this brand that make them awesome, but I know I love it.



IT'S FRIIIIIDAY LOVERS!