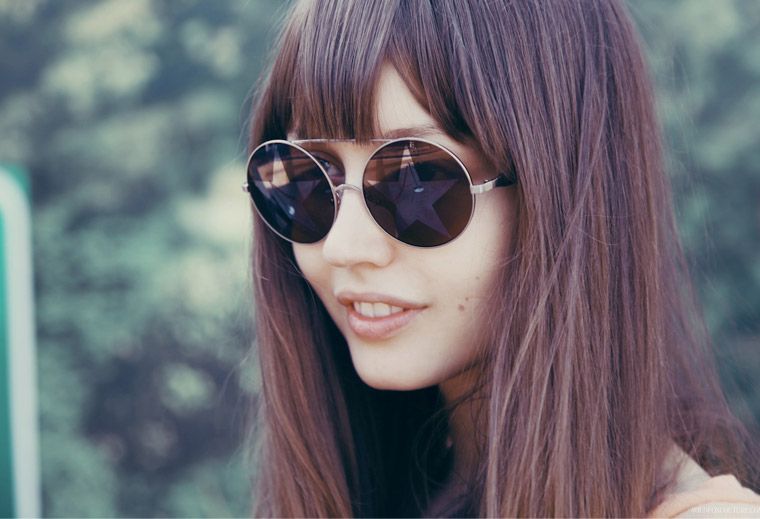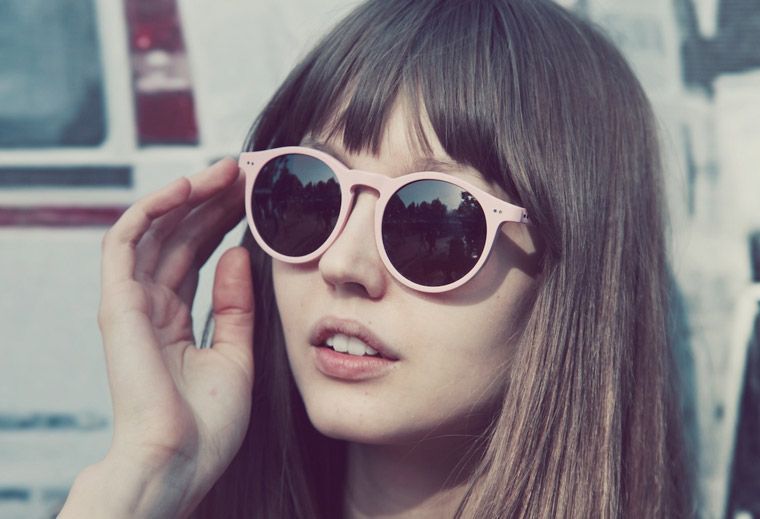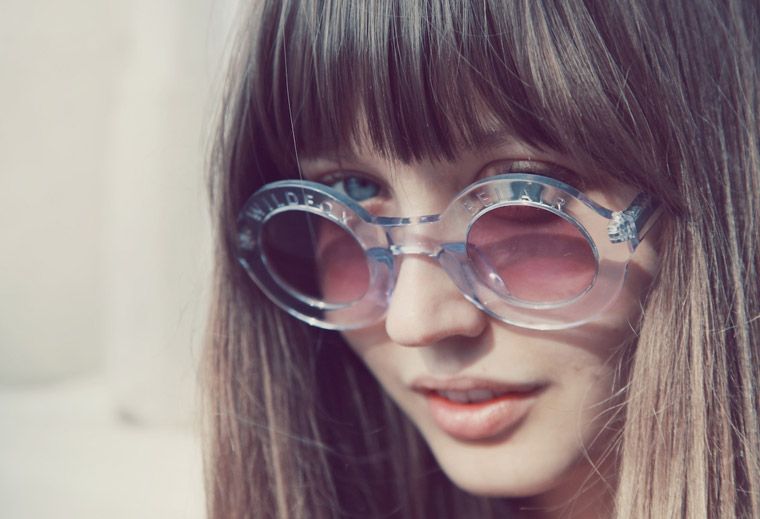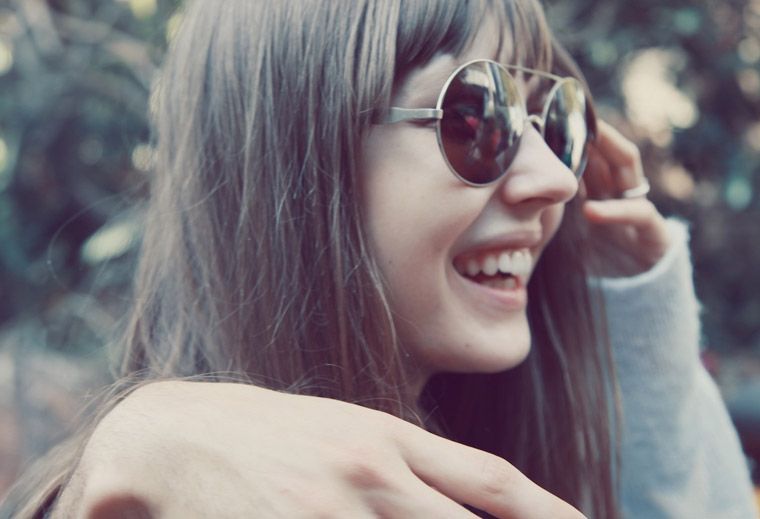 Wildfox Sun Summer 2012 "Stare At The Sun"



We already know that the Wildfox girls can do no wrong, but do they seriously have to keep producing campaigns that just make you want? Want everything. And want it NOW.

Los Angeles, CA – Los Angeles-based womens brand Wildfox Couture launches its premiere Wildfox Sun sunglass collection for Summer 2012. The range was designed and developed by eyewear designer Benjamin Montoya of Benjamin Eyewear, who was inspired to create "A classic, well thought out collection heavily influenced and balanced with the palette and energy of Wildfox."

The frames are handmade using a mixture of both acetate and metal, the acetate pieces comprise approximately 70% of the collection while metal and metal-acetate combination pieces make up the balance. The primary lens materials used vary from solid to gradient color options in grey, rose, and brown, while some are either traditional mirror or multi colored mirror coated.