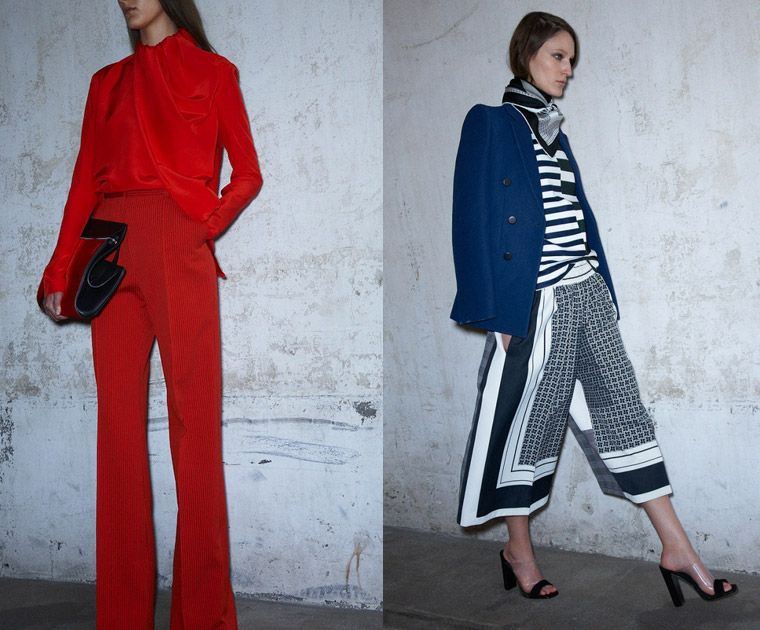 Céline Resort 2013



Combining navy, white and a mean leopard print, Phoebe Philo somehow manages to keep the simplicity, sophistication and 'Céline-ness' in this year's Resort collection, bringing back the all too familiar silhouettes, fabrics and colours we all know and love Céline for. I feel like Phoebe's lived the philosophy

'If it works, why change it?'

throughout this collection, and we see the signature print, the white and orange combination and THAT leather making a come back.

I'm not complaining.

As you know I am a sucker for basics and investment pieces, something Phoebe and Céline always manage to bring to a whole other level.