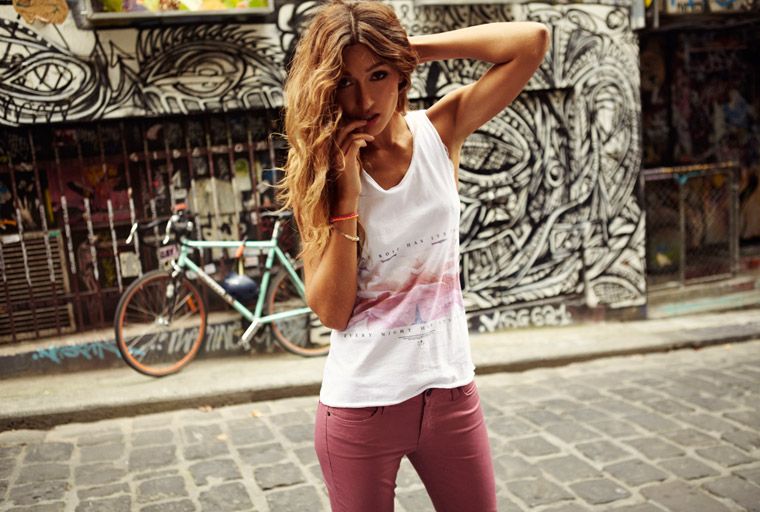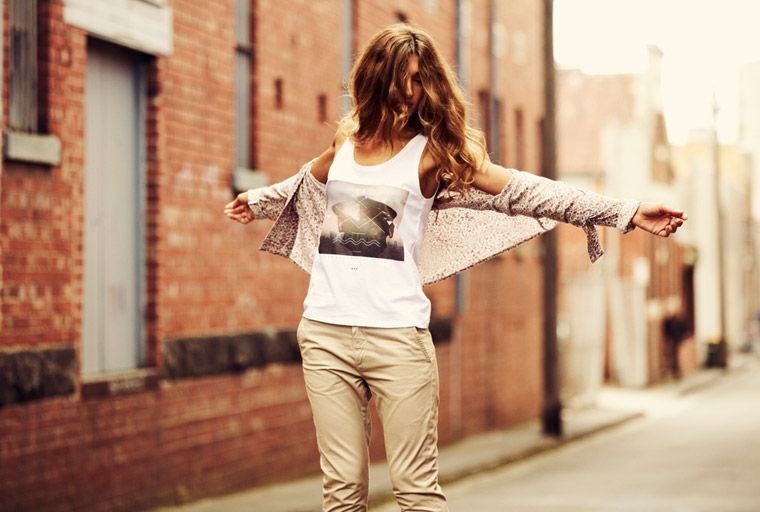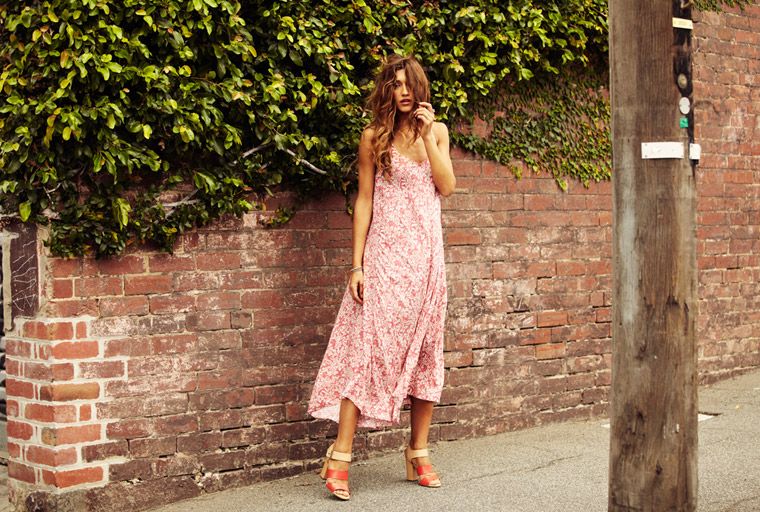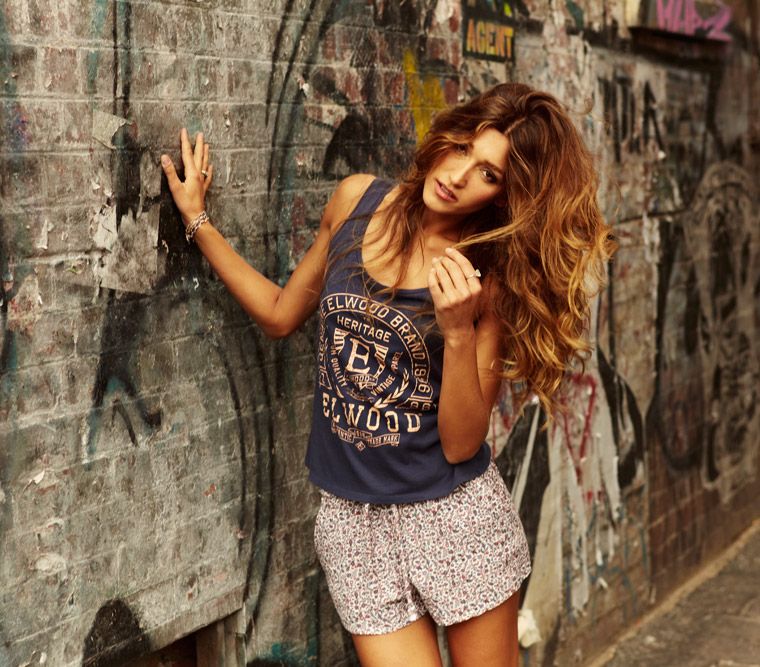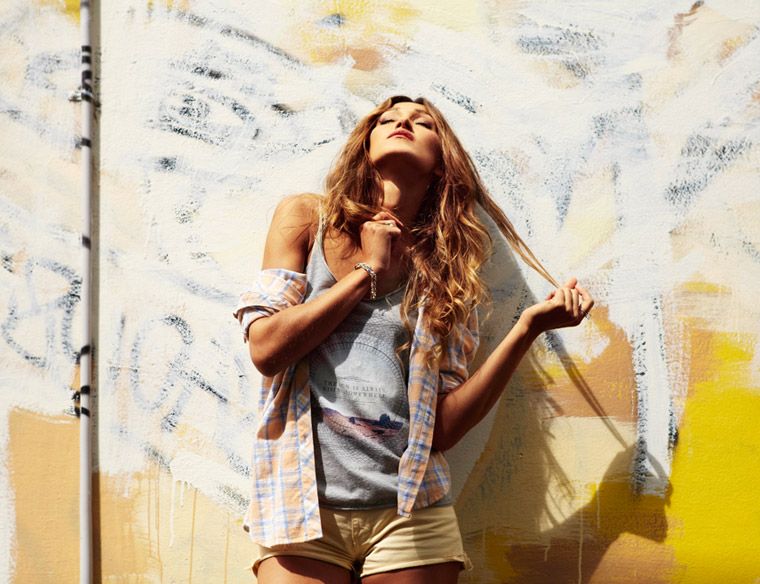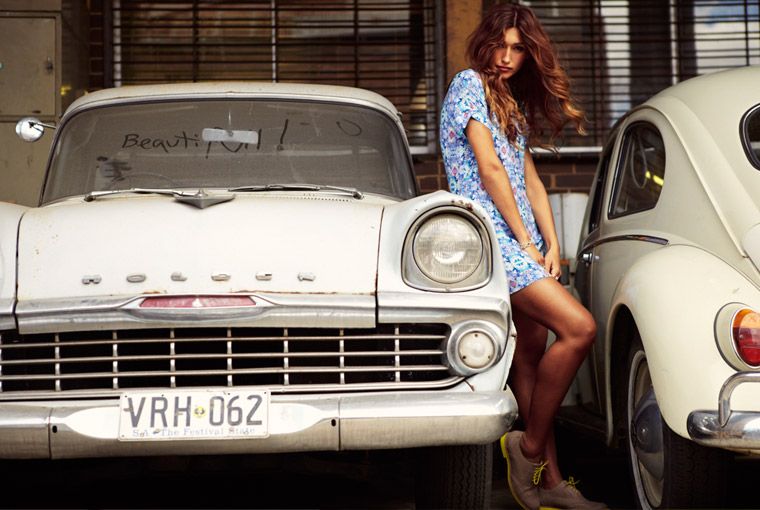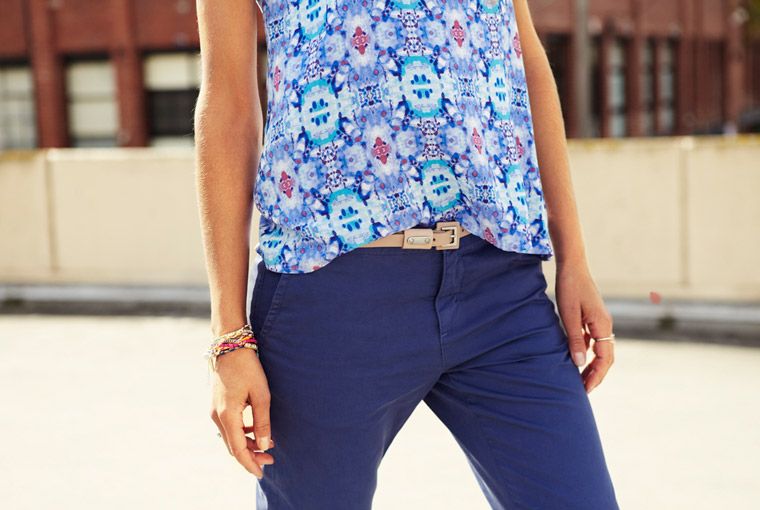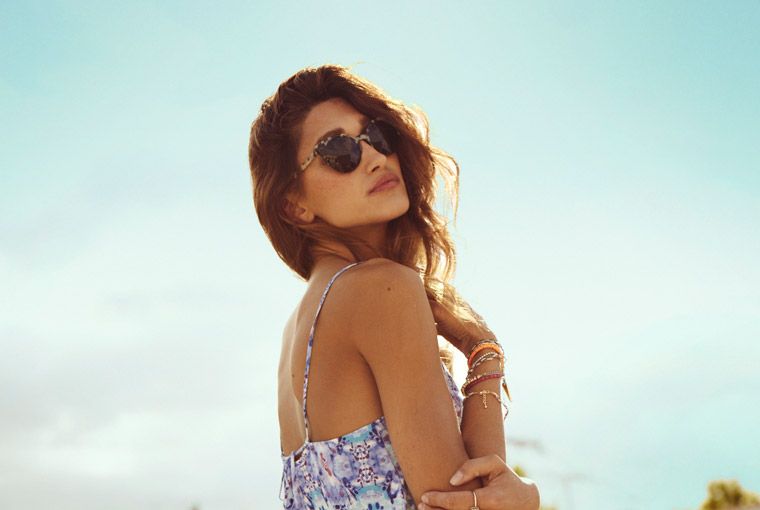 elwood 2013 - in stores in July



Something to look forward to - the new Elwood collection to hit stores next month makes me want to fast forward to the Australian summer. Road trips, ice cream, skate boarding, golden skin, late nights and carelessness.

Elwood also have an exciting competition coming up that I'll be announcing here in the next couple of weeks - stay tuned.