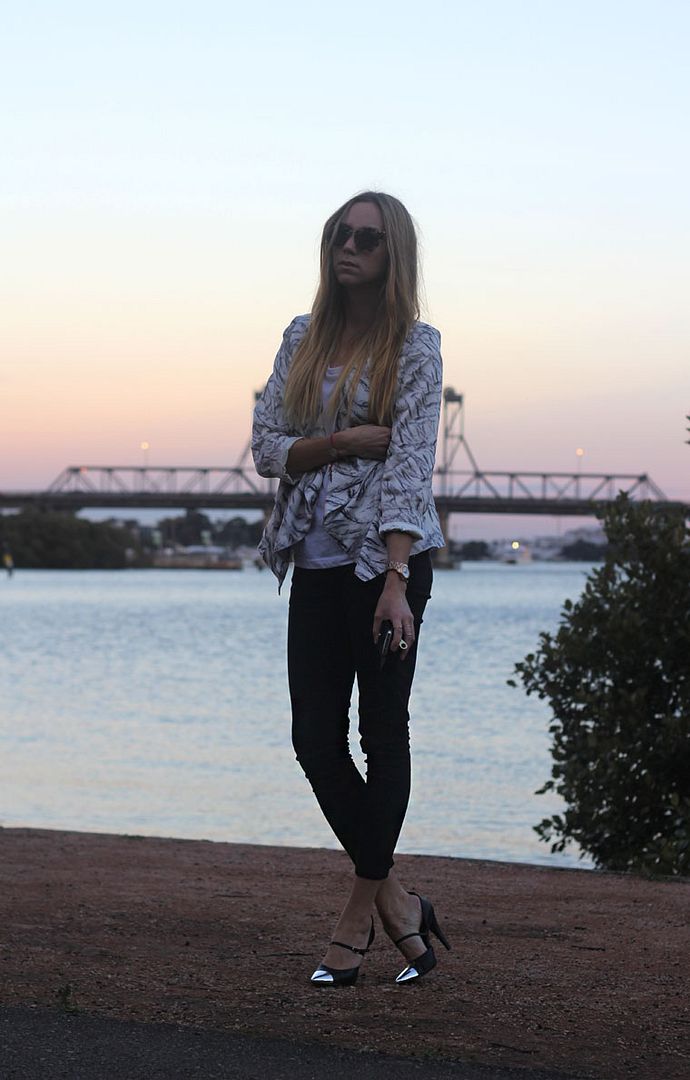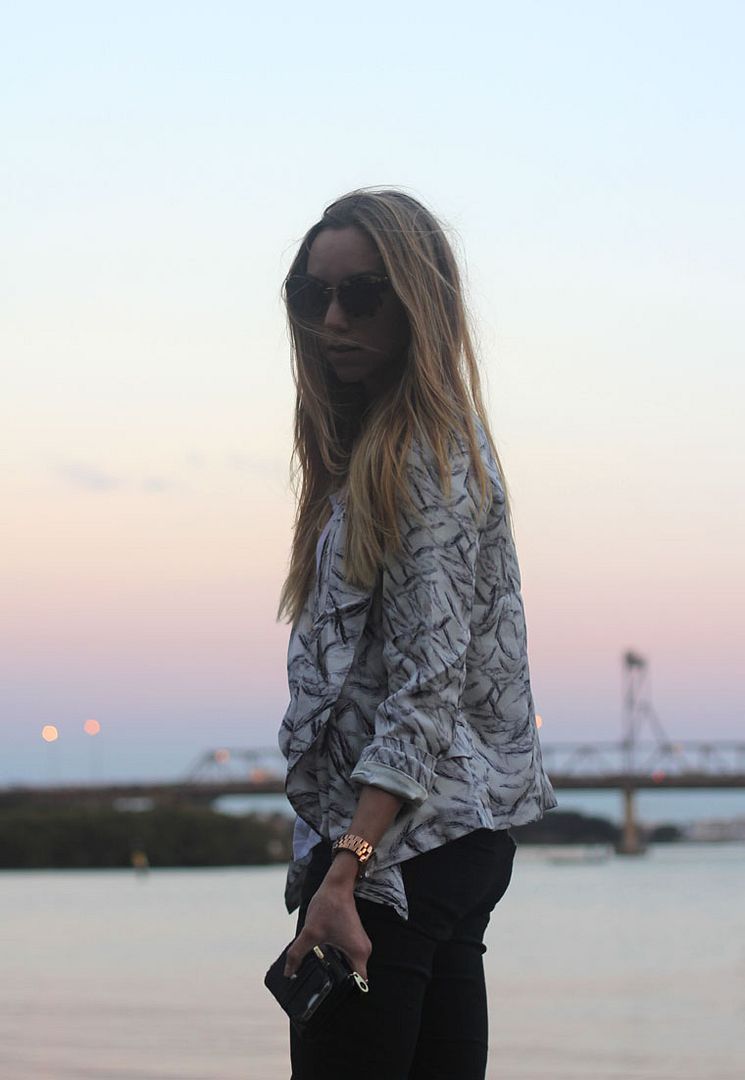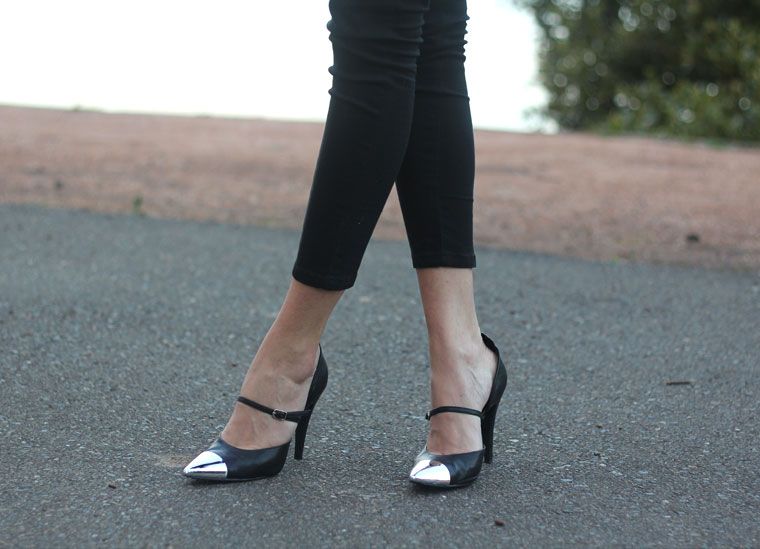 shilla 'feather' jacket, SUPRÉ jeans, Miu Miu 'noirs', Tara Wolf charm bracelets, NOWHERE 'sharp shoe' by Elin Kling & marc by marc jabos watch

Working pretty much 20 hour days drains me as much as it

fires me up

- it's a strange addiction where RedBull meets deadline and there no time for anything but production. It's a state I loathe to love, but it's the kind I'm finding myself in right now, drowning in ideas and things that I want to DO.

Yet I have the time, at 11:38pm on a Saturday night, to share this with you. I don't really know why, but I just knew I had to. I've been zipping around in this wonderful jacket today, which makes me feel a bit like Superman. With feathers printed all over it, makes me believe that I can

(almost)

fly - this is a good thing, mostly.