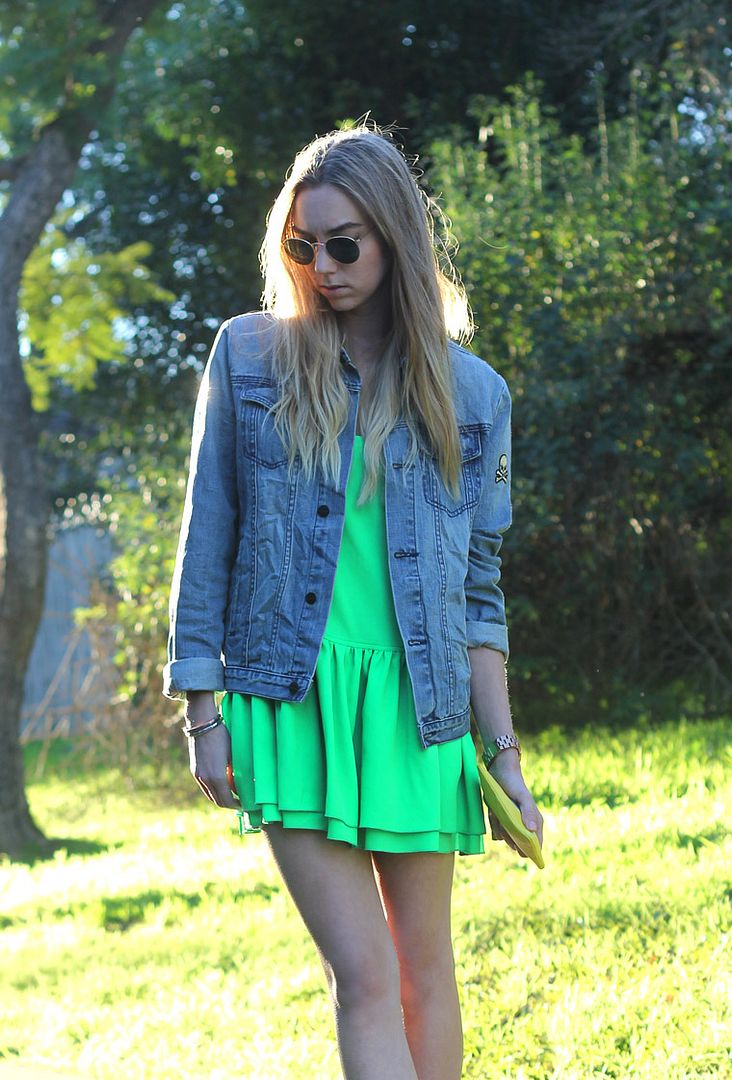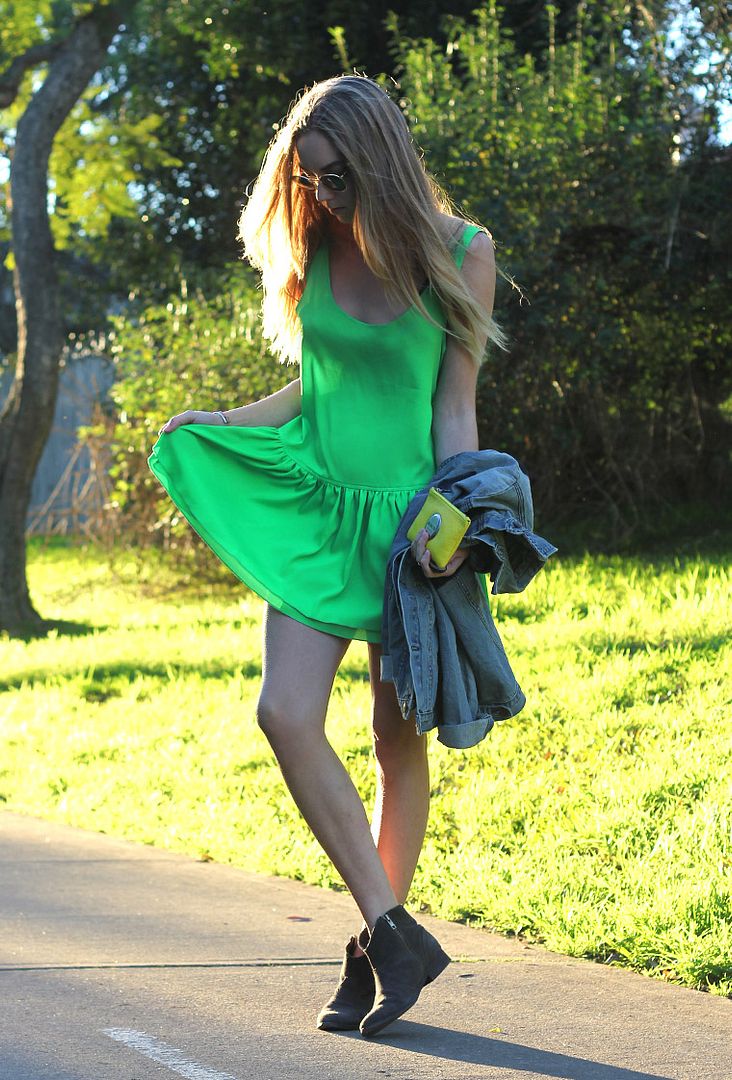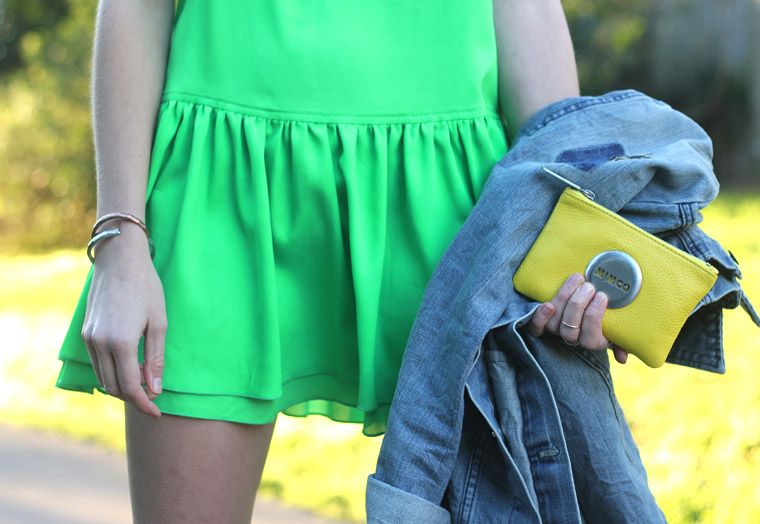 naven ballerina dress, ray-ban sunnies, own made jacket, sports girl booties, M!MCO 'mim' pouch

This little ballerina dress from Naven makes me happy. Very happy. Not does it only blind the eyes of people around me with it's pop colour, but it can make the gloomiest winter day seem like it's transforming in to summer. Slowly.

Some of you may have caught on to something veeeery exciting happening over the next few weeks, hence my slight

absence.

All will be revealed in time. Meanwhile, don't forget to enter the $200 WISH giveaway, it ends on Monday so skip hop to it.

W E E K E N D !