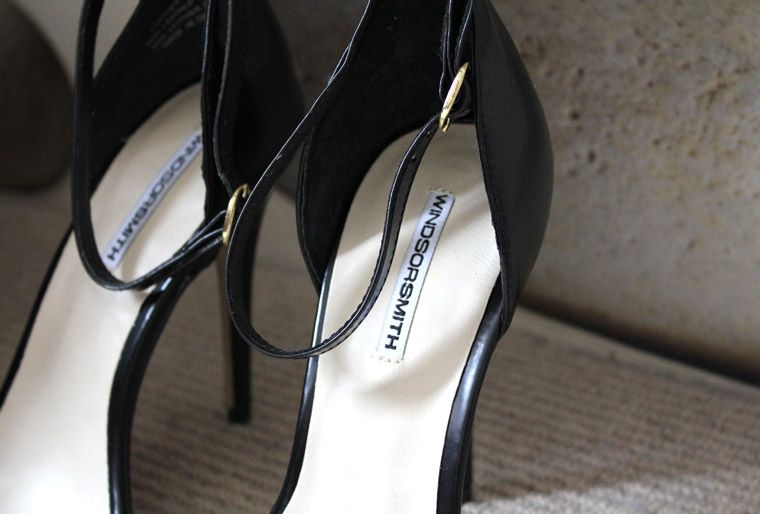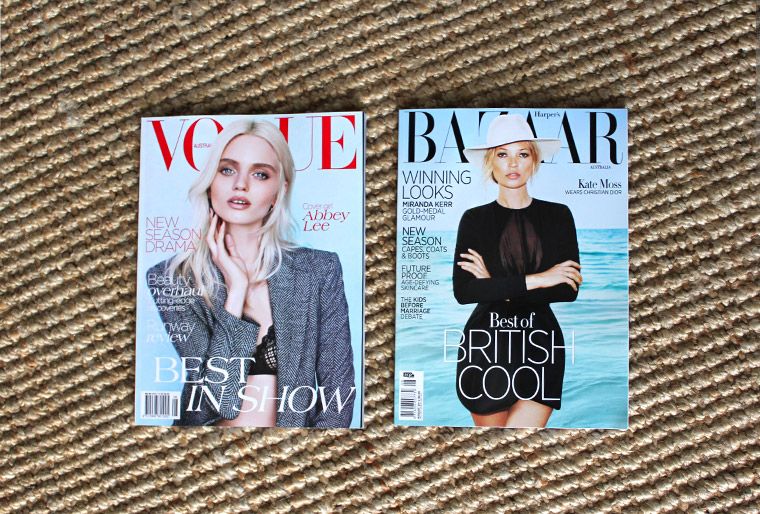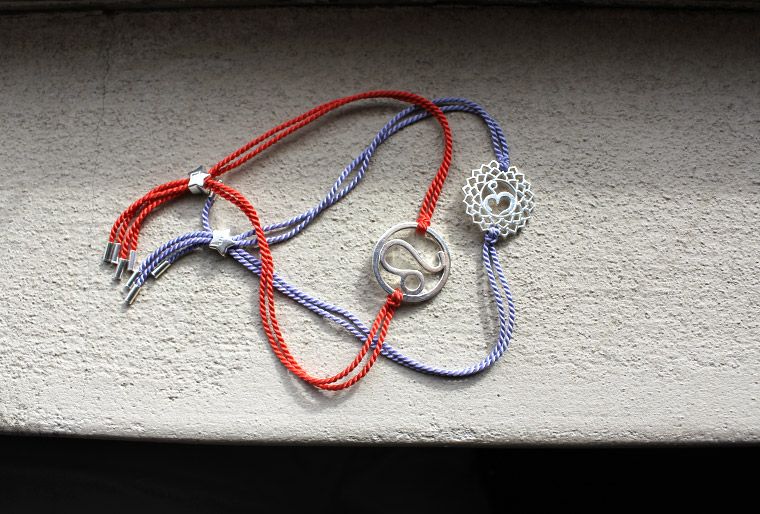 1. New in the underwear drawer, by American Apparel

2. These amazing little "Milan" 's have just made a grand entry at Windsor Smith.

3. Currently reading. And currently wanting a holiday...

4. Thinking of

a million ways to wear these

sweet bird pretend shorts designed by Steph Cherry for Volcom

5. My beautiful

Chakra and Zodiac

by Tara Wolf.
Leo Zodiac, and the Crown Chakra - 'SAHASRARA' - Beauty. Creativity. Inspiration. Enlightenment, understanding, unity, perception, awareness, knowingness, visionary, sacrificing, inspiration, charisma, bliss.