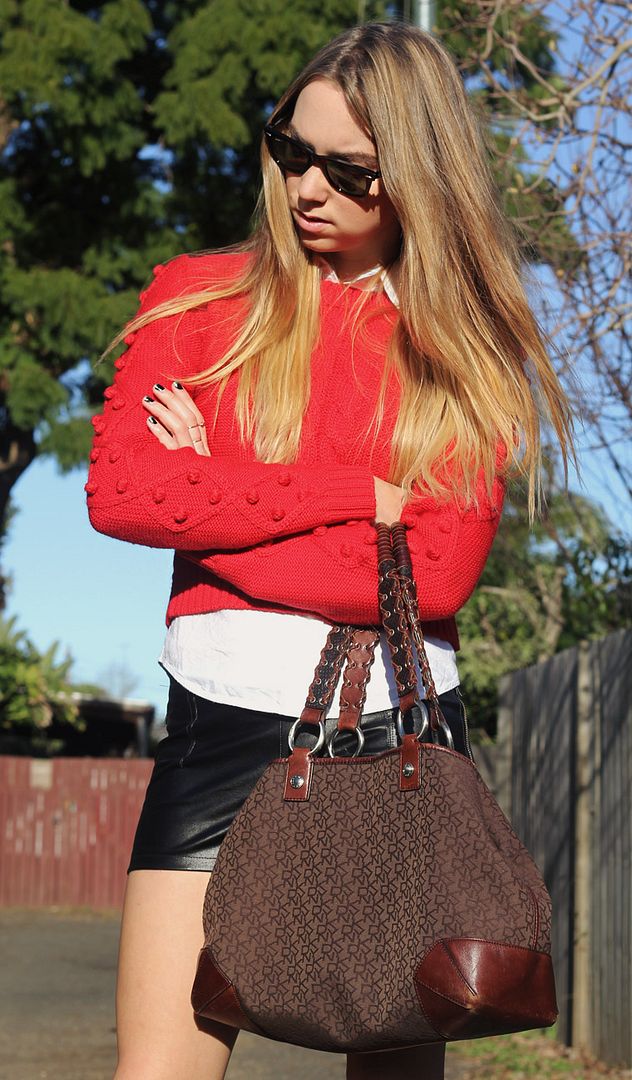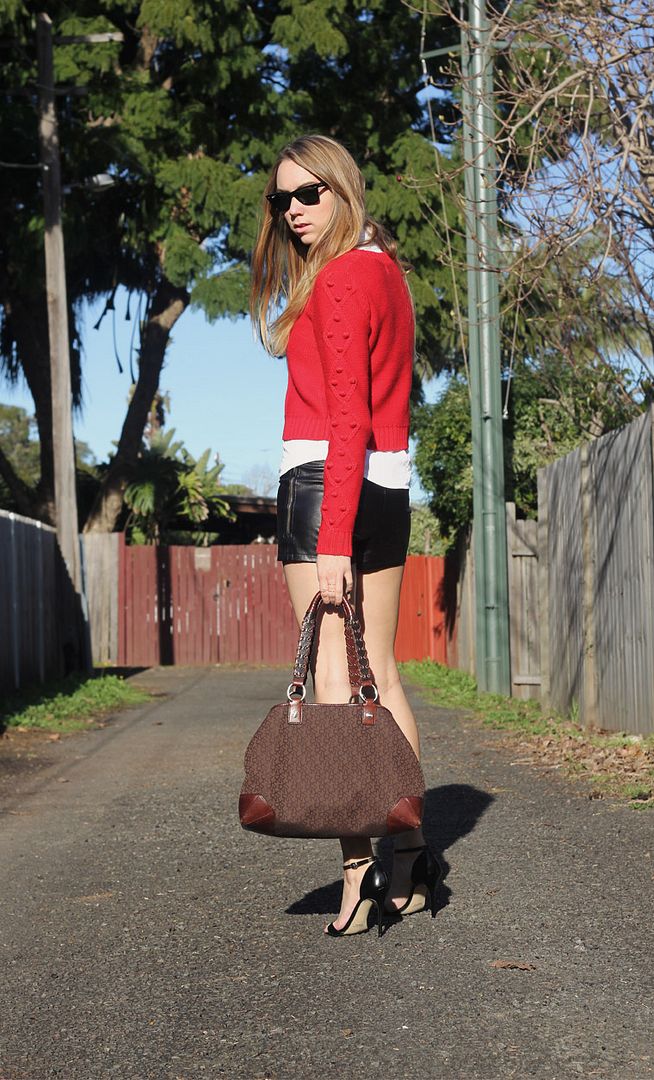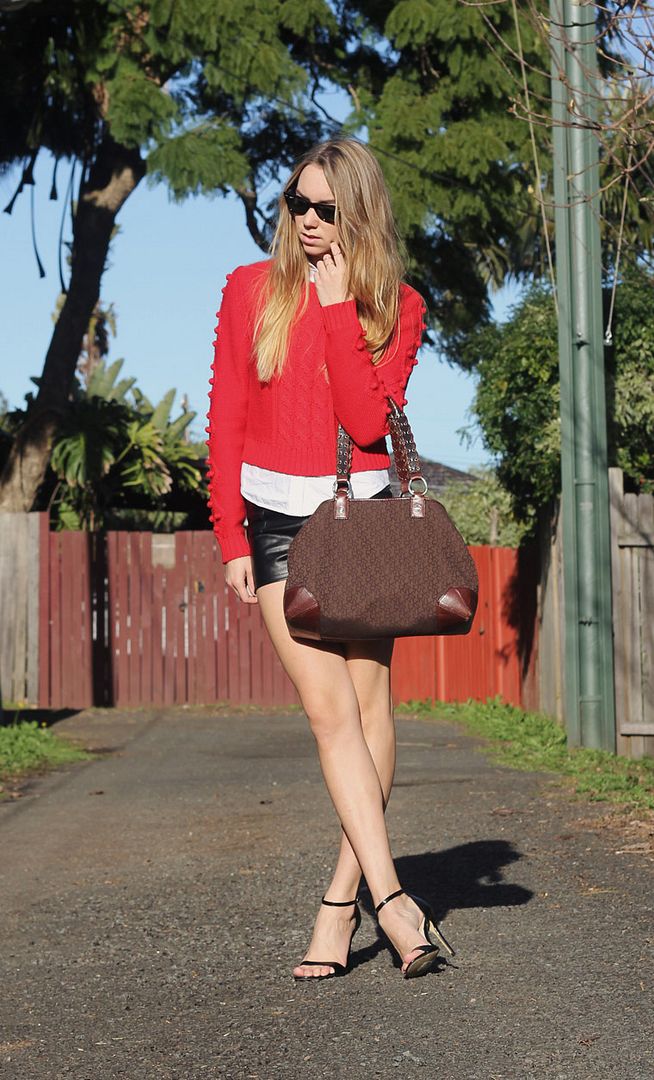 elwood knit, lola vs. harper shorts, windsor smith 'Milano', ray-bans

Guess what?!

Today I wore shorts without getting goosebumps! Winning.

As much as it feels like spring is on our doorstep, I still have my doubts and opt for brightly coloured pom-pom knits in the meantime. Not that I'm complaining.

I am having a massively stressful week otherwise, so excuse my delusional posts

(or lack there of)

- everything will be revealed in time, trust me when I say that it's work the wait. I'm off to watch 'Brave' later this evening... childishly

(and appropriately)

excited.