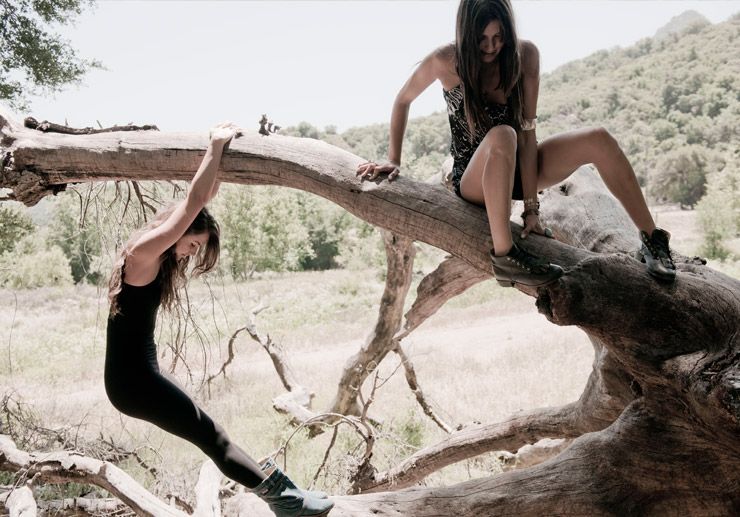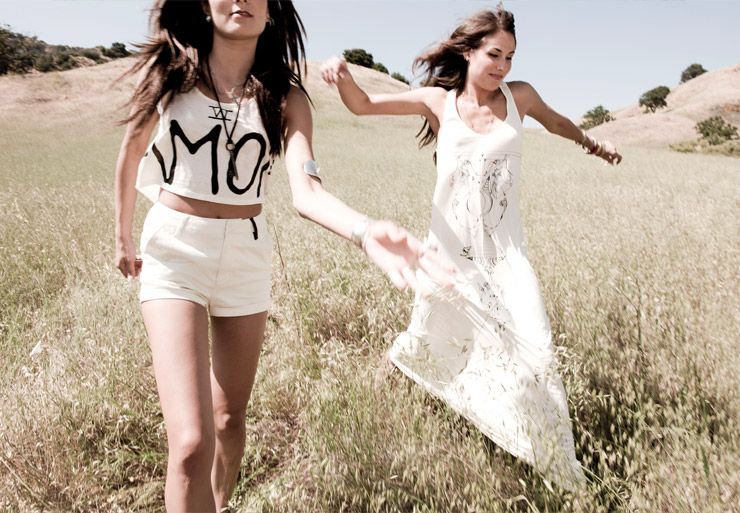 Posso x Volcom

So we already knew VOLCOM were cool. Brace yourselves, they've just stepped it up a notch.

Summer and all it's wonder, the sunshine, the freedom, the never ending nights and mysterious mornings. VOLCOM have teamed up with the über hot DJ Duo POSSOto bottle all of this in creating this magical range just in time for Summer. Think romantic Gypsy meets cheeky Hippie - with a sense of carelessness and being free.

The duo of Vanessa Giovacchini and Marylouise Pels bring their love for music, fashion, art and poetry together to make this beautiful mess of must-have summer pieces.



"This collection is not about trends, it's about a lifestyle… Each style is truly inspired by our imaginings of a new breed of traveling gypsies, just like us. " -­‐-­‐ POSSO



The range hits stores this week, choose your favourites on VOLCOM's website or in store. Better yet, the POSSO girls blog (here) on Volcom's site. And let's face it, you can't look past a duo who's just DJ at a

Miu Miu

event in New York City.



Sizzle.