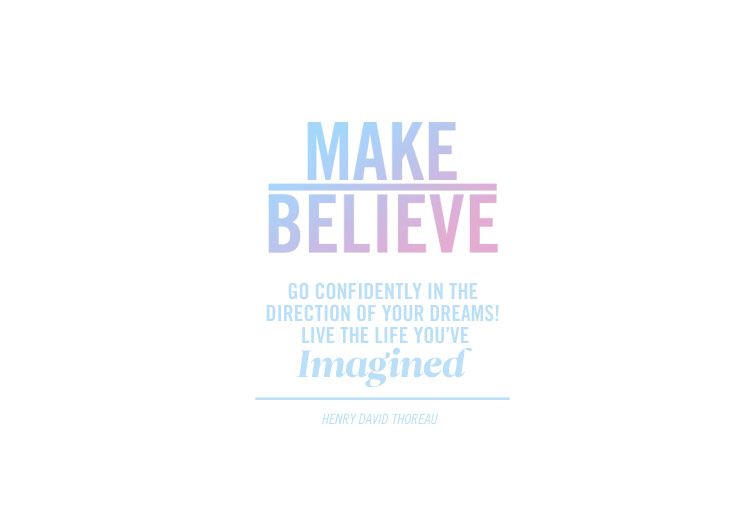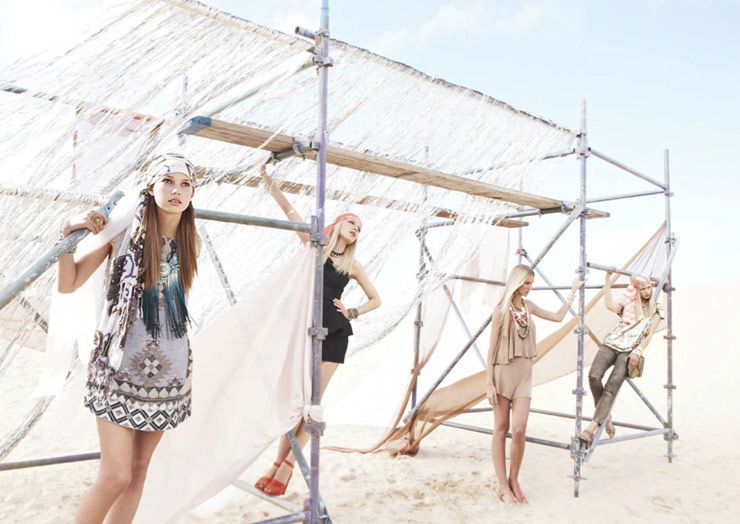 Sportsgirl are currently celebrating all things dreams and fantasy right now with their latest campaign being titled 'BELIEVE'. It's all about following your dreams and most of all believing in them. Sportsgirl have asked me to participate in this new initiative, so here's some fun questions and answers about myself:

1. As a child what did you want to be when you grew up?

A vet. And I was never going to let any animals die,

EVER.






2. Did you make this dream come true or change your mind?



My passion for being creative was always with me, even when I began medical studies. Luckily, I realised that this passion was only ever going to grow stronger soon enough for me to change my major subjects in high school. Even though I still think about what it would have been like to be a vet, I believe everything happens for a reason.




3. What is your favourite childhood memory?



Riding Ebony

(my horse)

through the snow with my best friend Louise and her horse Emilia. Those winters were so freezing, yet so magical.




4. The biggest dream you have right now?



Just to be completely happy and at ease with myself. No need to get get in to the soppy sad bits about this story, I have come a long way and I know that, but I also know that there is still that little bit to go. But I can do it.

CONFIDENCE

:)




5. Your summer must-have pick from the current Sportsgirl range?



So being a Sportsgirl -girl since I came to Australia 6 years ago, I have to admit I am a sucker. I can't walk past a Sportsgirl and not walk in. The new summer ranger is the best I have seen so far

(yet I say that every time a new season is released.. humm...)

Absolutely dyiiiing for the "Diva Dress" in gold sequin - can imagine this with a tan after a day at the beach. Feathers, tribal prints and brights will always go with me this summer, which there is a-plenty. Also my heart kind of skipped a beat when I saw the "Hessian French Fry Tote"...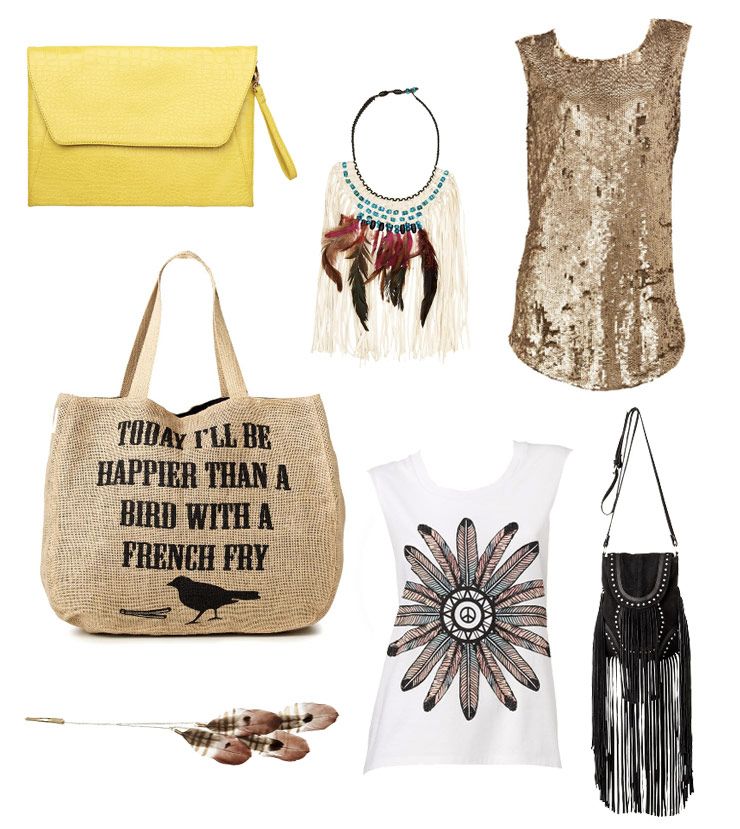 I'm tagging three bloggers to answer the same questions - so get your game on ladies.

Dajana from LEFLASSH - Jordan from Turn on the Bright Lights - Sandra from 5 Inch and Up