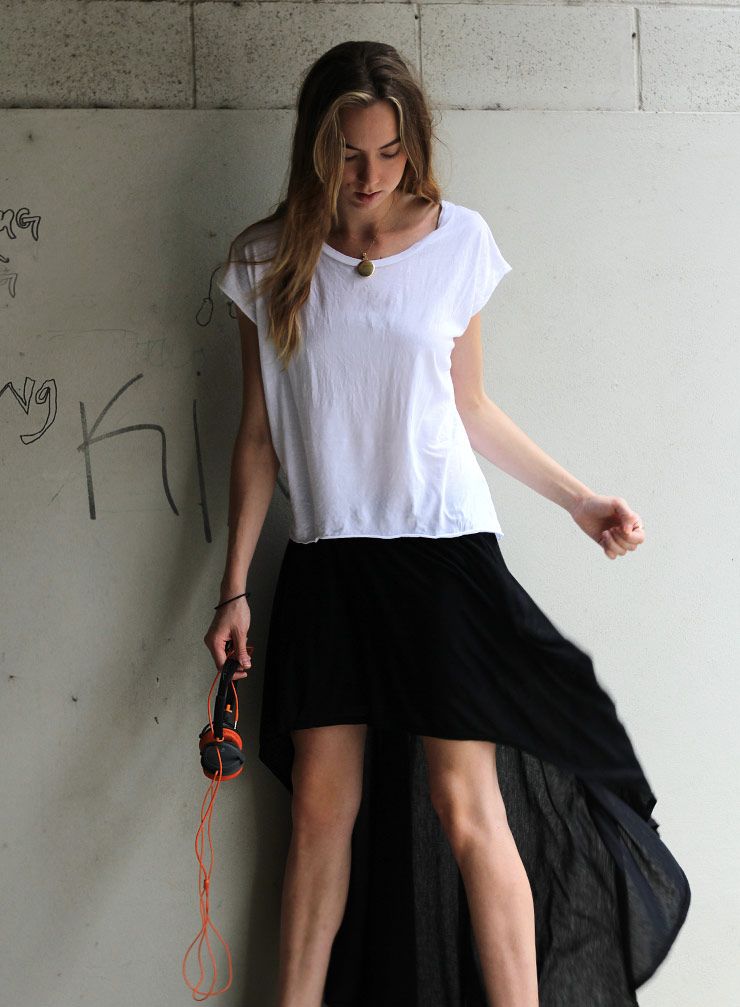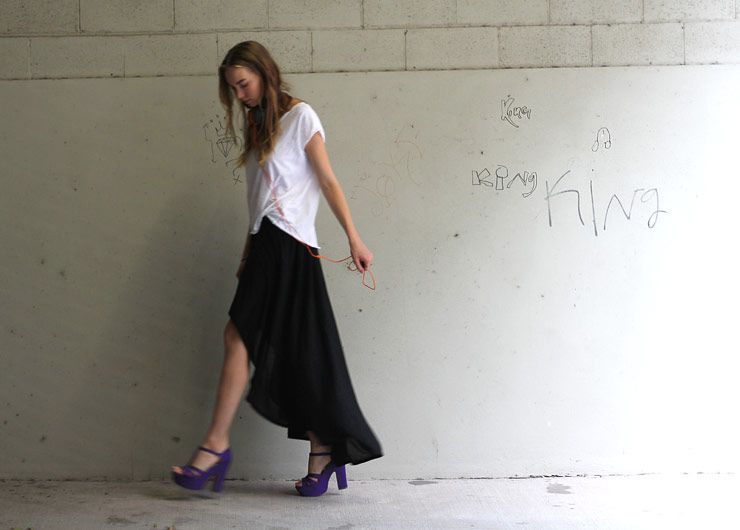 Betts 'Fruity' Heels, ASOS top, Breo Headphones, SUPRÉ Fishtail Skirt (beeest)

It's another week. Another one of

those

weeks. At least I feel like I'm leaving the world behind me every time I take a step, this awesome SUPRÉ Fishtail Skirt might be seen on every other

pocket-money-spending-tween

in town right now, but I am absolutely in

love.



I swear music gets my by, it gets me through anything. I find if I don't listen to music my world slowly begins to deteriorate. This morning I did something naughty, I popped in my buds under my motorcycle helmet whilst riding to work. Very

illegal-schmeagol

but oh so fun...

deadmau5

might however not have been the wisest choice. Another place music is a must is on the aeroplane-o. Over the moon that these little Breo babies are mine, they are insanely cool both looks and sound wise and will most definitely get me through the 20 hour plane trip to South Africa in December.



39 days today.

Booya.