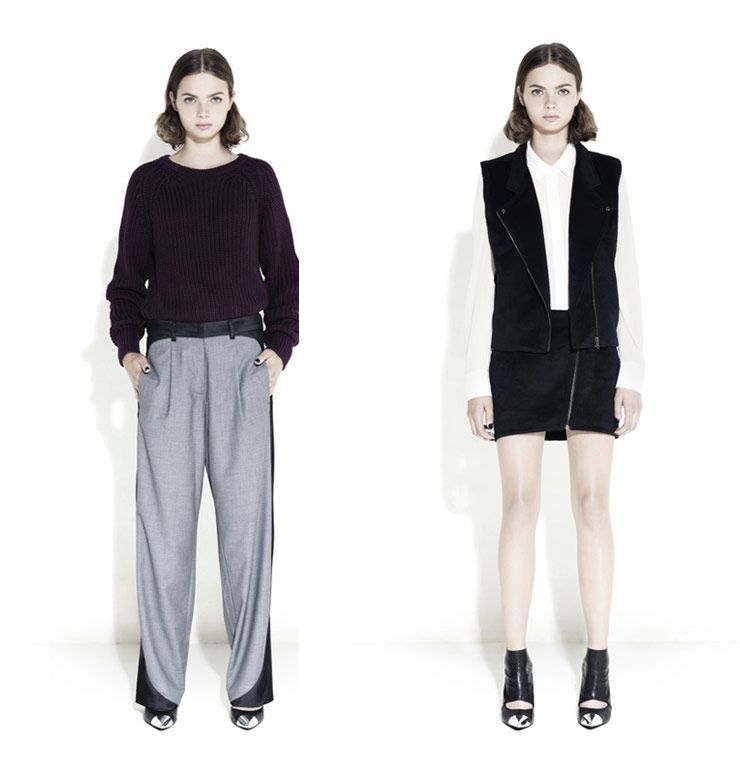 Nowhere debut Collection 2011





Oh why oh why

did I ever leave my home town?

As you might have seen and heard, none other than Elin Kling herself launched her own label Nowhere earlier this year, and the first collection hit the world wide web just over two months ago.

D R O O L.

And shipping is currently only within the EU... But! Sit tight, as promised on their Facebook page things might change by the

end of this month.





Pray.