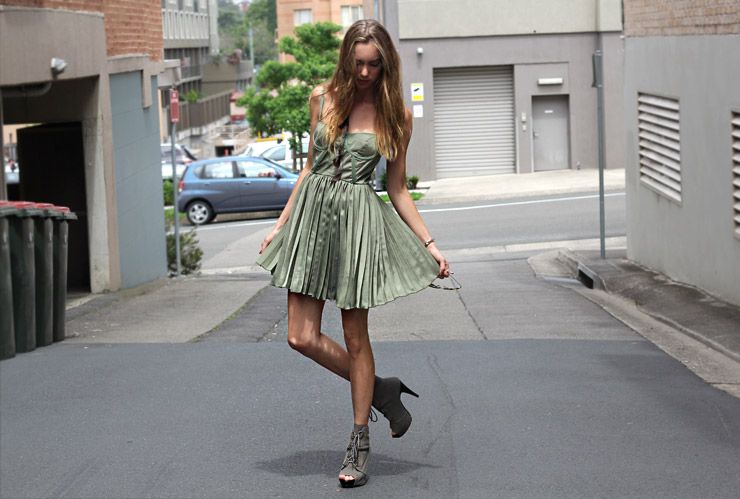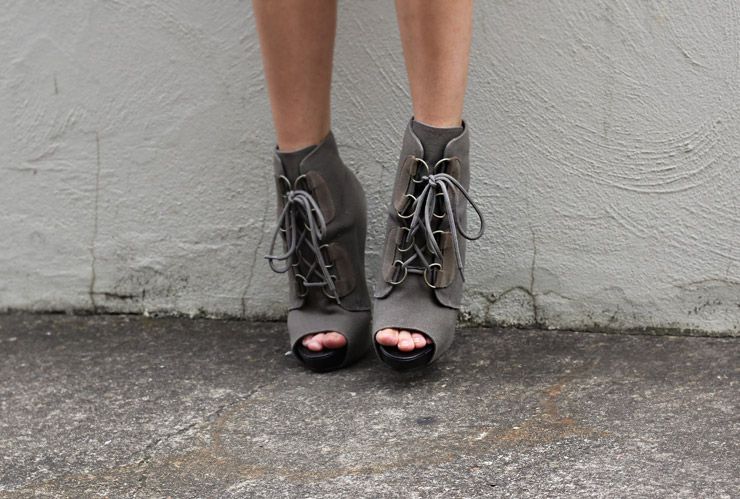 Shilla 'Shade' Pleat Dress, Pulp booties, Miu Miu Noir sunglasses thanks to Sunglasshut

So

whoop

for my

Miu Miu Noir's

, which make me feel particularly fancy - any time of day or night. And though my boyfriend's slightly raised eyebrow as I tried them on, being the last pair in Australia until they are officially released in February next year - I couldn't help myself. All thanks to Sunglass Hut and their totally amazing Floating Pop up Store earlier this month.



This dress

, on another note, is like a perfect piece of considerably put together magic on a hanger. It's just one of those things you throw on and it falls / sits to perfection, without any required effort. We love. Sweet summer dresses with a bit of edge this season spell Shilla, and it's only a click away in their E-Boutique.

Oh and

shhhh...

they have an awesome Summer Sale coming up next week.