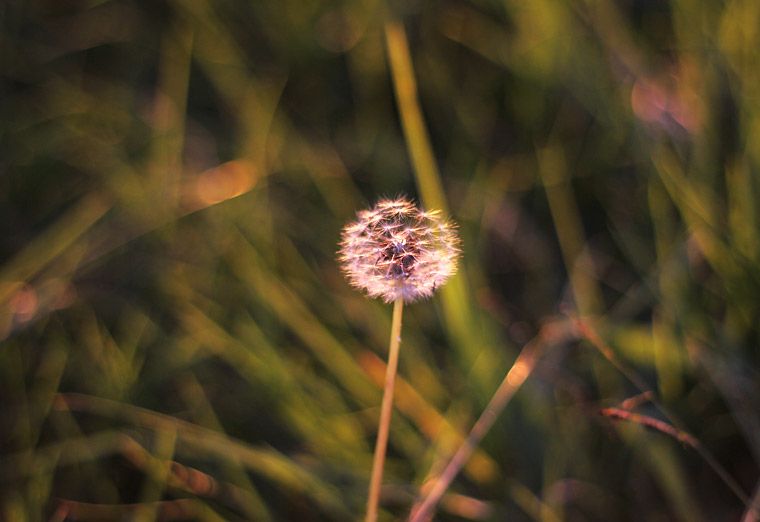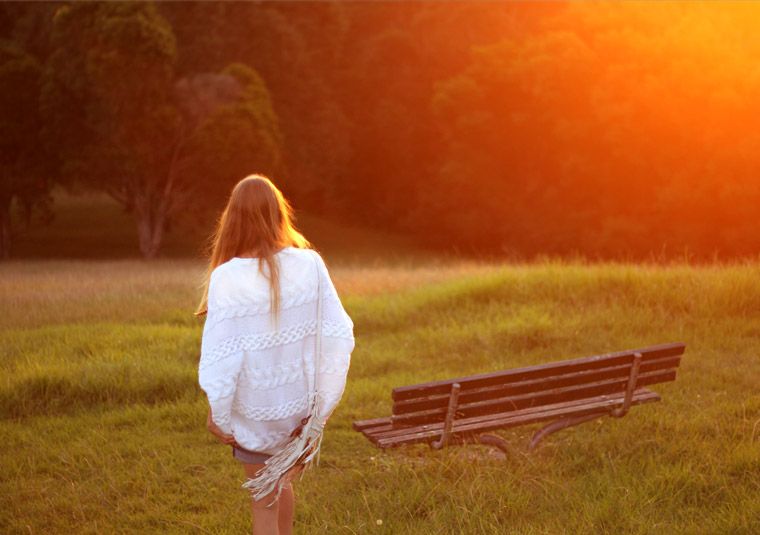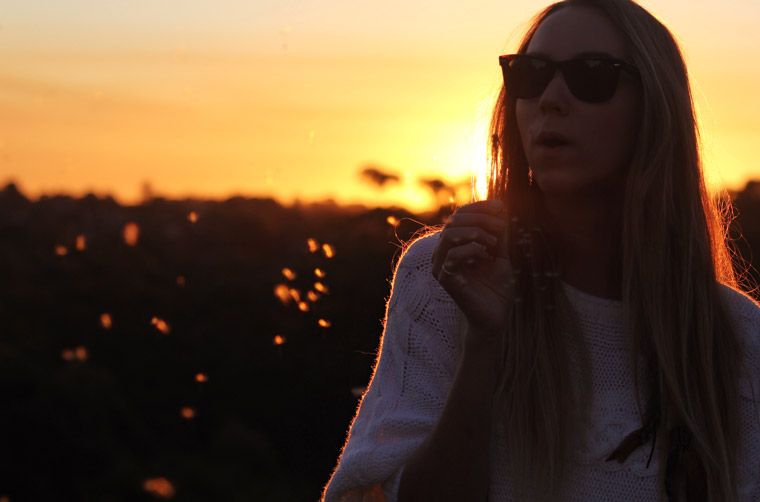 milk & honey knit, Low Luv rings all from Love of Eos, Spell Bone & Tassel Bag, RMK 'Bello' loafers

The week after Fashion Week is seeming dead quite - boring almost. After all the hustle and bustle of those few days it seems nothing else could ever be as intense, fun and overwhelming at the same time. 'til next year.

I managed to score myself the flu of the century by the end of it all, so I've taken a few days to do as little as possible (which means still working, only at 145% of the other usually 210%. I've rummaged around in the amazing Milk & Honey knit which I found here, along with other little must have's such as Erin's Low Luv collection. Feeling a bit wild child with these loafers - they've been on my wish list for sometime and finally made their way into my wardrobe. Joy.

Over the weekend I'm off to Melbourne for the anticipated Fashionopolis, along with a good blogger squad you all know and love. Speaking of which, miss Emma has put together a fun video from last week - it was something awesome to wake me this morning - take a look here.