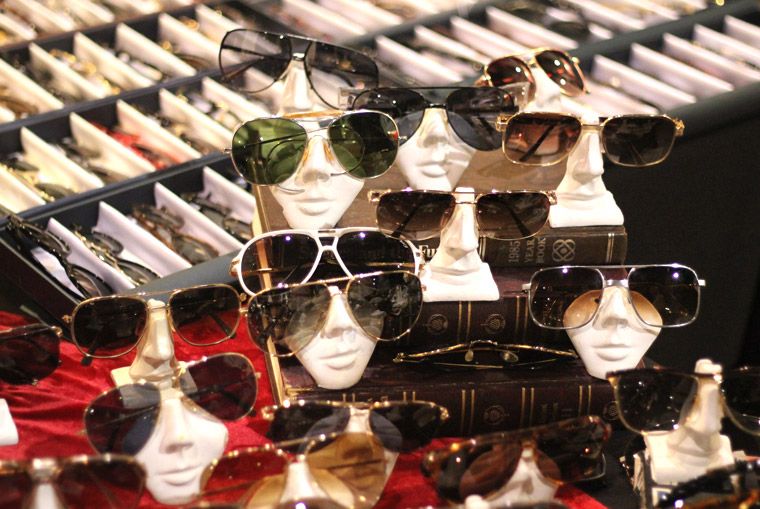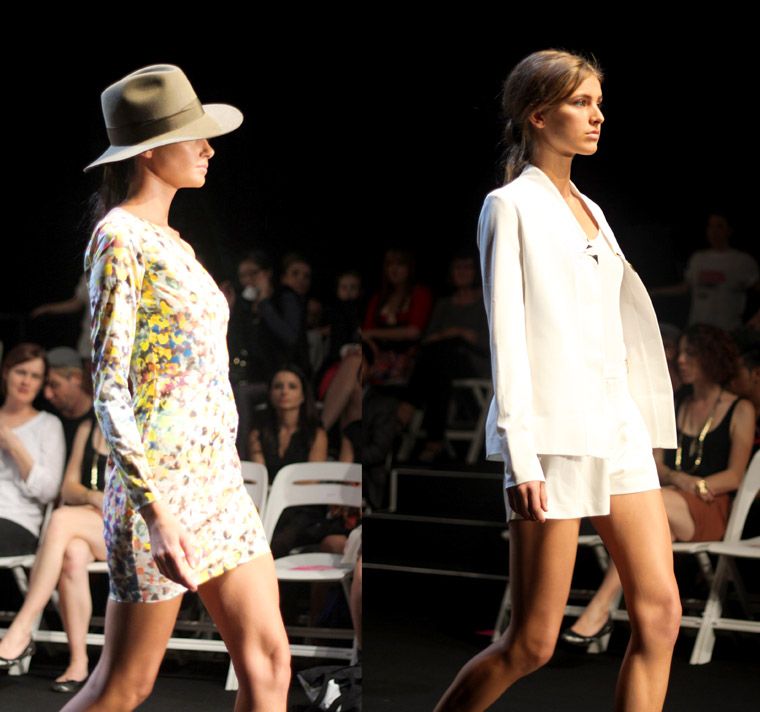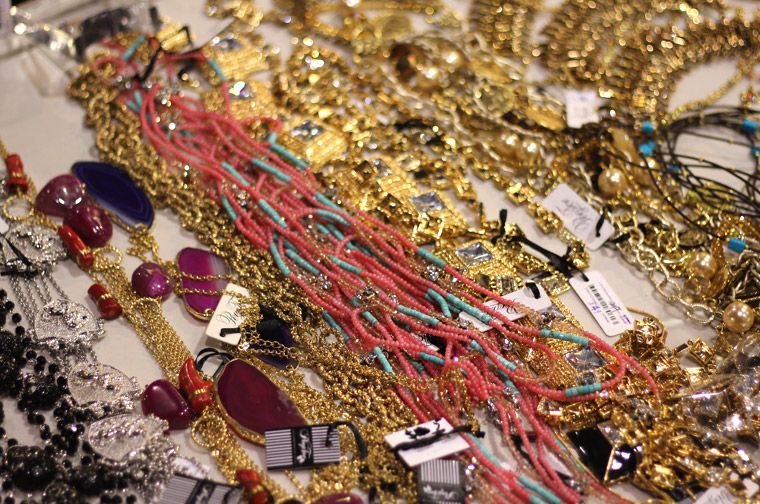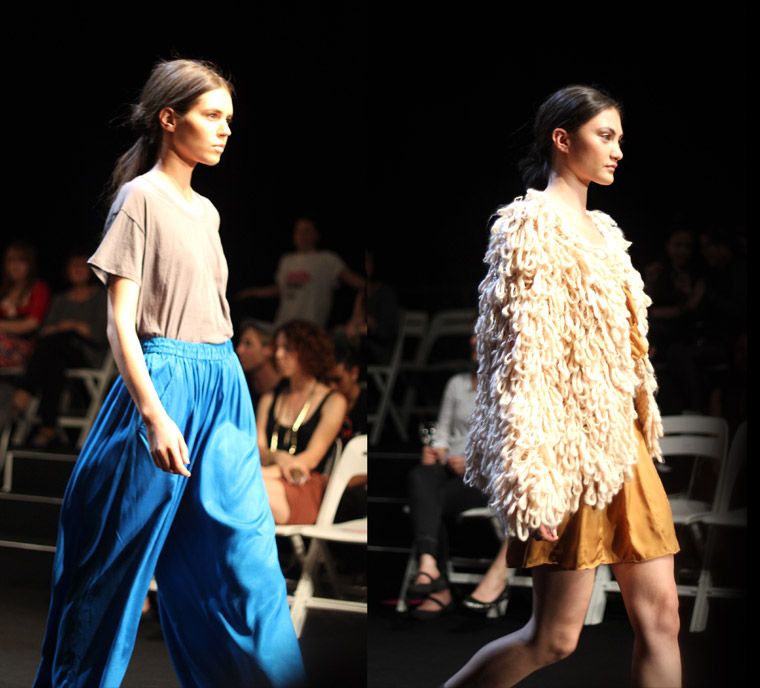 An unmissable event that comes back every year is the Sydney Fashion Weekend - packed full of premium designers on sale - all under one roof. Sound like heaven? Well it might be just that.

Last night I had the pleasure of browsing the racks of Ksubi, Ginger & Smart, Miss Unkon, Bec & Bridge, Camilla and Marc, Peep Toe, Jets Swimwear, Rachel Gilbert and more - whilst sipping champagne with my girlie and just having an all-round good night. Every day designers showcase their best buys on the catwalk, while you can wander between the tables and racks sipping on your favourite Tempus Two.

I was of course drawn to my obsession of shoes, and may have come home with a thing or two. But with 70% off what's not to love. Tickets are still available for Fashion Weekend Sydney - get yours here - and be sure to bring your pocket money.