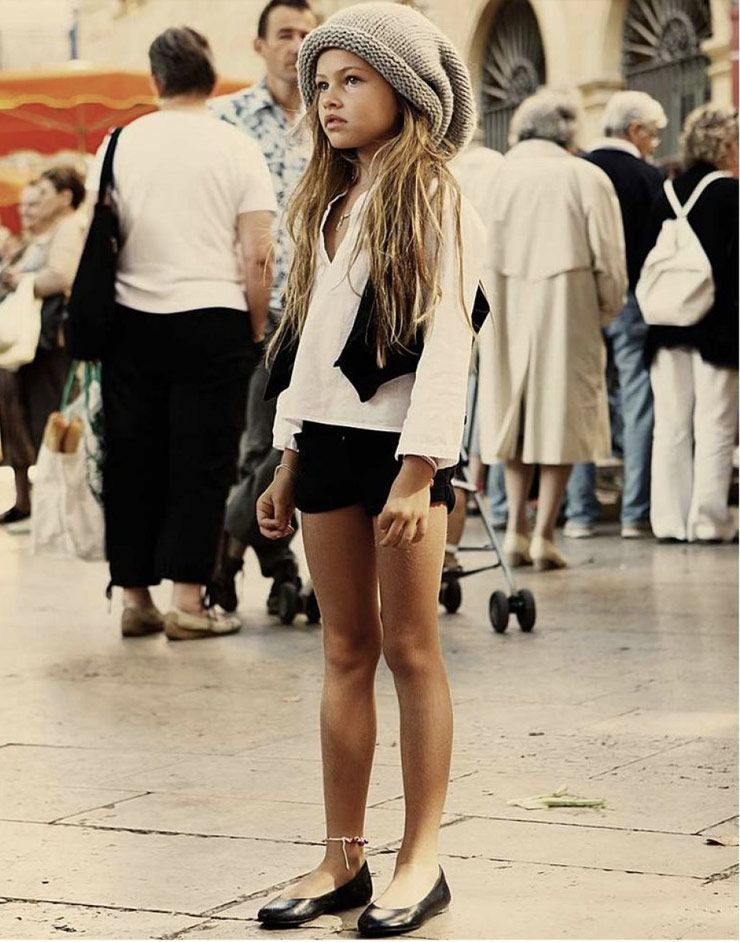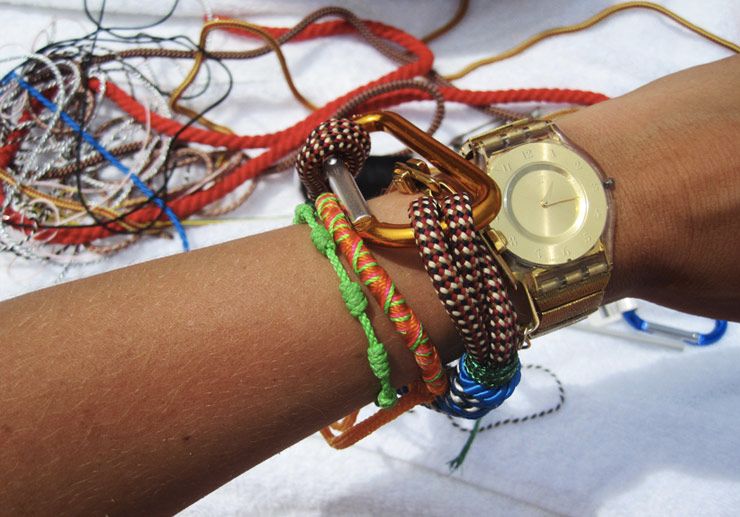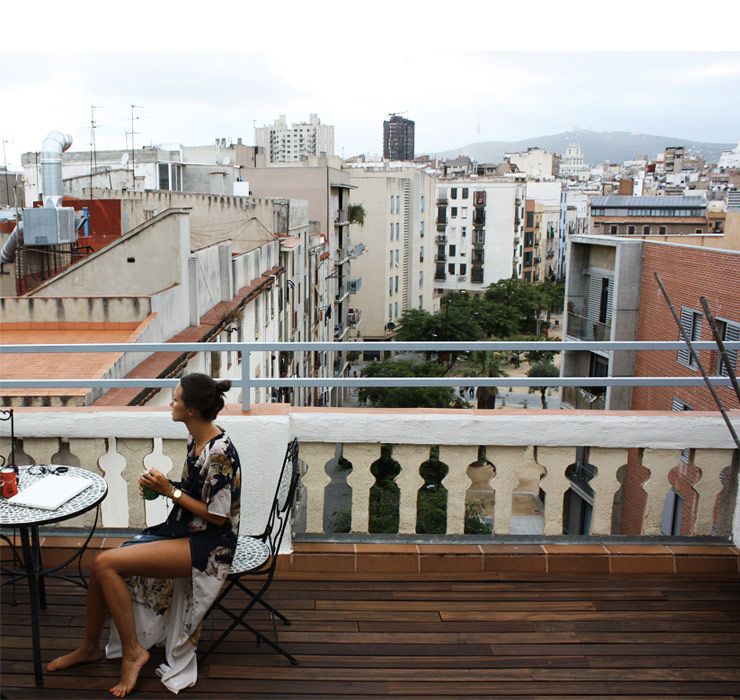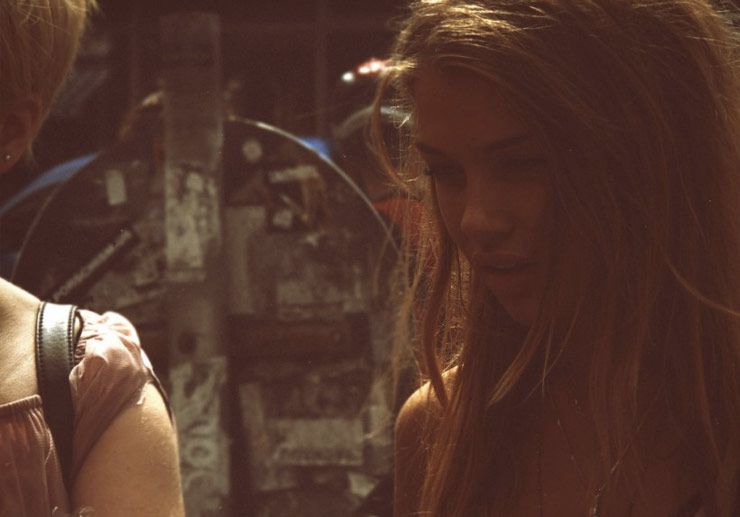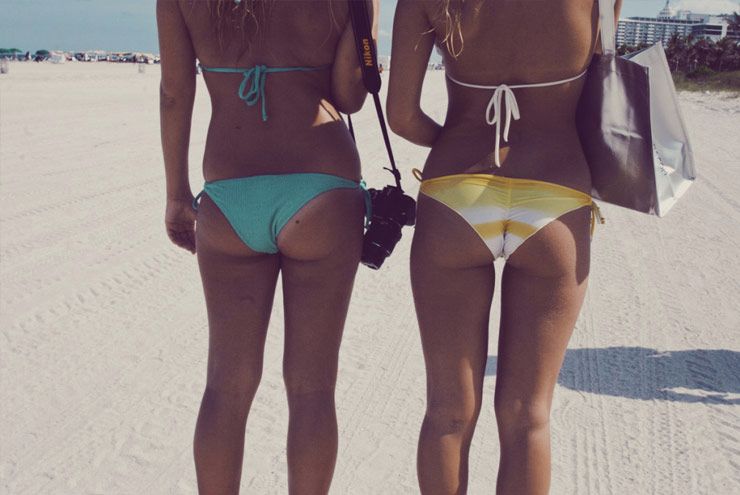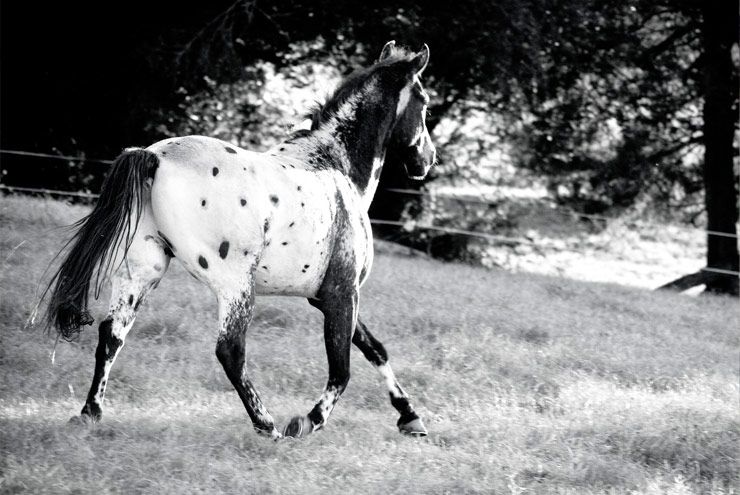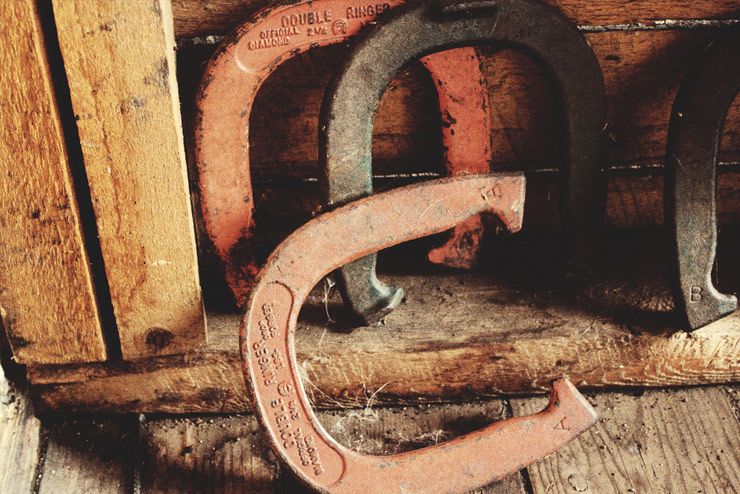 kighttcat - signe - loweo - columbine - ilovewildfox

Feeling inspired today, so here's that little outburst. I've started running in the mornings

(used to walk)

- and today I followed it with a dip @ Bondi.

Magical.

It was freezing but I felt like a new person sitting in the sand drying in the sun. Can't wait for summer to come back around.