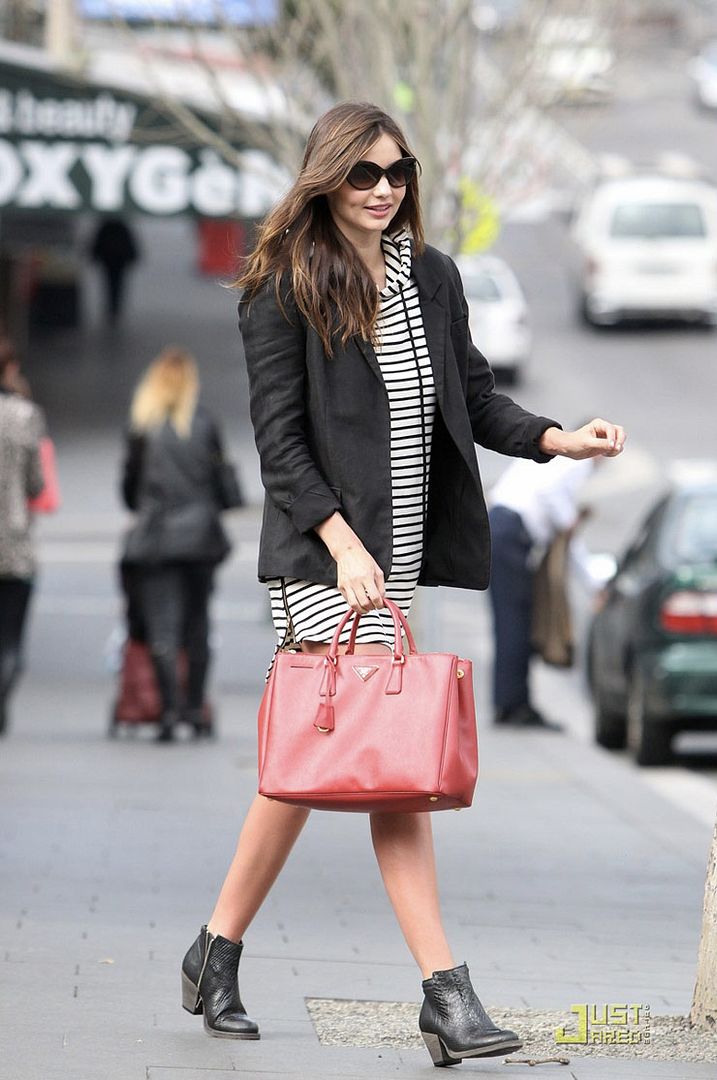 Miranda out and about in Sydney. Nothing short of perfection.

I don't think that anyone is happier than me that it's the weekend.

Absolute exhaustion.

Trying to get back on track over the weekend - I bought some amazing pants on sale last night that I can't wait to show you.
Til then.

Peace.