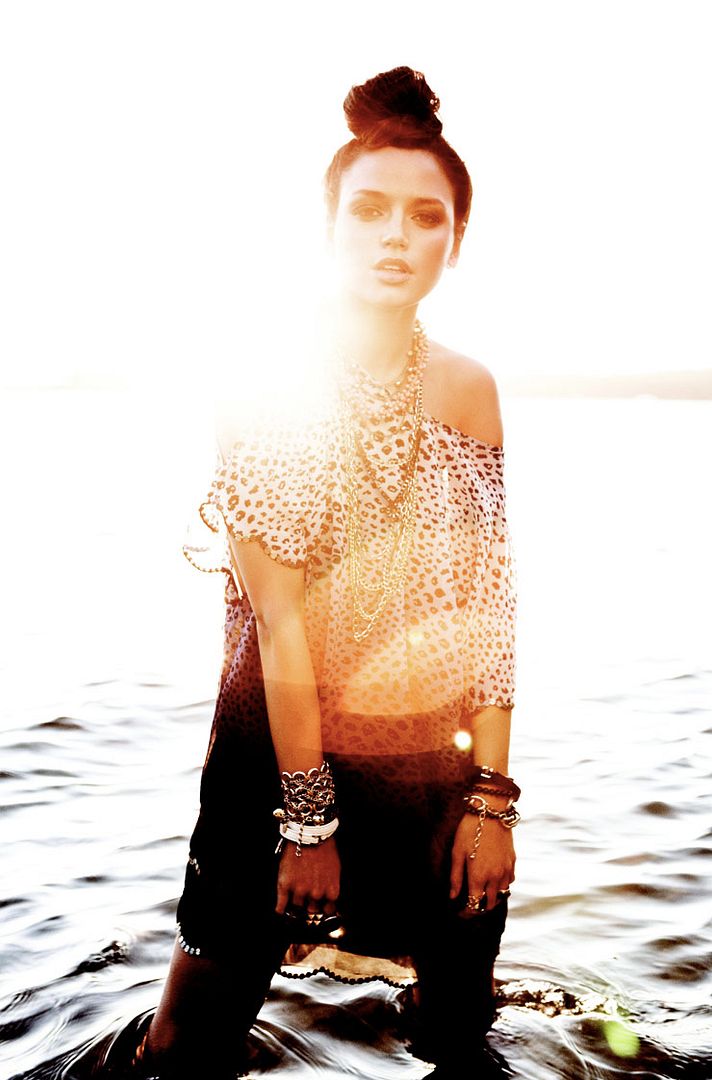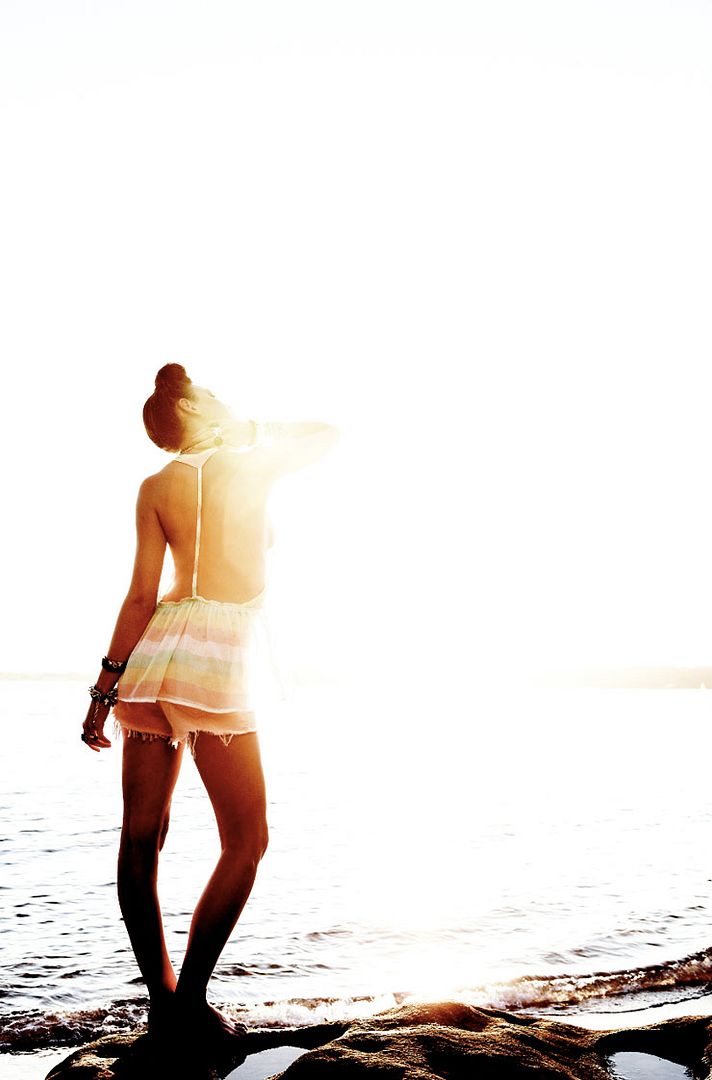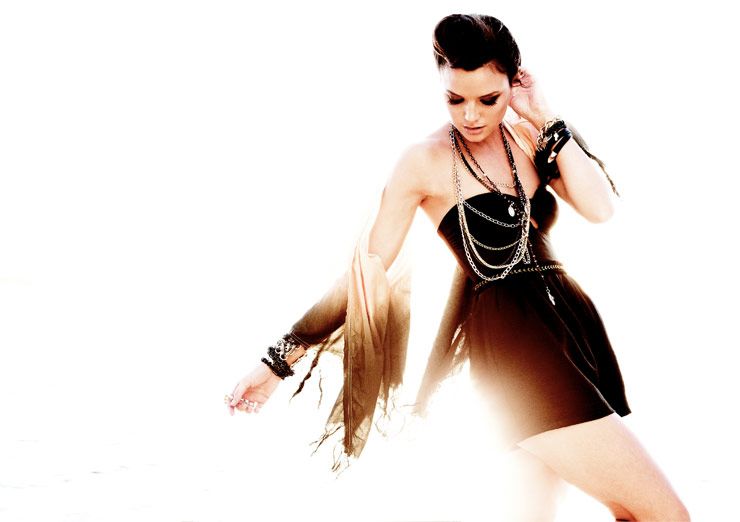 for toi et moi 2011, model : casey la chiusa



Toi et Moi's High Summer collection - La Premiére Fois

(French for the first time)

which has come together from a montage of photos from designer Gill's childhood - from baby photos through to teenage years and beyond. We all have a first time for everything. Our first tears, first love, first day of school, our first memory.



"Spanning three decades, it reminded me of many of my first times, and how the clothes I wore defined those moments. a mixture of prints and colours that reminds me of those years, styled together with a twist of french parisian chic and a pinch of summer love." ―Designer, Gill Lawrence



I am in

LOVE

with all things Toi et Moi, but these shots pushed me right, and

well

over the edge. You might recognise miss amazing

Casey

(blog here) whom suits this brand looks & personality wise to a T. Toi et Moi is available online here - this collection dropping in September. Oh summer I want you here

now.