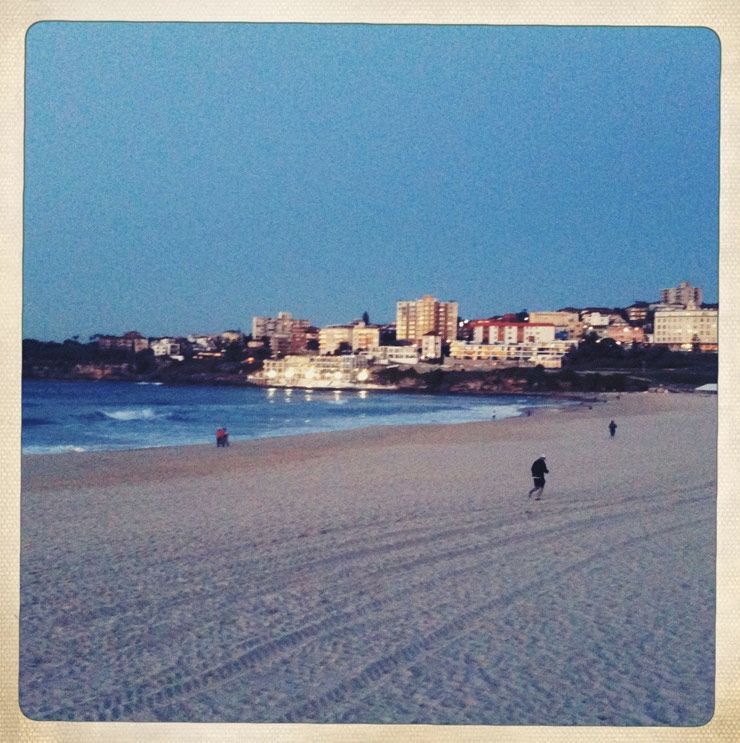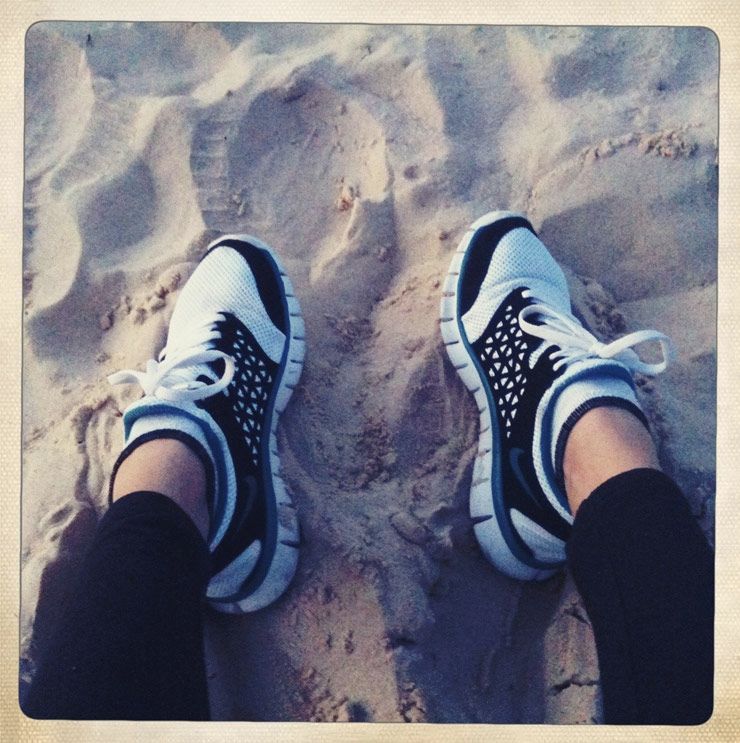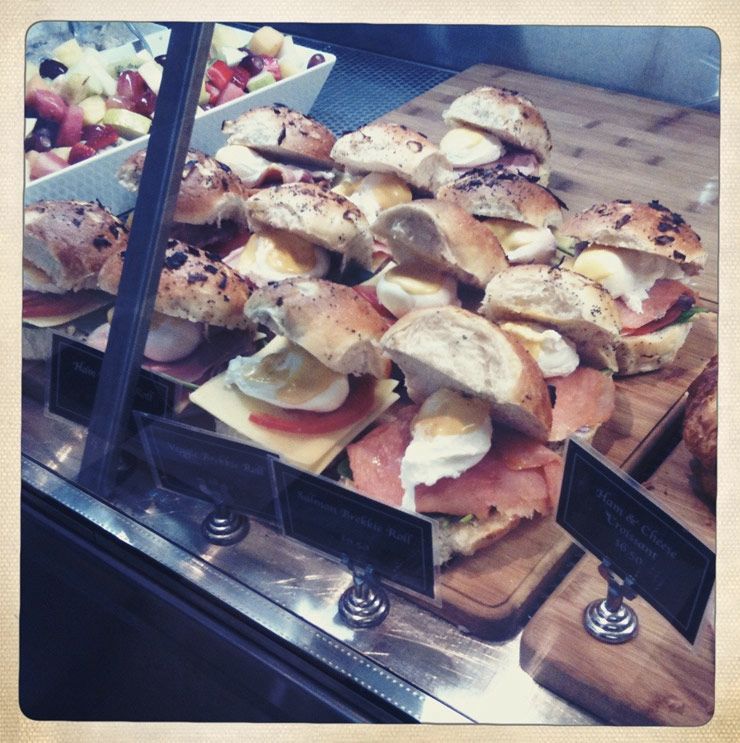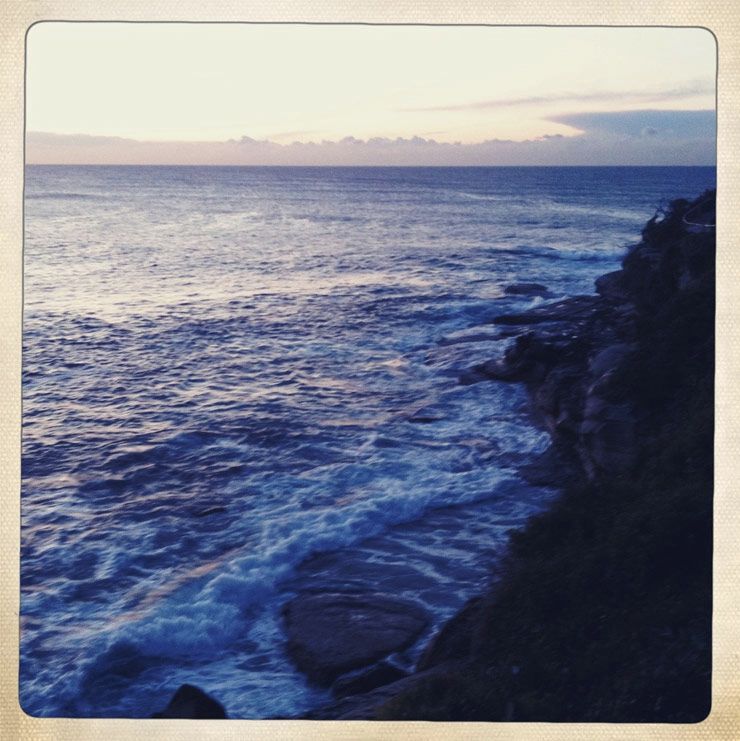 tempted every time I walk by




My mornings are just geting eralier and earlier as Spring has begun to come around, feels like I've awaken from just sleeping all winter. Today was a little

too

chilly for a dip... But not long to go now until the sun will rise before I do. Taking my mother-in-law to the airport tonight. I hate good byes.