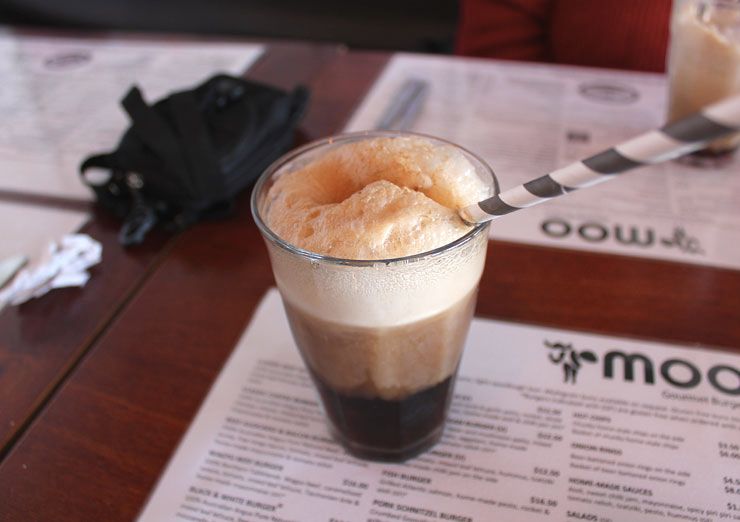 Yesterday me and my

(pretend)

mother-in-law headed out to Bondi for a round at the markets. After finding nothing to our liking

(unbelievable, right?)

we stopped by Moo's... Oh dear what a treat. You know what they say - 90% nice, 10% naughty... This was definitely more than 10% but

SO

worth it.