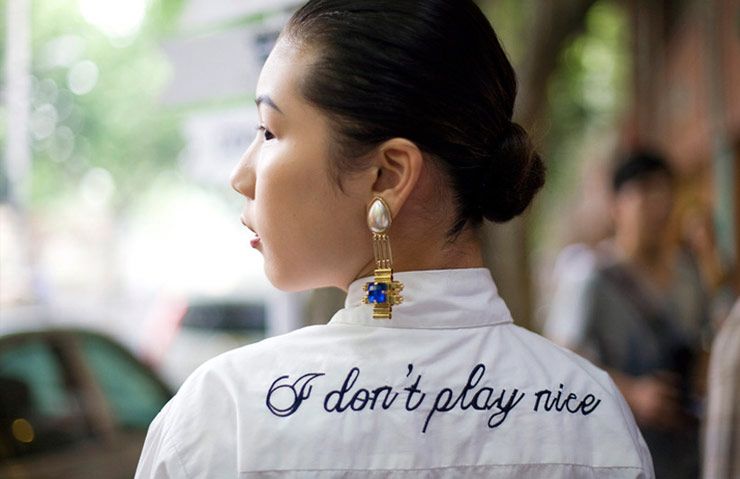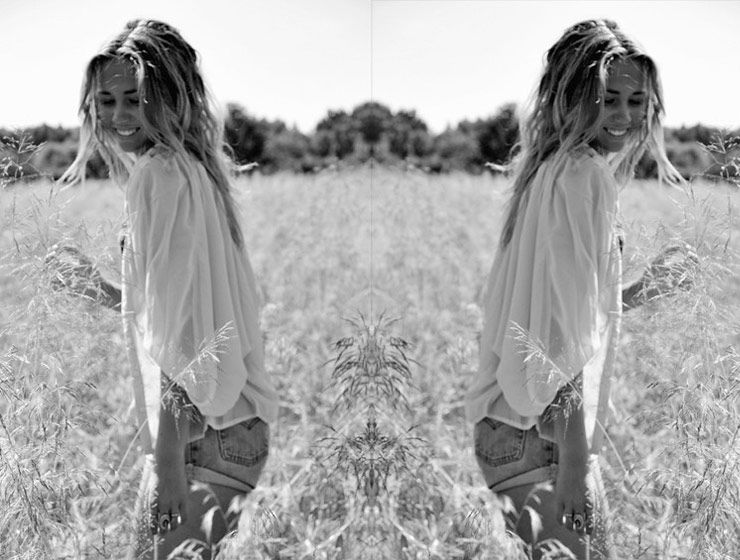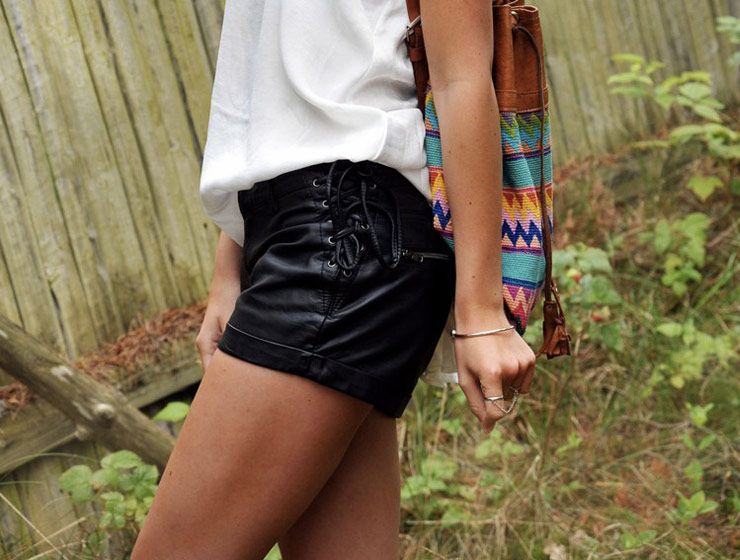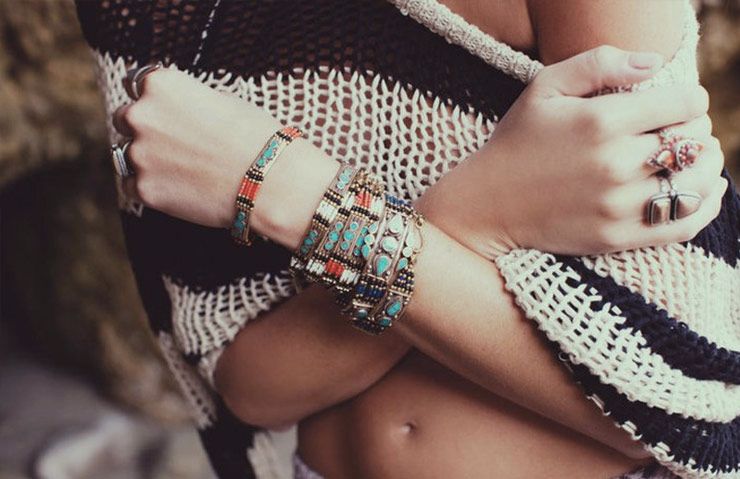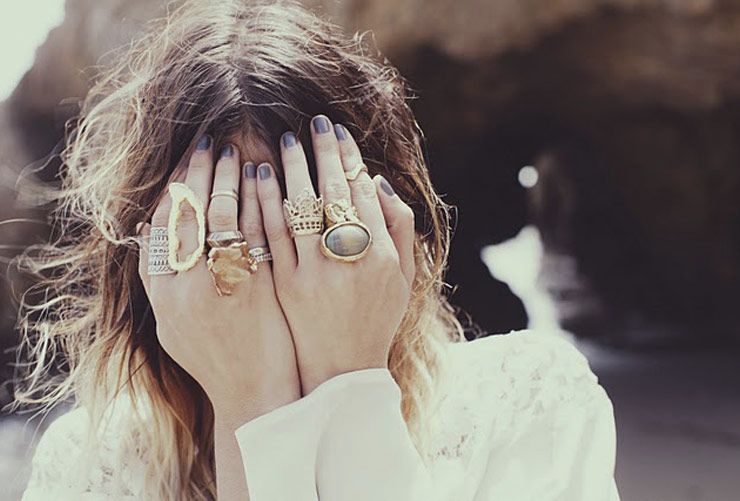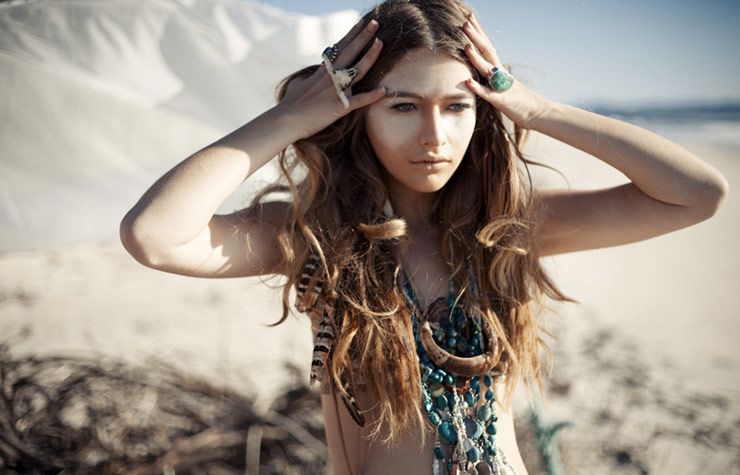 sources: spell designs, stockholm street style, oracle fox, lisaplace, columbine

That

SPELL Designs

campaign on the beach really deserves a pots on it's own.

Farck

, those girls do an amazing job. More here --> link

Anywhoo, I'm having another busy busy week. The mornings are however getting warmer which makes me smile, I cannot wait for summer this year, it's going to be eeeepic bro. Pure torture sitting indoors with a hell of a load of work to get through when the sun is shining outside.

Boo.