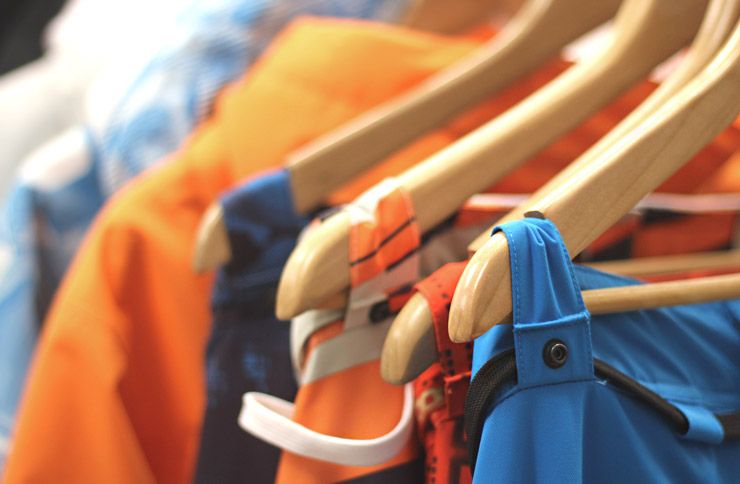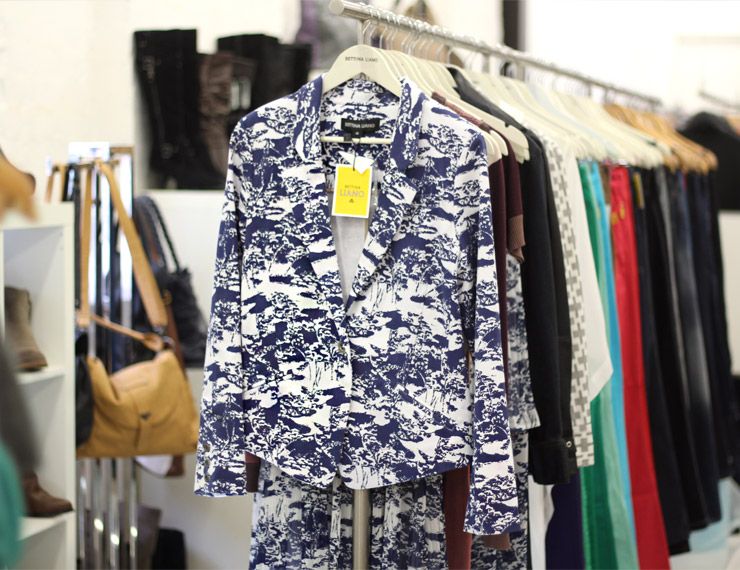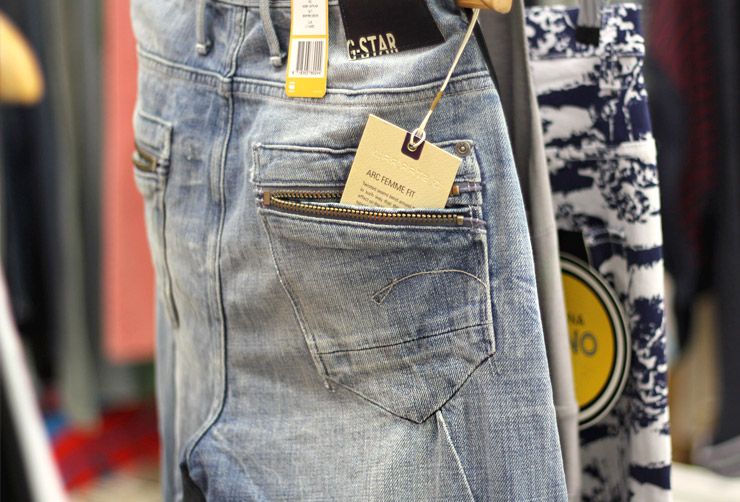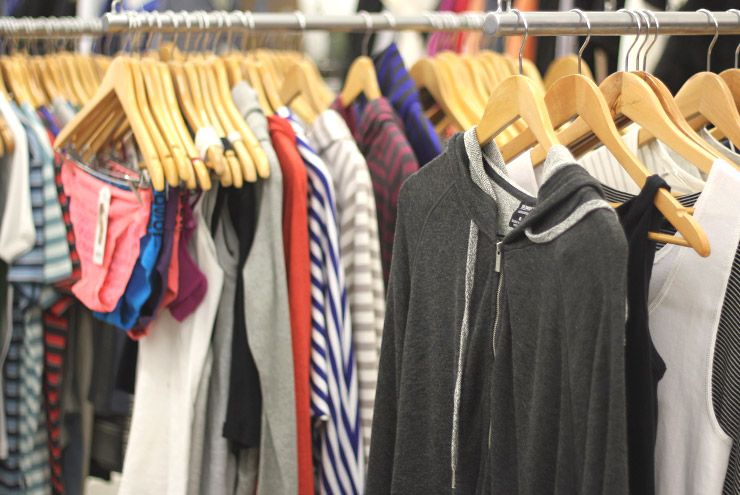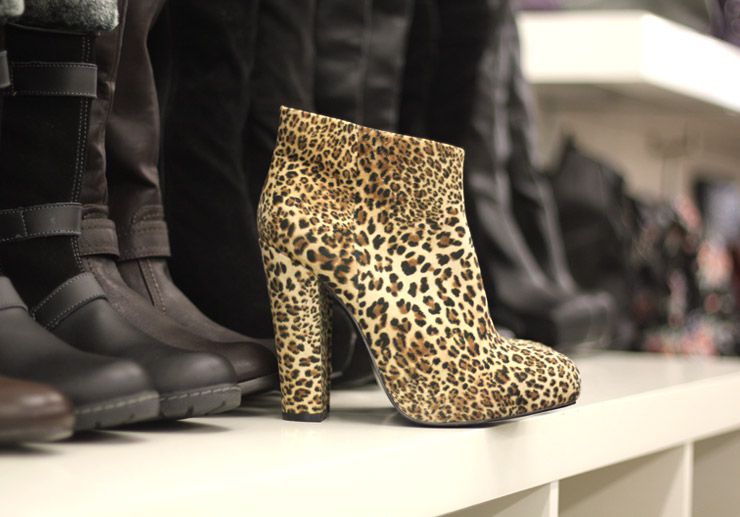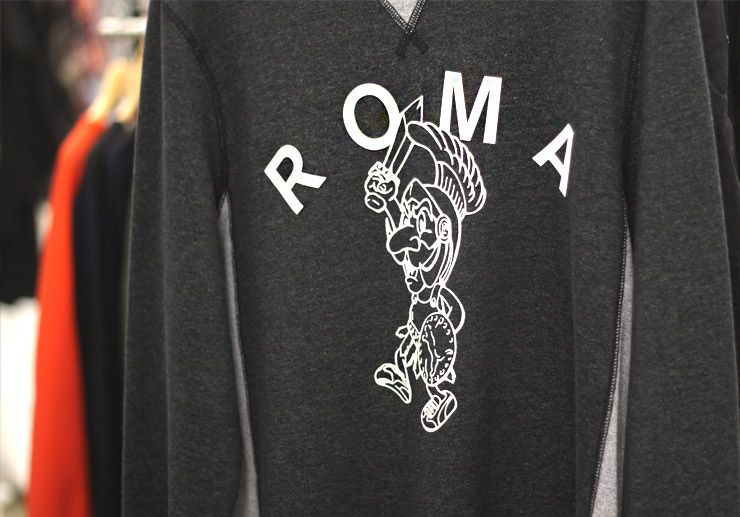 Last week I had the absolute pleasure of visiting the lovely ladies at the ARC PR Showroom, peeking at what's up and coming the next few months. Wayne Cooper, G-Star and Betts will always be old favourites, but there was some pretty cool things happening in the corner of Oakley, Bonds, Roxy and Bettina Liano as well.

I fell fast and hard for the

Wayne Cooper

'Hepburn Shift Dress' and the 'Modal Asymmetric Drape Dress' - all of which will drop in to stores at the end of this month. And as you can see i also found a new friend, the

'Mongolia Gilet'

... mm makes me actually

want

winter nights.