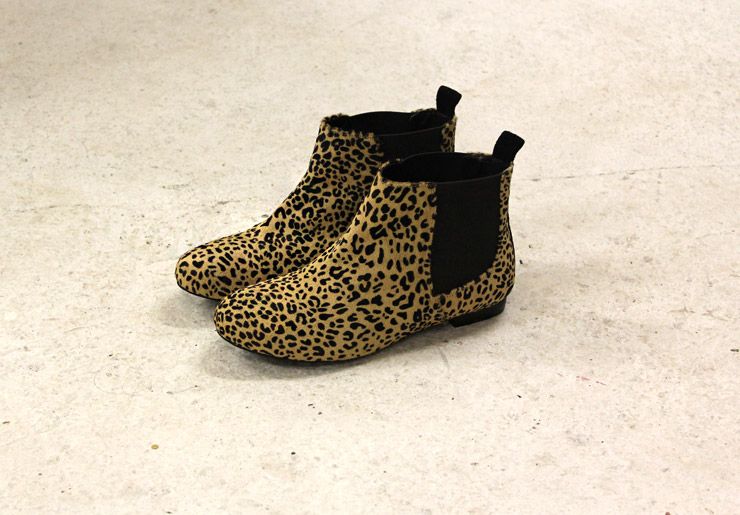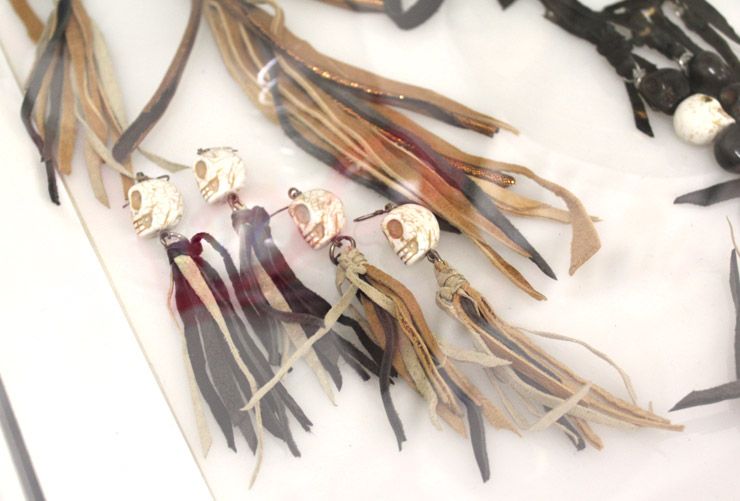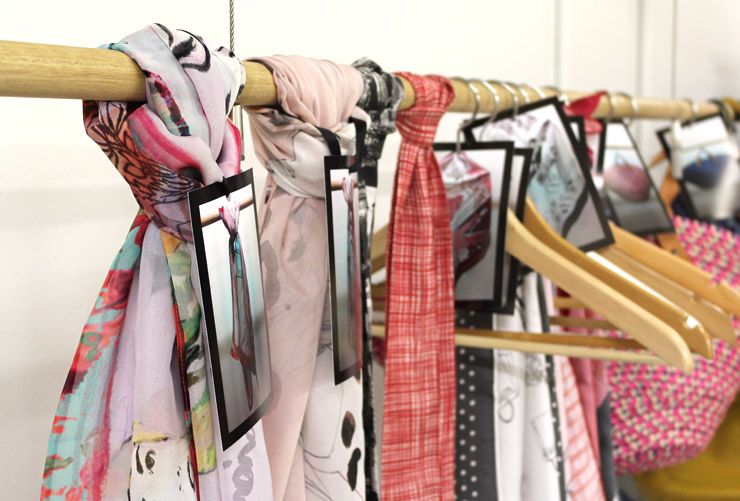 Finally posting my little visit to the picturesque show room of the lovely girls at

Park Avenue PR

- where I disappeared in a wonderful world of Watson x Watson, L'Avion, Coco Ribbon, Pratten, Sophi Odling, Sterling & Hyde and Tara Lawson to name a few.

I particularly fell for the Pratten Eel Skin Wallets CLICK

(yes, eel skin... which is the softest ever)

- presented in an array of colours that just made me want them all.

At once

. Watson x Watson blew me away with their lookbook

(post to come)

-and the clothes are even more divine in person, in particular the Escher Print Pants

(coming soon)

and the Jimmy Flat Boot.

And of course L'Avion, the silk scarves that you just can't go past. If you haven't already done so, this is the last week to vote for your favourite in the L'Avion blogger competition (here) - and you might just bring home a few L'Avion things yourself.