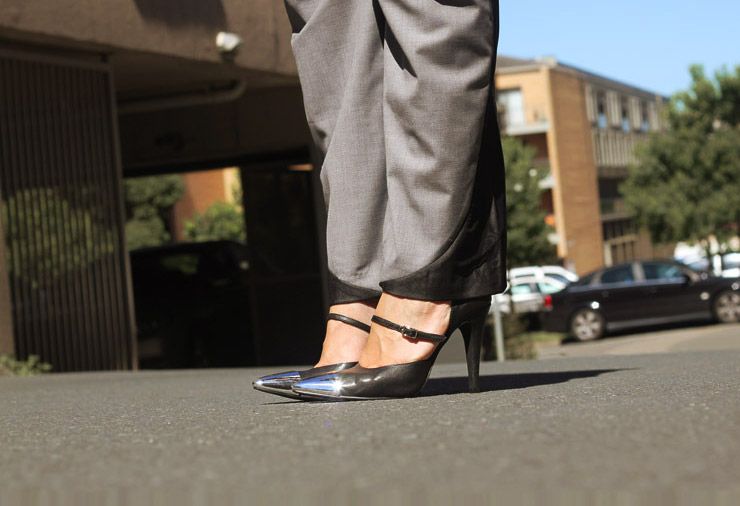 Nowhere ASTERIA Blouse, Nowhere DIKE Trousers, Nowhere SHARP Shoe, Ray-Ban Wayfarer's via Sunglass Hut

I got a package from my mumma last week - and I'm wearing all of it's content. Call me bias, as you know I'm a huge fan of creative director and founder Elin Kling, but these clothes are by far the most comfortable things I've ever worn.

Even the shoes (!)



Follow Nowhere on Facebook and you'll see that they are scheming world-domination for their new range - so we sad, sad people down under can finally get these beautiful things delivered right to our door.

Yes.