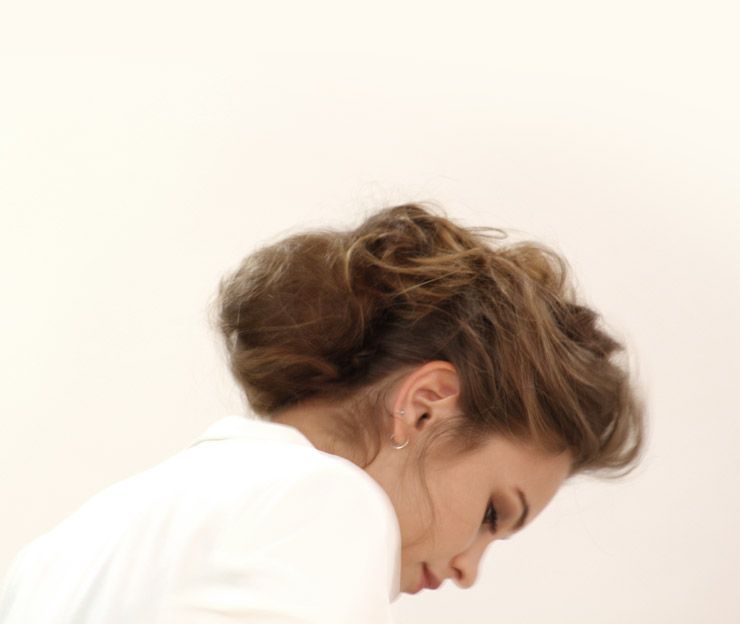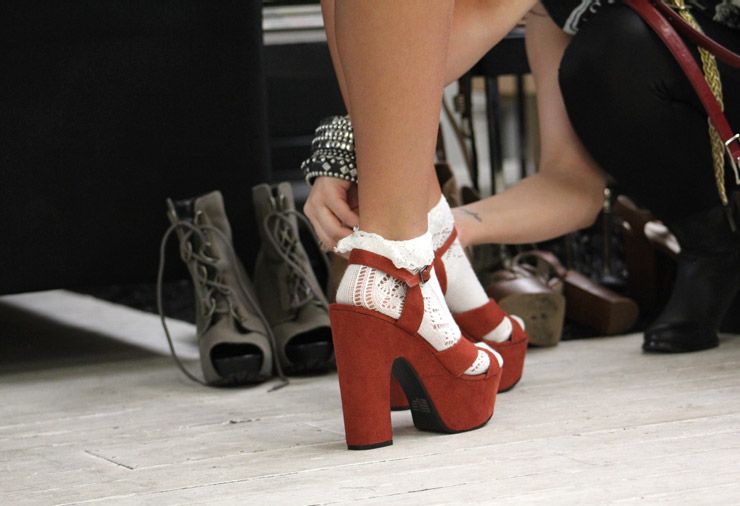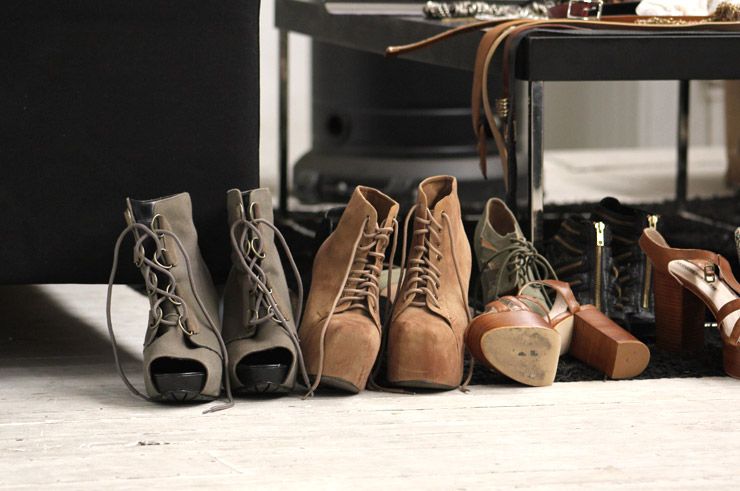 Behind the scenes of the

Spring 2012 Shilla campaign

, shot with Tahilia from Chic. These guys are so much fun to work with, not to mention lustful pieces with a playful twist. Is it too early to start

longing for Spring?

For now, peek in at www.shilla.com.au for more.